As this year's series of Strictly Come Dancing draws closer, 2016 finalist Danny Mac talks to Now about his time on the show...
Hollyoaks hunk Danny Mac has revealed that appearing on Strictly Come Dancing totally changed his career.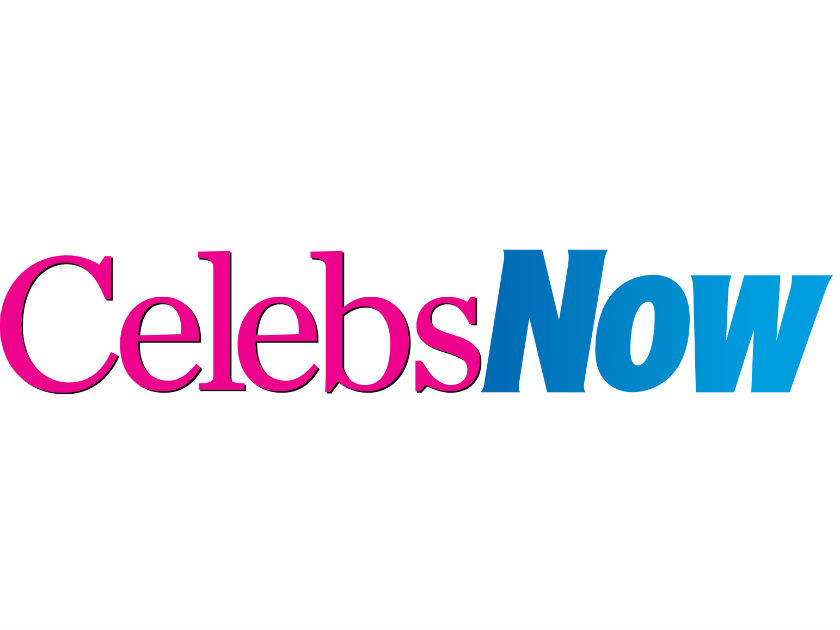 The actor – who missed out on the glitter-ball trophy to 2016 champ, Ore Oduba – told Now he hasn't stopped working since the show, and feels 'fortunate' for the opportunities Strictly gave him.
So, with the next batch of celebrity hopefuls set to take to the dance floor in just a matter of weeks – does Danny wish he was returning?
'It was a great thing while it lasted and I loved every second of it but it was nice to go back to work,' he confessed. 'I've kind of not stopped since [Strictly] which has been really fortunate.'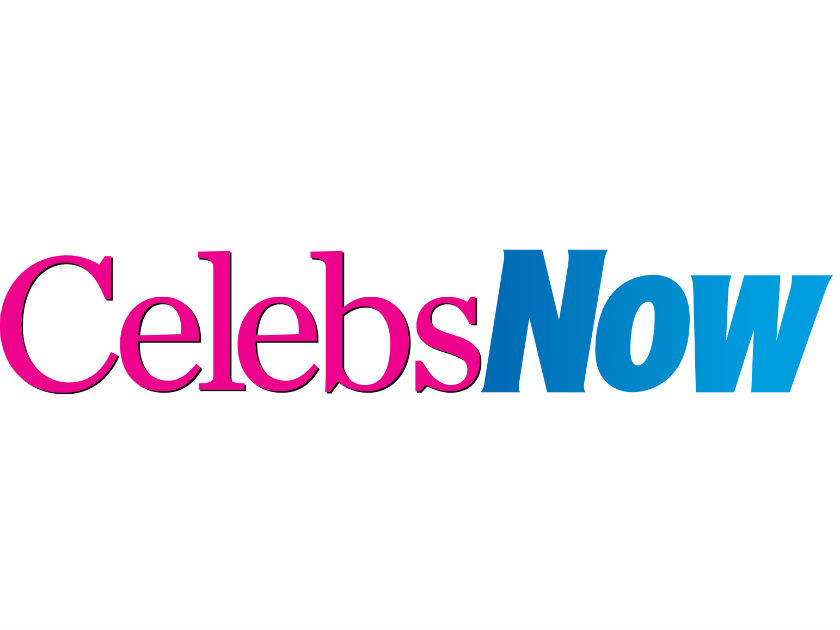 After proving he's quite the dancer – seriously, cast your minds back to THAT samba – Danny's has branched out into musical theatre too.
'I've had so much variation now in my career since [Strictly]. It opened lots of doors and gave me opportunities and I've been able to ride with them,' he explained
Since doing the show, Danny, 30, has become a married man – after tying the knot with long-term partner Carley Stensen in 2017. The couple also appeared in a musical, Sleepless in Seattle, together in 2016.
And, the couple are 'enjoying a nice life'.
'Coming out of the show was nice as well because it didn't feel like there was any hard fall with it and I got to go back to doing what what I love,' he confessed.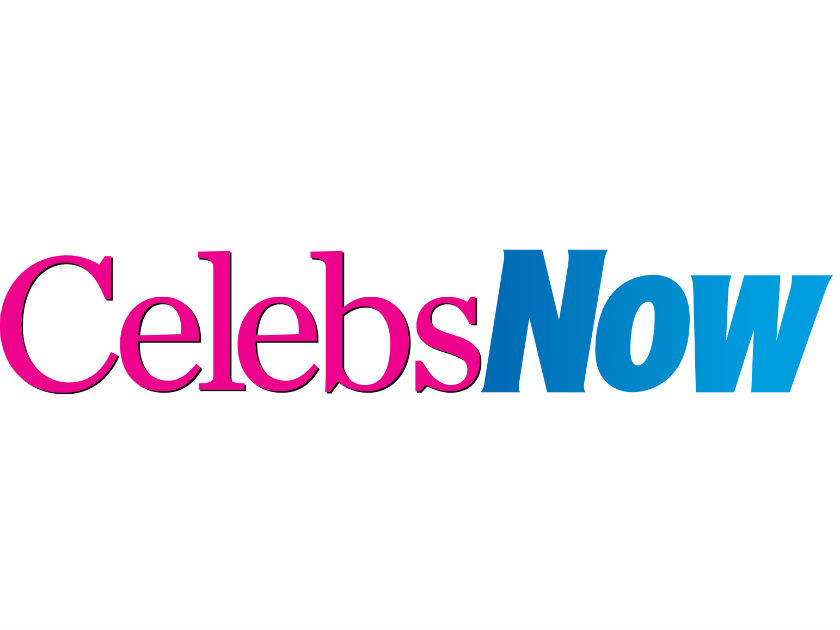 So, what advice does he have for the class of 2018?
'Make the most of every single second of it, because it only happens once and you don't know how long it's going to last. And, as soon as it begins its kind of over. Even now it feels like a flash in the pan. But it was still one of the greatest experiences of my life.'
We caught up with Danny at the launch of Cineworld's ScreenX. For more information, visit cineworld.co.uk.
ScreenX is the world's first multi-projection cinema technology expanding the traditional cinema screen to the side auditorium walls, creating a 270-degree viewing experience for the audience. Developed and originally launched in South Korea, Cineworld Greenwich O2 is the first UK cinema to install the new technology along with newly opened Cineworld Speke. Cineworld Leeds White Rose will launch ScreenX in September.