Things have proved difficult since Caitlyn's transition
Caitlyn Jenner might have helped to raise Khloe Kardashian but their relationship has soured in recent years.
The 67-year-old has revealed that she has lost contact with her former stepdaughter since her gender transition and claims they haven't actually spoken for TWO YEARS.
Kris Jenner cuts ties with Caitlyn Jenner over harsh words in memoir
Caitlyn explained during a radio interview this week that ex-wife Kris Jenner has vowed to never talk to her again following revelations in her new memoir and it sounds like Khloe might well do the same.
'She hasn't talked to me in about two years,' the TV star formerly known as Bruce Jenner confessed on SiriusXM. 'That's sad.
'I was very, very close to Khloe. I had 23 years of raising her. I met Khloe when she was 5 years old.'
When the show's host asked if that hurts, Caitlyn admitted: 'Of course, it hurts.
'She was on Howard Stern and called me a liar and that kind of p**sed me off too because I never lied to her. If I didn't tell her everything… first of all, she never asked.'
Since the release of her revealing book Caitlyn says the only one of the kids she's talked to is Kim Kardashian, who she had previously confessed was the first person she told about her gender issues before her transition.
'I love her,' Caitlyn explained. 'I told her way before anybody because she's so curious.'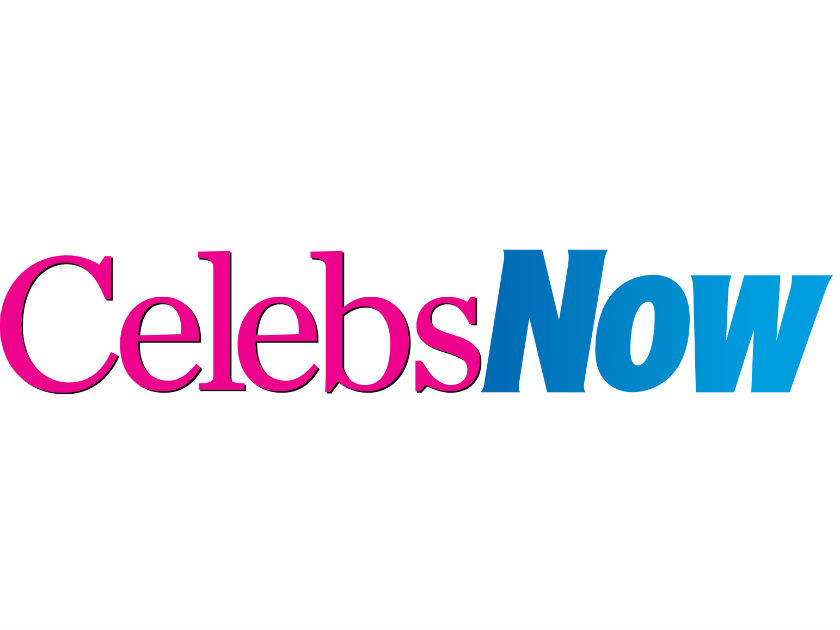 Despite her claims, Caitlyn was pictured with Khloe and the rest of the family at Kanye West's Yeezy fashion show in February 2016.
It comes after a clip from Keeping Up With The Kardashians last week showed Kris, 61, reacting furiously to the way she's portrayed in Caitlyn's tell-all book.
'I read it, and basically the only nice thing she had to say was that I was great socially at a party one time,' she's seen telling Kim.
'None of it makes sense. Everything she says is all made up. Why does everything have to be that Kris is such a b**ch and an a**hole? I was curious and said, "What the hell is going on?"'
Caitlyn and Kris were married from 1991 until 2015, though they announced their separation in 2013.
Together they're parents to daughters Kendall and Kylie and Caitlyn was also a stepparent to Kim, Kourtney, Khloe and Rob, Kris' children from her marriage to Robert Kardashian.