The singer is taking time out to become a mum
Paloma Faith has shared some very exciting news – she's about to become a mum for the first time!
The 35-year-old singer confirmed in an emotional letter posted on her website on Monday that she's expecting her first child and spoke of her joy at her pregnancy.
Paloma Faith makes a really weird confession about trolling!
'I am so delighted to tell you I am going to take a short while off to have a baby,' says Paloma.
'I have spent my whole life wanting to be a mother and now the time has come for me to do so. I feel so lucky.'
The news that Paloma and boyfriend Leyman Lachine are set to become parents means that the star has had to change her plans slightly.
In the letter she explains that her fourth album, named The Architect, is 'nearly finished' but won't be coming out this year, and she's also confirmed that she won't be returning to her role as a coach on The Voice either.
During her pregnancy Paloma plans to keep a very low profile to avoid any extra pressures or anxieties too.
'I am nervous and excited about being a mum and just need to be normal and low key for a while,' she explains in the letter.
'Pregnancy and motherhood is a very personal thing: daunting, new and worrying at times and I don't want to add to it by having to "look" a certain way when pregnant or be photographed pregnant or with my child.
'I wasn't raised like that and I don't want my child to be. I want the baby to have the freedom of a normal life.'
Paloma fans needn't worry about her disappearing for a while though as she's vowed to be 'full of energy and excited' when she returns after having the baby.
Fans have been inundating the singer with congratulatory messages since the news was announced.
It comes after Paloma spoke out in March about how she hoped to marry long-term love Leyman and start a family.
'We don't argue. We are very similar characters,' she told the Sunday People. 'We respond to things in the same way and just talk about things.
'If somebody says, "you've hurt me" I say "I'm really sorry I didn't mean to."
'I'm not ever saying no to marriage… and I've wanted a baby since I was 27'.
Congrats, Paloma and Leyman!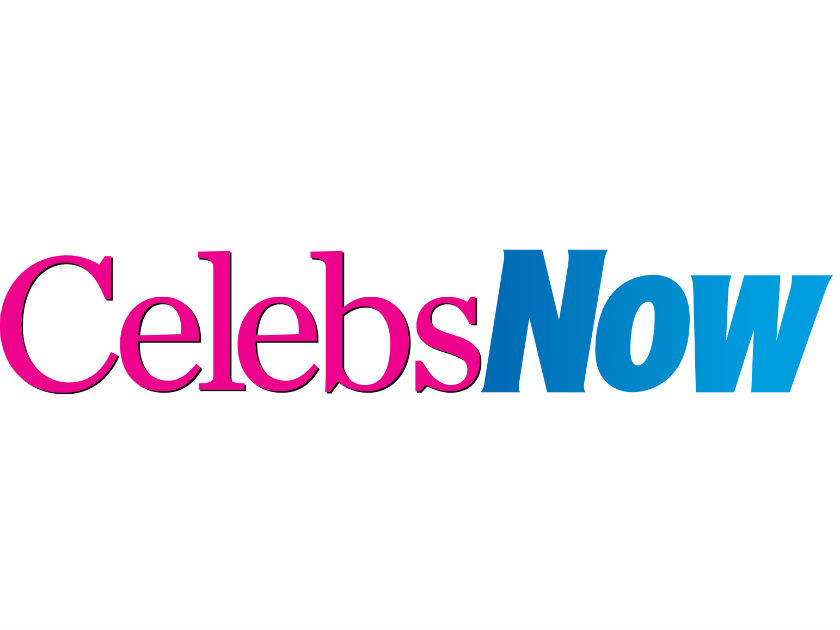 Anna Francis