The 'mum-to-be' confesses all about her family Christmas plans
Cheryl might be keeping schtum on her own 'pregnancy', but that hasn't stopped her gushing about spending Christmas surrounded by kids.
The Geordie lass has been getting all sentimental about the most wonderful time of the year, and says she can't wait to spend the big day with her nieces and nephews.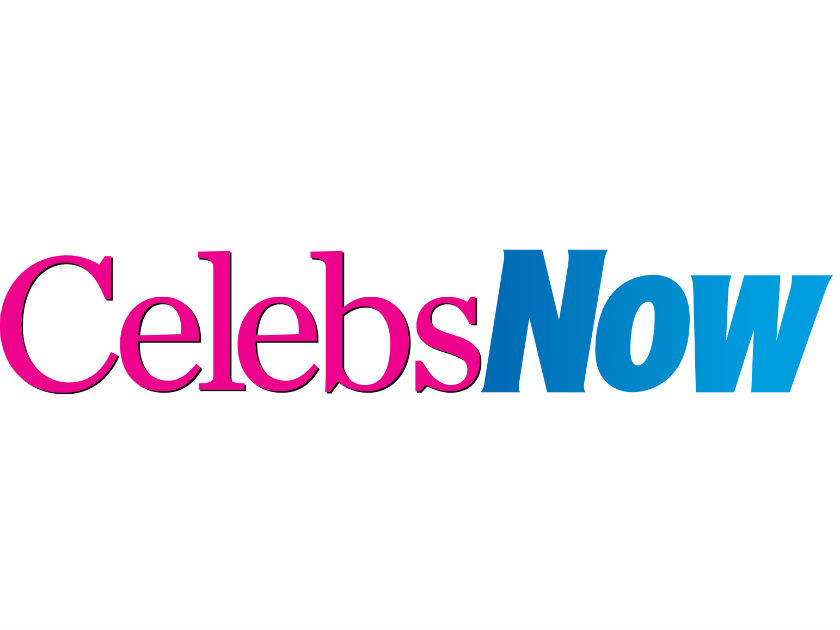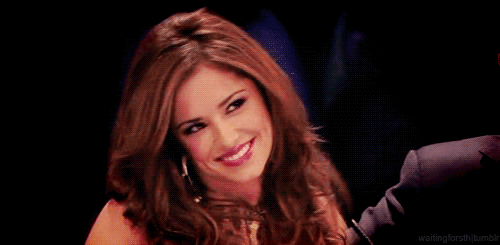 Amid all the 'pregnancy' talk, it turns out Chez just loves being surrounded by her young family, telling Notebook Magazine: 'It's a nostalgic thing – I'm from a big family and Christmas was so magical when I was a kid.
'Now I live it vicariously through my nieces and nephews.'
Before adding: 'I love watching the magic in their little eyes.'
And our hearts have officially melted…
Shopping for 'pregnant' Cheryl and Liam Payne? Niall Horan buys baby items – and hints at the sex
The 33-year-old 'mum-to-be', who's dating One Direction star Liam Payne, then went on to admit she's just one big kid herself when it comes to celebrating, confessing: 'There are always loads of kids around when we're all together for Christmas, I love watching cartoons and Christmas films with them.'
And it seems like loved-up Chez has been blessed with everything she wants this year, revealing she no longer needs extravagant gifts.
'I used to really look forward to what I was going to get,' the Girls Aloud singer said.
'But now I just don't need anything. I just love the quiet time, the family time. Being with people, that's what's important to me.'
Looks like you're off the hook this Christmas, Liam!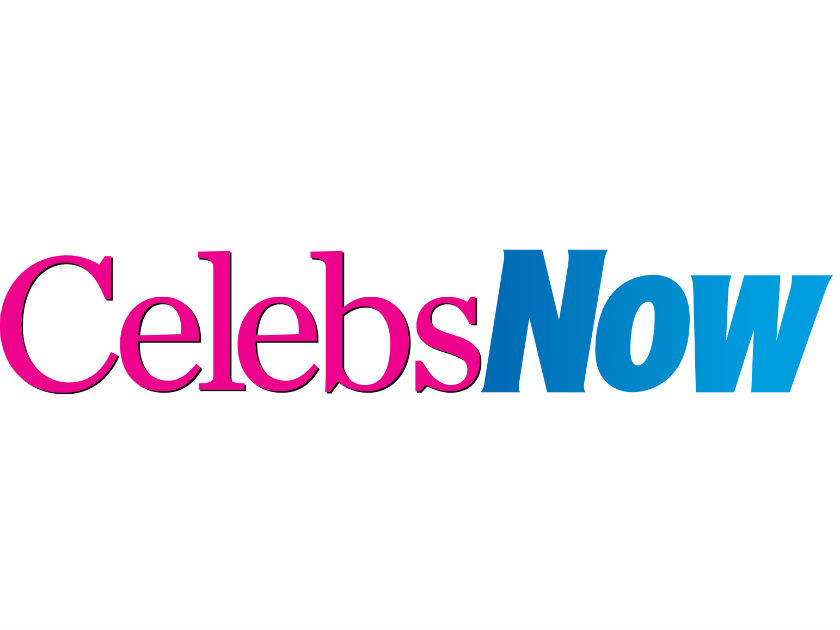 The couple have been keen to keep their private life under wraps, but Liam's bandmate, Niall Horan may have just given something pretty big away when he was snapped shopping for some pink-themed baby products at a boutique in West Hollywood. EEK!
With it looking more likely that there'll be another little seat around the table for Christmas dinner next year, Cheryl should probably make the most of that 'quiet time'…