Lynne Franks and Christopher Biggins reckon they're being slipped bromide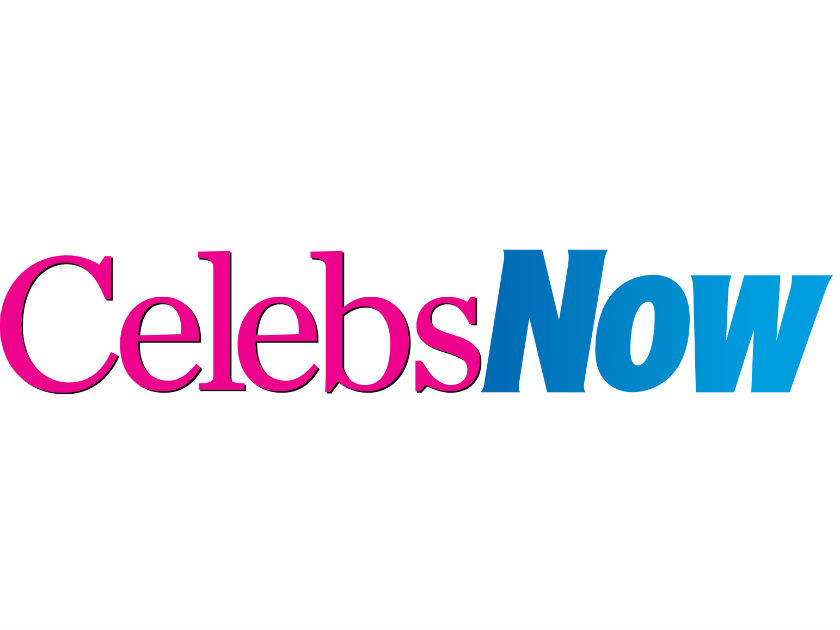 I'm A Celeb star Lynne Franks has claimed show bosses are drugging the contestants' tea to stop them from getting frisky.

The PR guru and panto dame Christopher Biggins have reportedly complained about losing their sex drives.

'I think there's bromide in the tea to block our sexual urges,' says Lynne, 59.

Chris reckons he's not having any of his usual fantasies.

'I normally have very vivid dreams, if you know what I mean, but in here I've not had any,' the 58-year-old admits.

Meanwhile, show insiders claim the celebs have been blackmailing producers into giving them secret treats, reports the Daily Star.

The gang are alleged to have received vitamin drinks after threatening to sleep all day.