One Direction star Liam spoke to fans in LA about his and Cheryl's young son
New dad Liam Payne has spoken out about his baby with Cheryl – admitting he 'misses him a lot'.
The singer spoke to fans outside a restaurant in Los Angeles about the child, confirming the one month old is doing well.
"He's great, he's good," he said, one fan who was there revealed. "I love him and I miss him a lot."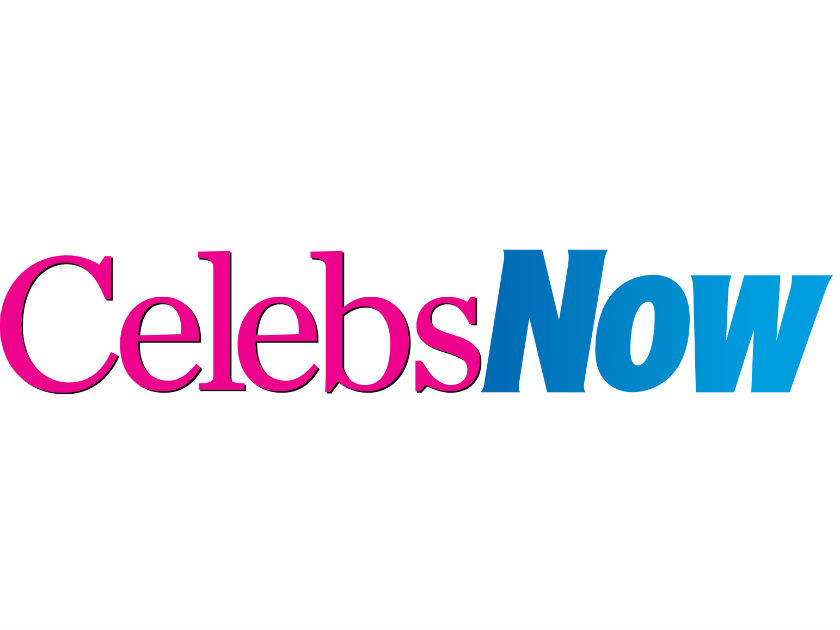 Liam – who's in LA working on new music – took time to chat as he left the restaurant, and posed for several pictures with the waiting fans.
The singer later Instagrammed a picture of him sitting in front of a huge 'OMG' light up sign at the venue.
On Tuesday, the world was whipped into a huge frenzy when the newest picture of baby Chiam appeared to surface.
Cheryl's hair stylist Daya Ruci shared a Snapchat of him hanging out with a baby and it didn't take long for her supporters to get excited.
He also posted a video of the same tiny tot, and one fan site gushed: 'Many believe this bundle of joy is Cheryl and Liam's son!'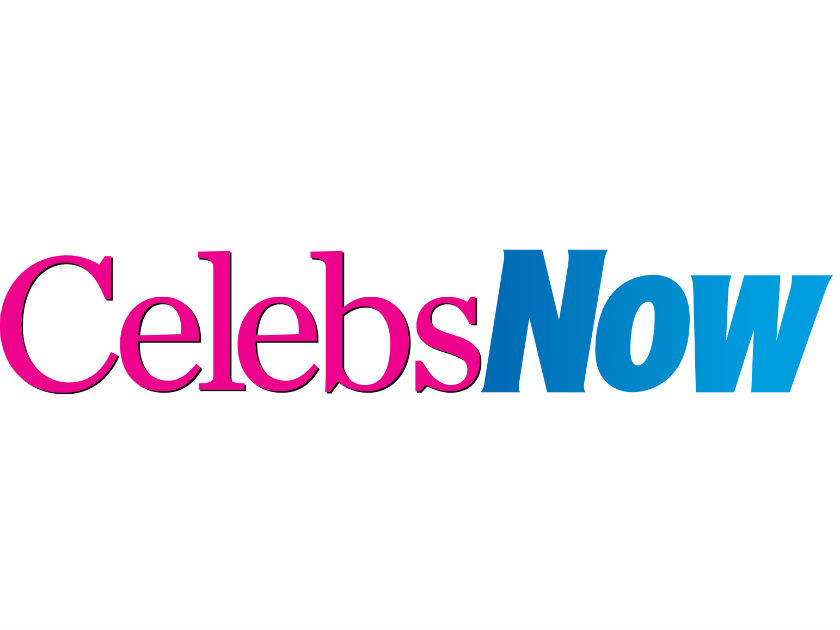 Last month Liam and Cheryl posted the same cute snap of him cradling their son: "My close friends and family know there are very few times when I'm left speechless… wow! I'm incredibly happy to welcome our new baby boy into the word," Liam gushed.
"It's a moment that I will never forget for the rest of my life and my favourite memory I have so far. I am completely in awe of his incredibly mother and how she has been the whole way through this.
"She's really made my dreams come true. We haven't named him yet but he's already capturing hearts including mine. I feel very blessed!"