Pete strips off again and it's all kinds of amazing
Peter Andre has confirmed that he's very much still got it by stripping off to re-enact THAT Mysterious Girl pose – and he looks amazing!
The 42-year-old shared a photo of himself standing topless in a swimming pool last night in the style of the video that made him famous 20 years ago.
Yes, you read that right, it's been 20 YEARS. Made us feel old too.
Peter Andre reveals truth about Katie Price relationship
Anyhoo, Pete made sure he was looking as much like he did in that water scene as possible by sweeping his hair forwards onto his face and doing the raising the arms thing (we're still not sure what that's all about).
'I clearly still can't get over it 20 years on :),' Pete cheekily captioned the picture.
We think the singer's impersonation of his younger self is very impressive and his fans definitely agree.
'Fit as!!!! Pete your gorgeous u were bk then and u still are now xxx,' one admirer wrote.
Another commented on the shot: 'Awww just how I remember you'
Some even think that the dad-of-three looks better now than he did back in 1996.
'You have matured nicely and look much fitter nowadays,' one fan posted.
Maybe Pete is feeling all nostalgic as he's busy preparing for his upcoming tour, where he'll perform tunes from his latest swing album Come Fly With Me.
The record includes a new version of Mysterious Girl, so perhaps Pete is playing to take his re-enactment even further by performing the track at his concerts.
Whilst the man himself has barely aged a day since he emerged from the sea with those jaw-dropping abs in that 1996 video, life has certainly changed in the 20 years that have passed.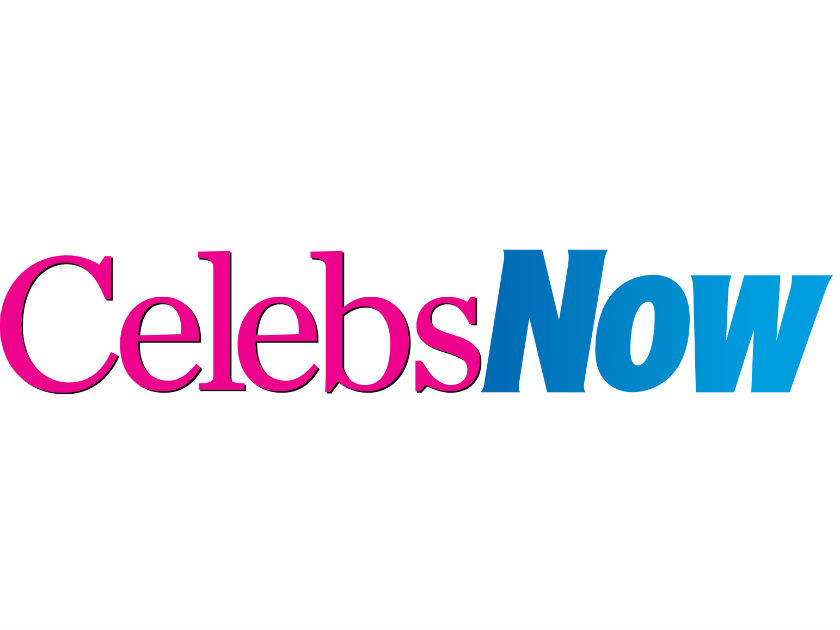 Pete found fame again when he appeared on I'm A Celebrity in 2004 and has gone on to do all sorts of exciting things, ranging from TV presenting, more singing and even a bit of dancing (we miss your Strictly days, Pete).
In his personal life Pete has been through a lot too. After having son Junior, 10, and daughter Princess, 8, with first wife Katie Price, the Aussie-born star is now happily settled with Emily MacDonagh and their young daughter Amelia.
You've still got it, Pete!
Anna Francis