Kanye is on it again and it could be his most baffling Twitter spree yet
Get ready people, Kanye West is back on Twitter again and his latest rant is pretty shocking.
The rapper, 38, took to social media this morning to go into more detail about the debt he's previously claimed he's in and defended his decision to ask the likes of Mark Zuckerberg for money.
Kanye West begs Mark Zuckerberg for money
'For the past 3 years people who knew about the debt tried to use it against me in negotiations …,' he Tweeted.
'You can't control me or use the debt against me no more … Money doesn't make me who I am…
'I wanted the world to know my struggle…'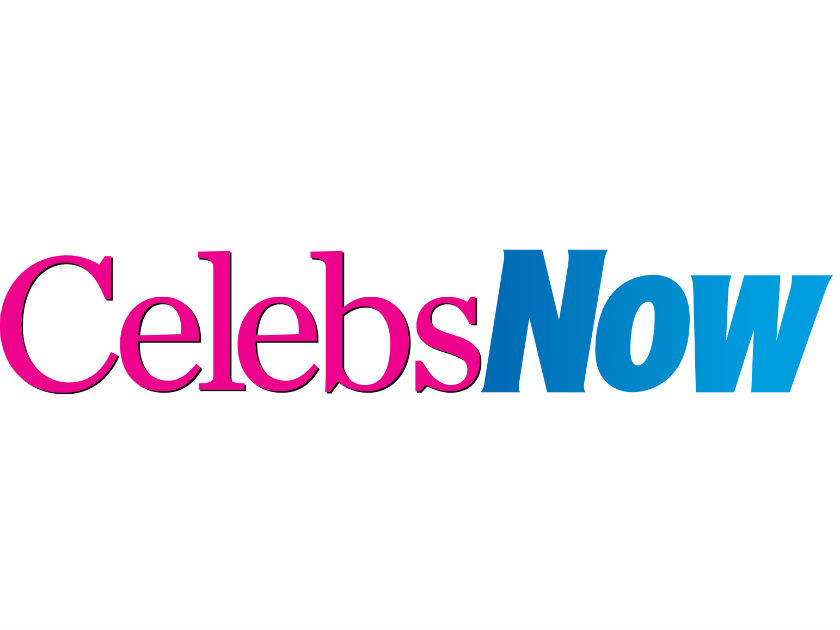 Kanye also hit out at those who've made fun of him for saying he owes 53 million dollars.
'You can point fingers and laugh, but for all entrepreneurs with families … this country was built off of dreamers … never give up on your dreams, bro…,' he posted.
'my dreams brought me into debt and I'm close to seeing the light of day…'
Kanye – who has been on several Twitter rants of late, with topics ranging from his Taylor Swift 'diss' to his spat with Wiz Khalifa – added that he didn't 'have to be cool'.
He also stressed that being in debt could affect his family life. The rapper has two young children – North, 2, and two-month-old baby Saint – with wife Kim Kardashian.
'When Charlemagne was calling me "donkey of the day" I was in debt,' he wrote.
'when Sway was telling me what to do, I was in debt, and had a child…
'but if you don't have your paper right, there's a chance that your family can be broken up
'so people laughed when I said I wanted to be able to take care of my family …'
Yikes. After so much serious talk Kanye ended his ranting on a positive note and said his latest album, The Life Of Pablo, is 'full of joy and love'.
He also thanked Adidas, with whom he collaborates on his Yeezy brand, for supporting him.
Blimey, it looks like Kanye's got a hell of a lot to say at the moment.
Anna Francis