Queen of the jungle Vicky rants about a bitter certain someone in a fiery Instagram post
Vicky Pattison has been on top of the world since winning I'm A Celebrity but she's not too pleased about how certain people acted whilst she was away…
The 28-year-old star posted an angry rant on Instagram this morning aimed at a mystery person who has clearly upset her following her arrival home this week.
Vicky Pattison opens up about prison fears
Using an image featuring the words 'Bitterness is like cancer, it eats upon the host. But anger is like fire. It burns it all clean.', Vicky revealed how upset she'd been over what someone had done during her time in the jungle.
'I have learnt a lot about people from their actions while I was away,' the former Geordie Shore star wrote.
'Initially I was angry, but now I feel nothing but pity for you….. I suppose I have the flames to thank for that. 😂🔥'
Vicky went on to explain to the unnamed offender that 'putting others down won't make you better, attacking someone's character says more about your own then anyone else's'. Yikes.
The queen of the jungle has clearly been riled by whatever has gone off but she's keeping her head up and managed to end her passionate statement on a positive note (ish).
'Have courage, be kind and most importantly… Try not to be a knob 💛 (Pearls of wisdom, Vicky Pattison 😂),' Vicky cheekily added. Wise words, Ms Pattison!
Fans have been showing their support for Vicky following her feisty message, with one commenting: '🙌🏽 love this!! Haters will hate, but nothing gets to them more than seeing you smile and doing well! You deserve it girl 💕'
Another simply added: 'The queen has spoken' Amen to that!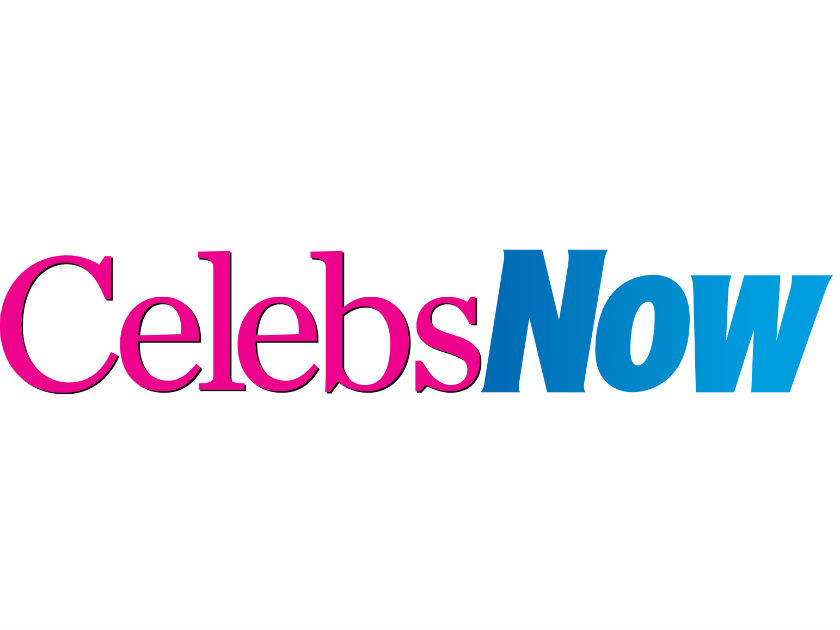 So who could Vicky's strong words be aimed at? Some followers speculated that she might have been upset with her former Geordie Shore co-star Gary Beadle, who claimed during Vicky's time in the jungle that he thought she was 'playing a game'.
Or was she feeling annoyed at fellow campmate Lady Colin Campbell following her harsh comments about the other I'm A Celebrity stars? We guess we'll never know but one thing's for certain – don't mess with the queen of the jungle, people!
Anna Francis