Uh-oh, Kanye admits that Kylie had already agreed a contract without his knowledge...
Kanye West famously blasted rumours that Kylie Jenner would become the face of Puma in one of his many Twitter rants earlier this month.
But now the rapper has been forced to do a very awkward u-turn as Kylie, 18, has now signed a deal – and had actually already done so when Yeezy hit out. Awks.
The best responses to Kanye West's Twitter rants
Kanye has since reacted to the news by admitting that he was a bit irked about it.
'She had already signed and I was mad for a little bit,' the 38-year-old explains to TMZ.
Rather surprisingly though Yeezy hasn't yet been on a new social media tirade about it and is actually pleased for Kylie.
'I'm really happy for her,' he adds. Blimey, is this the same Kanye West?
It comes just over a week after the music star slated speculation linking Kylie to Puma.
'1000% there will never be a Kylie Puma anything. That's on my family! 1000% Kylie is on Yeezy team!!!' he Tweeted at the time.
'Puma we gone give you your measly million dollars back!!! Never try to divide the family!!!'
And there was THIS:
Kylie has since confirmed this week that she WILL work with Puma though as an 'advocate' for the sportswear brand.
Adam Petrick, Puma's global director of brand and marketing, tells Refinery29: 'I am pleased and excited to be able to confirm that Puma is indeed working with Kylie Jenner.
'Kylie represents a fresh and exciting new era for fashion, and we couldn't think of a more fitting and influential female to headline this campaign for Puma.'
The lady herself has kept quiet about the news but will apparently star in her first Puma campaign in April.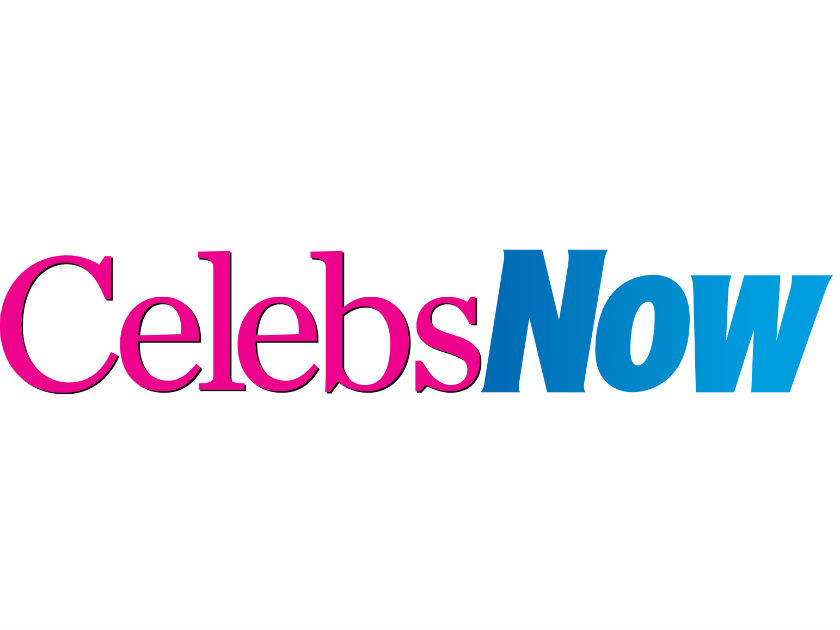 Kanye might not be slating Kylie's new deal on Twitter but he has been back on the social media site to post another rather baffling set of messages.
Last night Kim Kardashian's man seemed reflective as he criticised his own statement about 'taking the rap throne' and said it's no longer 'sitting well' with him.
He ended by sayingt:
*Sigh* We just can't keep up with Kanye West these days.
Anna Francis