The former TOWIE star opens up about her year-long ordeal
Former The Only Way Is Essex lady, Lauren Pope has revealed she was terrified to leave her house after a stalker made her life hell.
The TV star has opened up about her scary ordeal after claiming the police refused to help her, telling The Sun: 'I'm basically being stalked. I've been to the police and they're not doing anything.
The 24-year-old then went on the reveal something even more disturbing as she said the social media troll threatened to kill her, adding: 'This guy has posted pictures outside my house, they've posted my parents' address, my family's names, they've threatened to stab me and the police do nothing.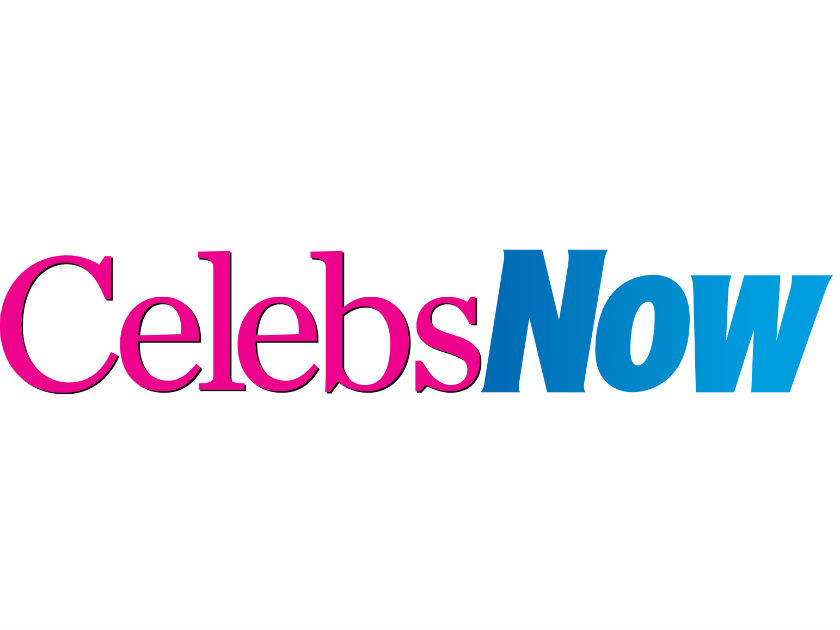 'Do you remember when Jo Cox got stabbed? This person tweeted saying they were going to do the same to me so I retweeted but hid his name.
'I was scared to leave my house for a bit.'
Woah.
And the former glamour model isn't the only one who's been targetted by the cruel stalker, as she continued: 'I had about four or five different glamour girls that DM'd me saying, 'I think I'm being trolled by the same person.'
'I don't miss it one bit': Lauren Pope admits to REALLY moving on after leaving TOWIE
'We all kind of chatted on WhatsApp and sent each other screen grabs and it's definitely the same guy because it's the same grammar and words. It sounds like he's northern. I think there's a few of us.
'He sets up new pages all the time so I report them to Twitter and you can tick the exact tweets that you're referencing.'
Despite reporting the viscous threats to Twitter, Lauren claims the social media site hasn't done much to stop them, adding: 'The last few times Twitter has come back and said that the person hasn't violated the terms and conditions and bearing in mind this person is calling me horrific things. It's a joke.'
But the reality star, who's rumoured to be dating Geordie Shore star, Aaron Chalmers, admitted she's now lost hope in trying to track down the culprit as it's just too expensive.
She said: 'All the police can do is turn up with some kind of order or warning but I thought that would make it worse. It's so boring. There's been about 50 accounts over the past year.
'If I'm honest, it was my sister who actually encouraged me to go the police.
'It costs the police around £10,000 to track who it is so I think the budget is just not there.
'You can go and do it yourself but as if I'm going to pay £10,000 to find out who some loser is who's probably sat in his lounge masturbating and listening to nothing.
'He's a weirdo. When I move back to London, I will move somewhere that's gated.'