Kylie admits she thought the speculation would 'chill down' following her lip confession
Kylie Jenner has faced rumours she's had plastic surgery for some time now, especially since she confirmed having lip fillers early last year.
But the continued speculation has come as a surprise to the 18-year-old, who has spoken honestly about her decision to reveal her lips had been enhanced.
Girl wakes up from surgery thinking she's Kylie Jenner!
Kylie says she had thought that, by confessing her pout wasn't totally natural, people might stop thinking she's had other work done – but in fact it's had the complete opposite effect.
'People think that I've had everything done,' Kylie confesses in a new interview with Wonderland magazine.
'I thought it was going to chill down when I said: "OK, I admit it, I got my lips done, I never lied, I just wasn't telling the whole truth".'
The teen star has always denied having surgery on her breasts or nose and is keen to stress it again, insisting that 'momager' Kris Jenner wouldn't approve.
'People don't realise I just turned 18,' she explains. 'So there's no way my mom would ever let me undergo a nose job or a boob job.'
Will this latest statement put an end to the rumours though? We'll have to wait and see.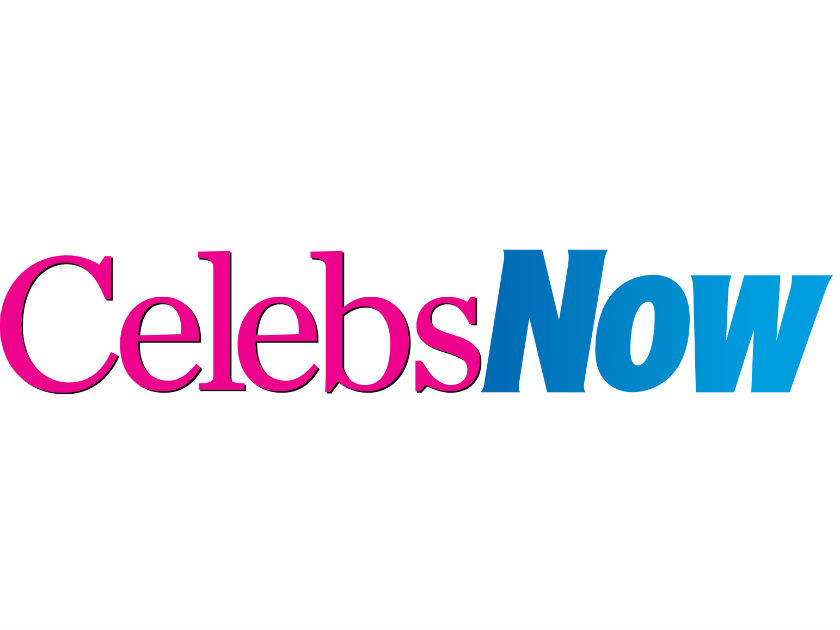 Kylie has also opened up about another thing she wasn't being entirely honest about before – the fact that she always knew her dad Caitlyn Jenner was transgender.
Caitlyn – who was formerly known as Bruce – revealed her true identity last year but Kylie says she was aware of the situation for much longer.
'I mean, obviously I knew about it my whole life, but it was never admitted to and then it was all said and done,' the teenager admits.
'I honestly just wanted to not be lied to. I just wanted honesty and no secrets.
'I'm OK with everything, as long as everyone's honest.'
Anna Francis