We've waited long enough for this Jez…
They may have only been together for a few short weeks, but CBB's err…. young dream? Stephanie Davis and Jeremy McConnell could win the prize for one of the messiest celeb break ups – ever.
Since announcing she was pregnant back in May last year, Steph and her potential baby daddy have been throwing social media shade at each other for what seems like forever and with the birth of Caben-Albi in January, it hasn't got any better.
But after keeping pretty schtum, well… except for a string of lads holiday pics and a few not so subtle paternity digs on Snapchat, now Jeremy has taken the opportunity to have his say on fatherhood and basically lay into Steph.
Prepare yourselves, because this isn't going to be pretty.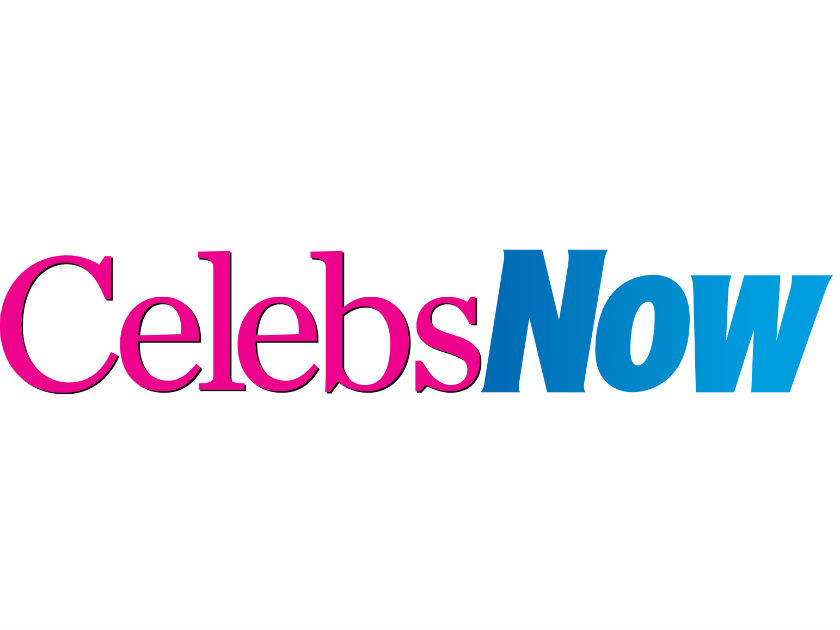 Despite demanding a DNA test claiming he doesn't trust the former Hollyoaks actress, it looks like the Irish model has had a change of heart and admits he's confident he's Caben's dad, telling The Sun,: 'I do believe I am the father. I want the baby to be mine, I can see a resemblance.
Read: All the Latest Celebrity News 
'I never said the baby wasn't mine, all I said was that there was a doubt because she was with other men in the first two weeks of April.'
And while we've all been waiting intently for Jez to make some sort of acknowledgement that his potential son has been born, apparently it's not been that easy on the 26-year-old either as the star added: 'It's been killing me to stay quiet.
More: 'Overwhelmed': Stephanie Davis reveals baby news as Jeremy McConnell prepares to tell all
'People think I'm in denial, but I just want reassurance. That's it.
'If I'm the dad I will be delighted and I'll be civil with Steph. I want us to work together and do the best for our son.'
But after claiming Steph, 23, is 'parading Caben around like he was the FA Cup' (blimey!) Jeremy is keen to set the record straight, adding: 'I want to move on with my life, hopefully with my gorgeous boy.
'If she is so sure I am the dad why won't she let me have a paternity test so I can see my child and build a relationship with him?
'I loved Steph and I want to do right by her, but I'm not having anyone use a baby against me.
Before adding: 'I won't let her destroy my life.'
Woah…
Obviously, Steph has pretty much denied Jez's whole version of events in a pretty strongly worded statement from her people, reading: 'Jeremy has spent nine months claiming he isn't the father of baby Caben, to suddenly announce there is a similarity shows he is clearly deluded and feeling the pressure.
'Stephanie was at all times faithful to Jeremy. She confirmed to Jeremy that she was pregnant ten days after the relationship had ended.
'Jeremy has caused Stephanie massive amount of stress, pressure and upset throughout her pregnancy, ruining what for most women is one of the most special times of their lives.
'Quite frankly he should be ashamed of himself.'
OKAY, so this Davis vs. McConnell feud definitely isn't ending anytime soon then? We didn't think so…