Things got very heated on Channel 5's The Wright Stuff
I'm A Celebrity star Iain Lee left viewers in shock on Tuesday morning when he dramatically stormed out of a television interview.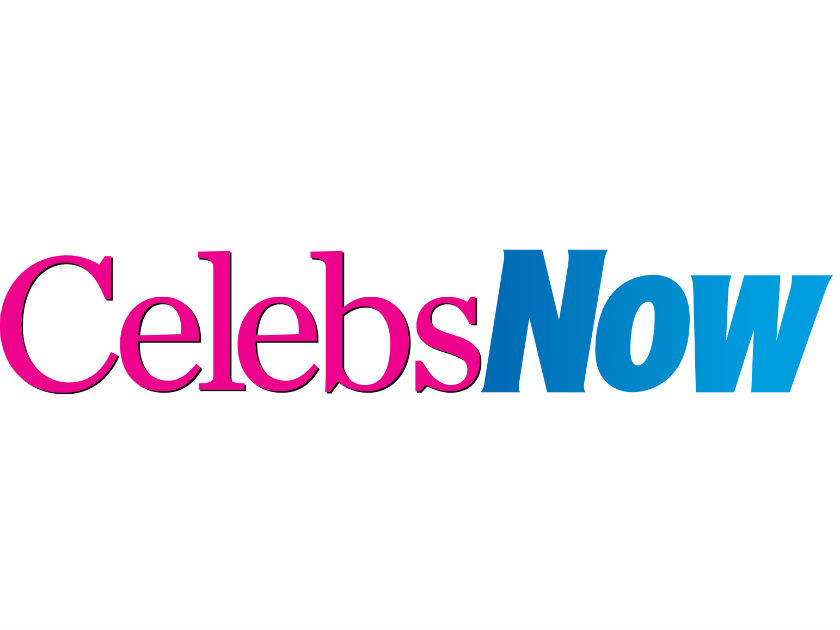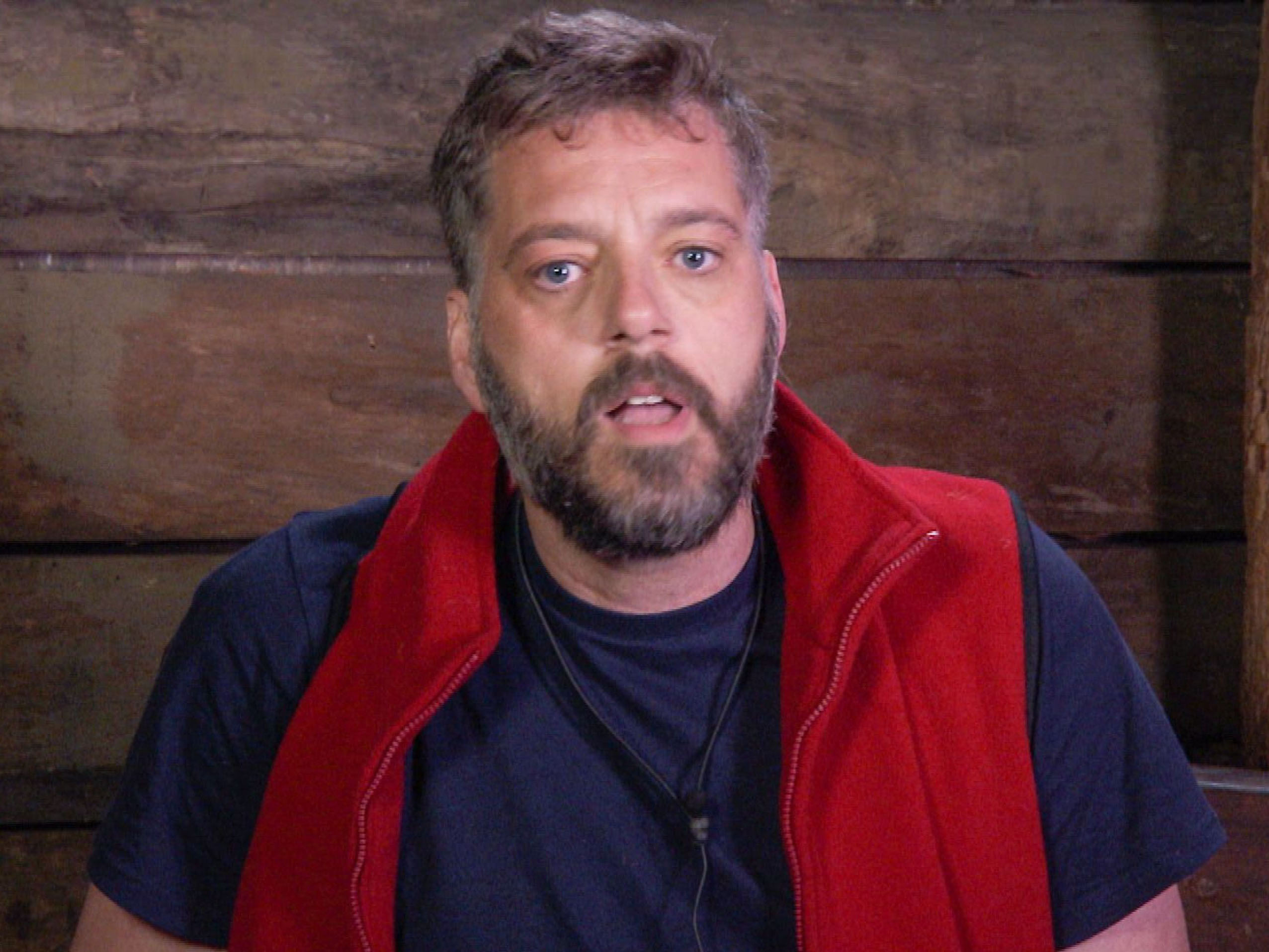 The 44-year-old recently opened up about going through a divorce on his radio show, saying 'his head's all over the place' and he's even considered taking drugs to cope.
But after Matthew Wright tried to bring up Iain's personal struggles during a chat on The Wright Stuff, the presenters ended up in a war of words live on TV.
When asked about splitting up with his wife Helena, Iain hit back: 'That stuff's private…You're talking about my private life'.
More: 'Feeling terrified and anxious': I'm A Celebrity 2017's Iain Lee sparks concern after revealing his 'truth' over bullying claims
And things soon turned even more awkward when Matthew raised the question: 'Can it be private if you talked about it on your radio show?'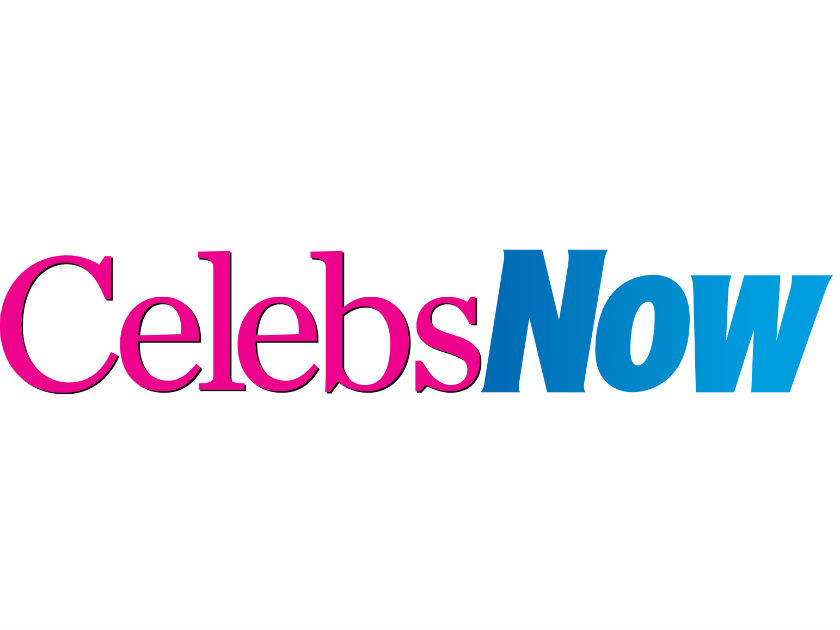 To which Iain explained: 'I say stuff on the radio show…it's different for me saying stuff on the radio show because I know the audience, to it appearing in the papers.
'So that stuff's private, it's not a story.'
But 52-year-old Matthew wasn't done there, and went on to say he was 'worried' about the reality star  – which led to a bit of a sweary reply from Iain.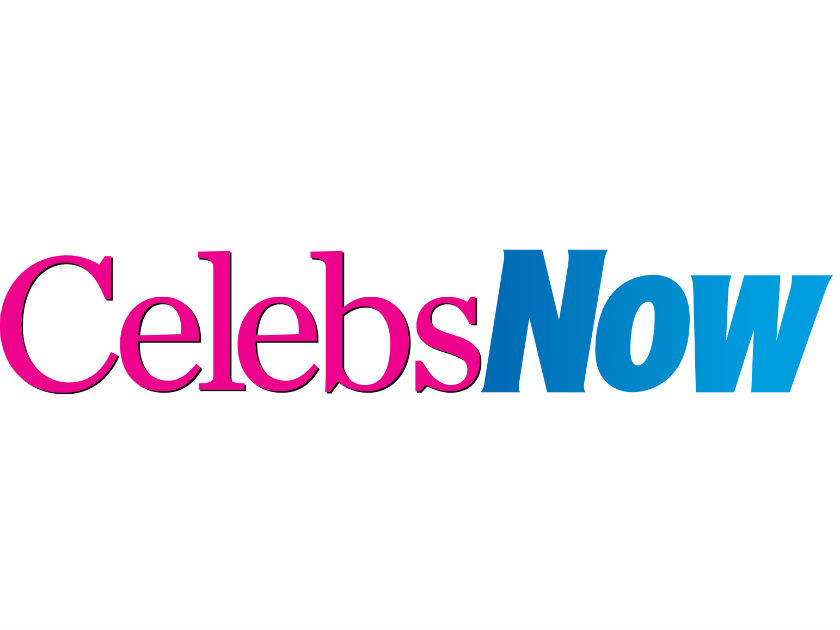 'Here's the thing Matthew, I told your producers three times I'm not talking about this – it's private,' he snapped.
'I'm so close to telling you to 'F off' and walking off right now.'
After a VERY awkward silence, co-presenter Claire Sweeney stepped in to change the subject and Iain was noticeably absent from the panel when the show returned from an ad break.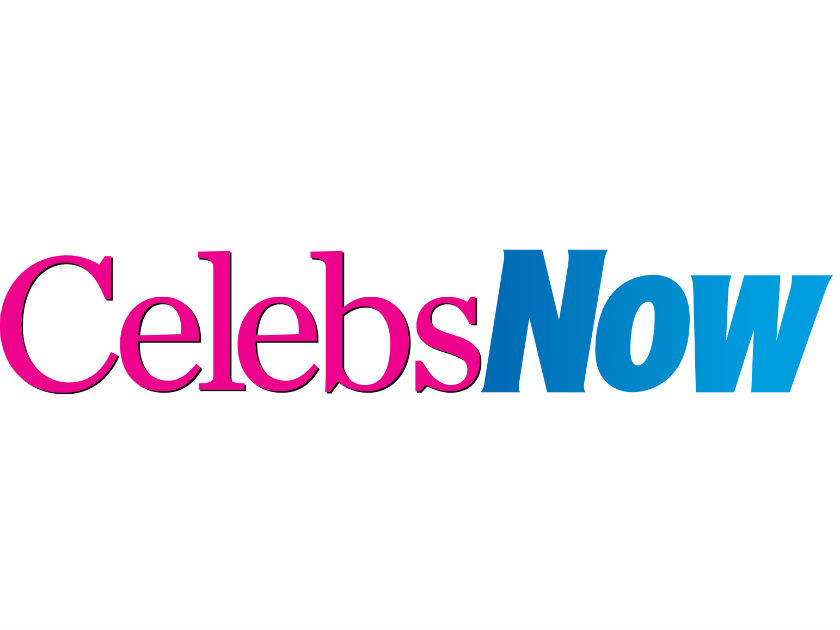 It's fair to say Twitter was pretty divided over the uncomfortable interview, as one viewer wrote: 'Can you claim privacy when you've divulged all on radio broadcast & can a Q be asked too many times? #wrightstuff'. 
While another disagreed: 'Well said @iainlee …you were totally right there! Matthew Wright being an idiot as per.'
And they weren't the only ones…
Iain also responded to the incident on his own Twitter, writing: 'My mental health is not entertainment. My personal life is not entertainment. I am fine. Better than I've been for a long time.'
The star then revealed he'll be donating his £280 fee from the appearance to Samaritans, adding: 'I didn't earn that money and I certainly don't want it. Let's see some good come of something so unpleasant.'
What do you make of Matthew's questions? Let us know @CelebsNow!