Iain has since returned to the UK after a difficult time in the jungle.
With another season of I'm a Celebrity done and dusted, we're very much looking forward to the return of all out campsite faves to the UK.
With the famous jungle faces heading back to Blighty just in time for Christmas, all talk has been on the post-jungle gossip.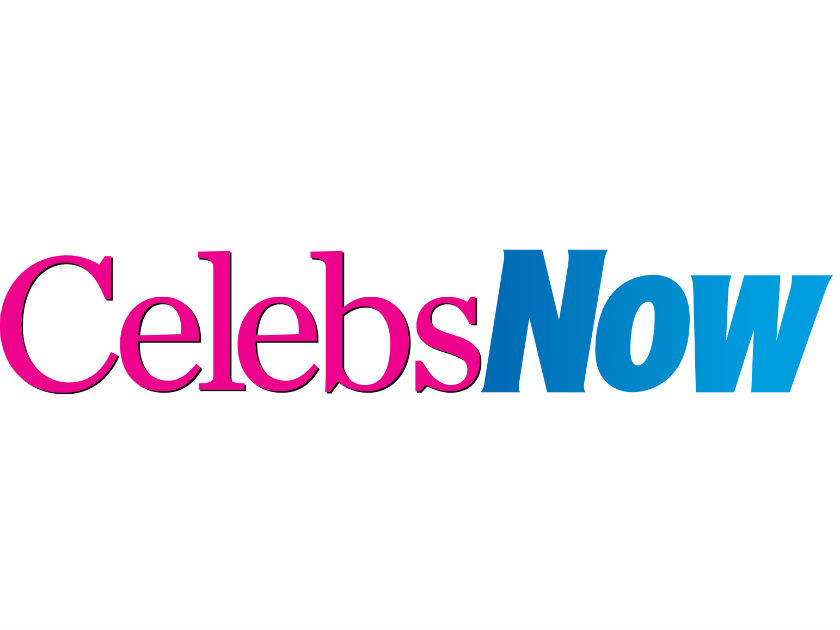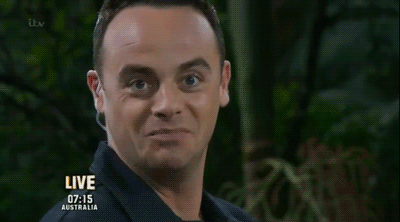 However, it would appear that one certain 2017 jungle star has sparked a bit of concern among fans following his return from Australia.
Having openly battled some personal demons whilst in the outback, fans were very pleased to hear radio DJ Iain Lee being so vocal about his mental health issues whilst on the show.
See: I'm A Celebrity 2017: Viewers call for Dennis Wise to be AXED after he 'humiliates' Iain Lee in shock bust-up

However, Iain had also become involved in some drama with his fellow campmates, with other celebrities being accused by fans of possibly 'bullying' Ian.
Since regaining his access to the world wide web, Iain has taken to social media to share the 'truth' about his experience in the jungle – and he's shared some rather concerning stuff.
Yesterday, Iain had shared a message which reads: 'Land later today. Feeling absolutely terrified and anxious about what's to come'.
Iain then adds that he has 'respect for all' who partook in the Celebrity Jungle but also has his own 'truth' to the experience.
Iain then followed this very concerning message with another which reads: 'And I have to be honest and true to me and what I experienced. But I am dreading everything that is to come'.
Iain then added that he is 'kind of wishing that I hadn't done any of this'.
Signing off the worrying thread, Iain then shared: 'Guess I'm destined to always be the guy on the outside'.
In two Tweets which appear to have been deleted from Iain's account, the 'fella also appears to address the 'bullying' claims in response to a message shared by fellow campmate Rebekah Vardy – explaining that the word is probably 'too strong'.
However, Iain also said watching clips of the show 'sad and very confusing'  but his time in the jungle had been 'a mainly positive experience'.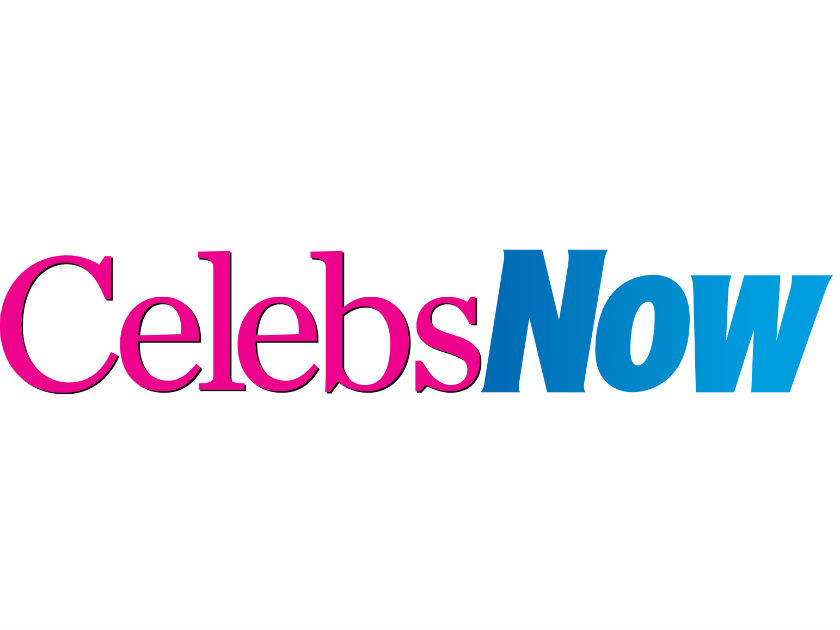 Fans have been quick to share their support for Iain. One user said: 'You've managed to get a whole community of people behind you and have brought so much awareness for mental health issues'.
Agreeing, another added: 'Breaks my heart this. I think so many of us have related to you so much because we are always the ones on the outside'.
Sending Iain our best wishes as he returns to the UK!