Things got a little heated between these two reality stars
The poor hosts of This Morning should be used to awkward interviews and live spats by now – if you caught a glimpse of last week's EPIC Phillip Schofield vs. Kim Woodburn showdown you'll know what we're talking about…
But it seems to be another day and another fiery debate for the daytime telly show, as actress Tina Malone and reality star Chantelle Houghton came to blows over their very different experiences with weight loss on Friday morning.
And this time it was up to presenting duo Ruth Langsford and Eamonn Holmes to act as referees after opening up a discussion about former CBB housemates' battle to keep their weights down.
Chantelle kicked the chat off by admitting she went to some pretty extreme lengths to stay slim including a diet of only coffee and vegetables.
Read: All the Latest Celebrity News 
'It's just a massive pressure to stay slim,' the star revealed.
'So much pressure on young girls to look a certain way and the public now have a pressure to look like celebrities.'
The chat then turned to the use of surgery to gain a slimmer figure and Chantelle added: 'For us women who don't have a gastric band it is hard. It is hell on earth, we don't have as much help.'
More: 'Attacked for losing weight!' Tina Malone speaks out on haters after dropping to size SIX!
And this comment didn't go down too well with Shameless actress Tina who dropped a staggering 12 stone with the help of a band put around her stomach in order to limit the amount of food she can eat.
The star hit back: 'It's not a pill. If you get a gastric band you don't just wake up a size 8, I've had to work at it.
'It's not a walk in the park, it just supports you.'
And the awkward chat didn't end there as when Chantelle was asked whether she would ever get a gastric band, she immediately replied: 'No way, oh God no.'
Did she forget just Tina was sat right next to her?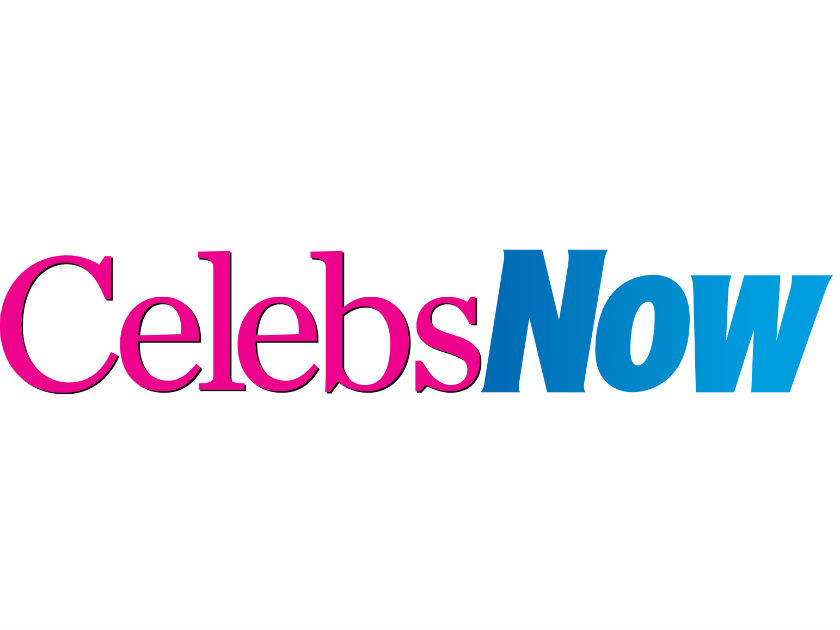 Giving the reasons behind her answer, the star continued: 'I've been up and down all my life with my weight and life's really short.
'I spent so many years putting my head down the toilet I just want to enjoy my life.'
Her comment came after Tina explained how she put an end to her 18 years of yo-yo dieting with the help of the surgical procedure.
Tina told the hosts: 'I hold my hands up I have the gastric band to help me, the pressure is enormous on young girls, the pressure was more to do with health for me.'
The 54-year-old added: 'I'm happy and slim now, I don't believe you can be morbidly obese or huge and be happy.'
Which was met by a lot of side-eye and shaking of the head from Chantelle.
AWKS.
And it seems like the discussion really split ITV viewers, with some people congratulating Tina on her 'fantastic' weight loss journey whilst others accused the star of 'body shaming'. Yikes…
Tell us what you think at @CelebsNow!