What you see is what you get with Georgia May Foote, good things really do come in small packages…
At only 5'1", it makes total sense that Georgia May Foote is fronting Very's new petite campaign. When we meet over breakfast she's even smaller than expected, but what she lacks in height she more than makes up for with her super sweet personality. Wearing a black hat, choker and cropped shirt, the 26 year-old seems happy to talk all day long and we really want to hear about her new guy, George. But when it comes to our love life questions, her agent isn't having any of it, so we settle on style, superstitions and Corrie instead…
MORE: WHAT ARE YOU WEARING? SEE THE WORST DRESSED CAST MEMBERS OF MIC!
Would you ever go back to Coronation Street?
Never say never, I don't know where I'll be in the future but right now I'm enjoying doing other stuff. I miss the crew though and Brooke Vincent, she's a nutter! We shared a dressing room so we used to put each other's lives straight, I'd love to see more of her.
How about reality TV?
I'm done with reality TV for a while, I used to love watching Dancing On Ice and would pretend I was on it whilst skidding around my kitchen. Once I accidentally kicked my bin and dented it because I got carried away!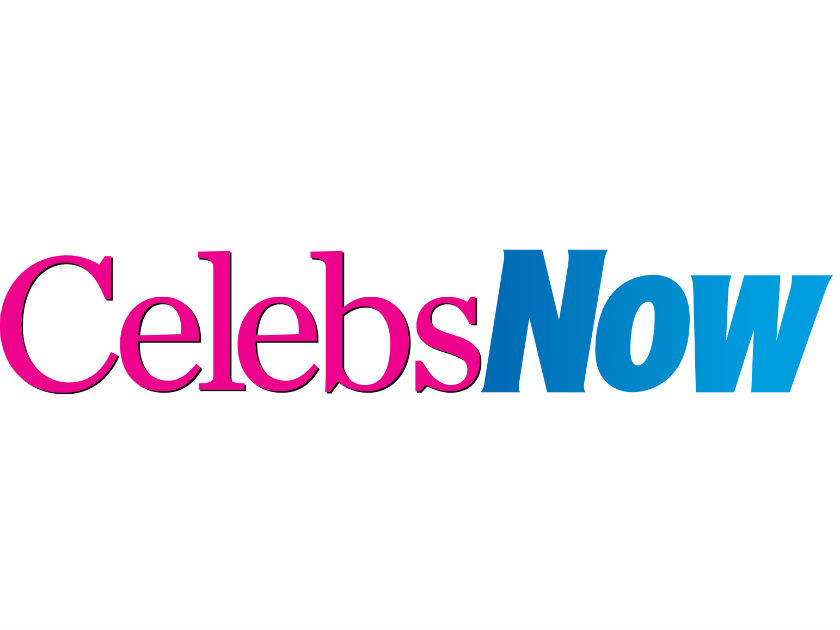 Ha-ha! Do you feel the pressures of fame?
I definitely struggle with stress, I think a lot of people do and I experience a bit of anxiety too. I try and keep myself calm and meditate sometimes, it helps to speak to my family, if I ever need to get a lot off my chest I'll Skype my mum and dad.
Do you feel a pressure to look a certain way on social media?
My Instagram followers have increased a lot recently (she's got just over half a million) and it's a bit scary thinking that many people follow me. But I won't let it change the way I project myself, I don't want to give a fake view and I never airbrush anything! I might put a filter on a photo, but who doesn't?
Your hair always looks incredible! What's your secret?
Everyday I use The Body Shop's Grapeseed Hair Serum, it stops my hair from splitting and keeps it really shiny. My hair is naturally curly and I really struggle to get a brush through when it's wet so this product really saves me!
Which other beauty products do you love?
Benefit's Hoola Bronzing Powder, I use it all over my face everyday to make me look a bit healthier, I can't live without it.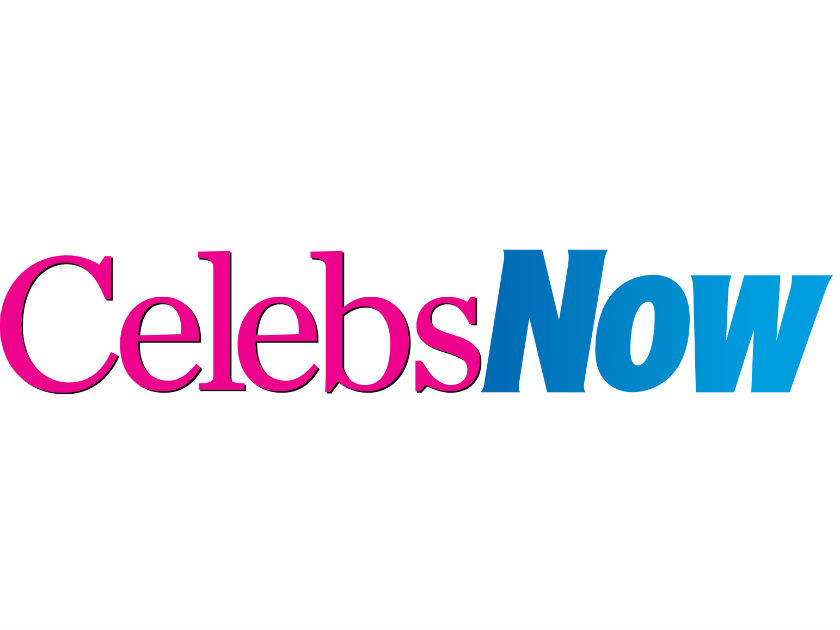 That sounds dreamy! So… lets talk about the new collection, which are your fave pieces?
The suit, it's really versatile so you could wear it to work or to a special occasion. I wear it with high heels from the collection too, I love them so much that I've got them in every colour! I have to wear heels because I'm so small, the higher the better, I'd rather be in pain as long as I look nice and tall. There's a gorgeous black and white long sleeved playsuit that I love and lots of bright coloured tops that would be great for summer.
Do you struggle finding petite clothes?
Yes! I always find something that love but when I try it on it's usually too long. Trousers and jeans are a nightmare, I end up scrunching the bottoms up.
To read more of our exclusive interview with Georgia, check out this weeks issue of NOW!