Pricey has invested serious thought in this…
Katie Price has always been a no-holds-barred kinda gal and she's proved that no topic is off limits – even death.
The glamour model revealed on Monday's Loose Women that she's ALREADY planned what her funeral will be like and it's as extravagant as any of her weddings have been…
Katie Price admits she struggled to cope after drunken antics scandal
'As morbid as it sounds, I've sorted my funeral,' Katie, 38, told fellow panellists Andrea McLean, Coleen Nolan and Jane Moore.
'I want 6 or 12 black horses. I'd even sing at it from a recording.'
Yep, you read that correctly – Pricey will make a comeback as a pop star at her own funeral.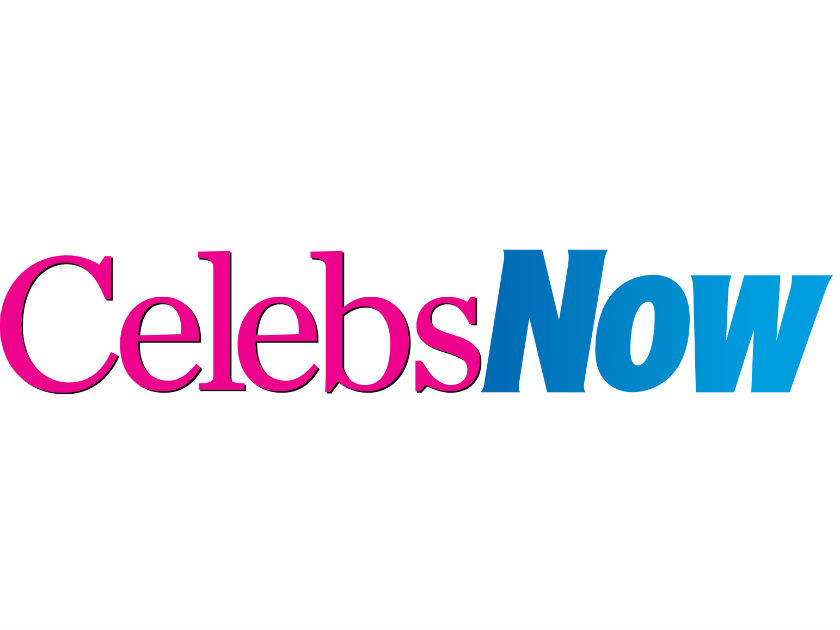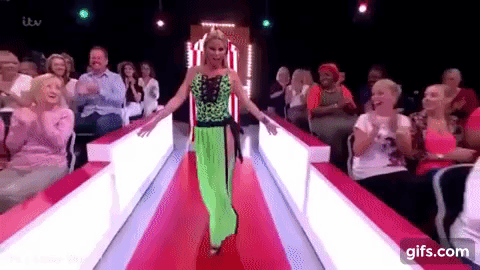 Furthermore, Katie has always loved sparkly things and she'd want nothing less in death.
The mum-of-five admitted that she'd like a crystal coffin to send her off in and would actually like to be the one to bring such a thing to the, um, funeral market.
'I'll let you into a business secret,' Katie confessed. 'I think I should bring out crystallised coffins.
'I think people should plan their funerals. It's so much aggro for the family.'
Katie had clearly thought a lot about her rather grim enterprise but refused to reveal the name she'd come up with in case someone else tried to patent it. Katie's Crystal Coffins, perhaps?
So Pricey has a pretty extravagant send-off planned – but admits she HASN'T organised what would happen to her children in the event of her death.
The TV star has five children by three different fathers – Harvey, 14, with football Dwight Yorke who isn't involved in his parenting; Junior, 11, and Princess, 9, by ex-husband Peter Andre; and Jett, 3, and Bunny, 2, with hubby Kieran Hayler – and has realised that she needs to make arrangements for their care.
'I haven't got anything in place,' she admitted on the show. 'I need to think about it. It's a serious thing.'
Katie also needs to get around to updating her will, as she confessed that she hasn't changed it since her marriage to Pete – meaning, as things stand, he'd receive everything. AWKWARD.