Must....stop...staring...
Ever since Daniel Craig first expressed a hint of uncertainty towards continuing his role as James Bond, the rumour mill has been churning with regards to who'll take on the iconic role next.
Though plenty of names have been thrown into the mix, there are two frontrunners in the eyes of the viewing public: Tom Hiddleston and Idris Elba. And judging by a recent workout pic from Idris, Tom might need to step his game up quite a bit – as Mr Elba's looking way more the part right now!
More: Taylor Swift scored! SIX reasons why Tom Hiddleston is bae
Read: All the Latest Celebrity News
As most will know, Bond is meant to be a dashing, yet deadly secret agent with a lot of pulling power with the ladies. Perhaps the Luther actor is taking a method approach to any new tough guy roles, as he's currently training for his very first boxing match on Wednesday (24th August).
'Cutting weight, two days before first fight, mind in the right place. Fear NO guy.' he wrote to his 353,000 followers on Monday.
We feel as if our thoughts on this image can be best summed up in this GIF…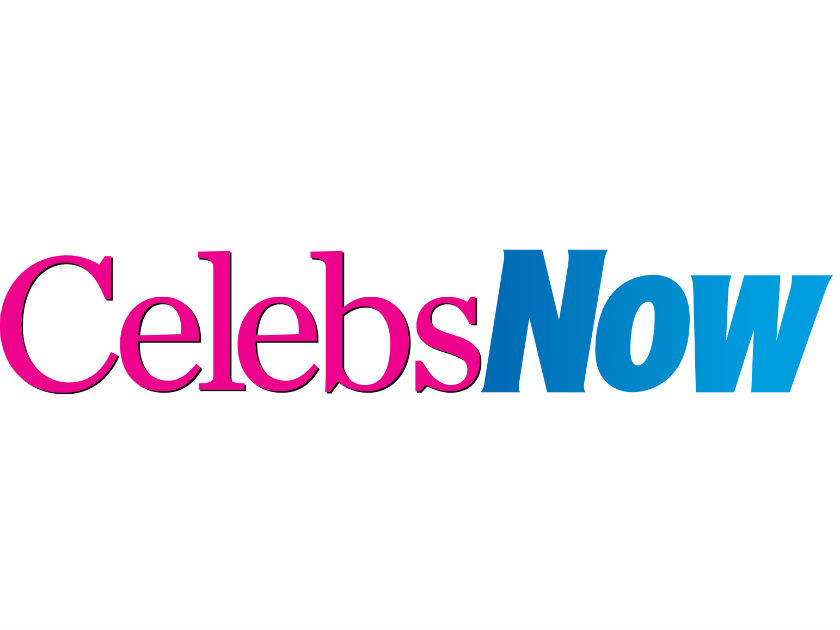 Looking good, Idris! In the hours since posting, the father of two has received nearly 2,000 comments from his fans – and, unsurprisingly, they're mostly very appreciative:
'I had to go in and like all 301 of your posts because I just came across your account and clearly needed to catch up,' wrote one newly-enlightened follower, while plenty of others chose to leave emojis of tongue, heart-shaped eyes, and, erm, chocolate bars. ¯\_(ツ)_/¯
More: As Idris Elba receives an OBE, we ogle at his greatness throughout the years
However, as much as we'd be excited to have Idris take the reins as the next Martini-swigging lothario, according to him, it'll only happen by 'the will of the nation', as there have been no talks about getting him into the film studios.
And, speaking to Good Morning America in July, he confessed that he thought he was too old for the role! 'If I'm really honest, man, I think I'm too old for that, I can't be running around in cars and ladies and martinis – who wants to do that? It sounds terrible!'
Sure, sure, mate… Meanwhile, his main competitor Tom is busy donning a black, shiny wig to reprise his role as antagonist Loki in the Thor franchise.
(Hey, Chris Hemsworth!)
Granted, not quite as obviously appealing, but Tom's still got quite something about him…
Who do you prefer: Idris or Tom? Let us know @CelebsNow!