The Fancy rapper's no longer heading up the aisle
Iggy Azalea – remember her? The rapper behind that 2014 summer hit, Fancy? The one you couldn't get out of your head for months? – is now a single lady once more, as she's sadly announced the end of her engagement to NBA player Nick Young.
Though they'd been engaged to marry since June 2015, the Aussie songstress has called time on their relationship as she's been unable to rebuild her trust in him. Oh dear.
Read: All the Latest Celebrity News
Iggy – real name Amethyst Amelia Kelly – announced the news to her fans via an Instagram of some typed text on Sunday evening:
https://www.instagram.com/p/BG2pXhVLqJs/
'Unfortunately although I love Nick and have tried and tried to rebuild my trust in him – It's become apparent in the last few weeks I am unable to.
 'I genuinely wish Nick the best. It's never easy to part ways with the person you planned you're [sic] entire future with, but futures can be rewritten and as of today mine is a blank page.'
There were glaring hints that Iggy and Nick's relationship was on the rocks earlier this year, when in March some video footage leaked showing Nick, 31, telling his Lakers teammate D'Angelo Russell that he'd cheated with a teenager. Yikes.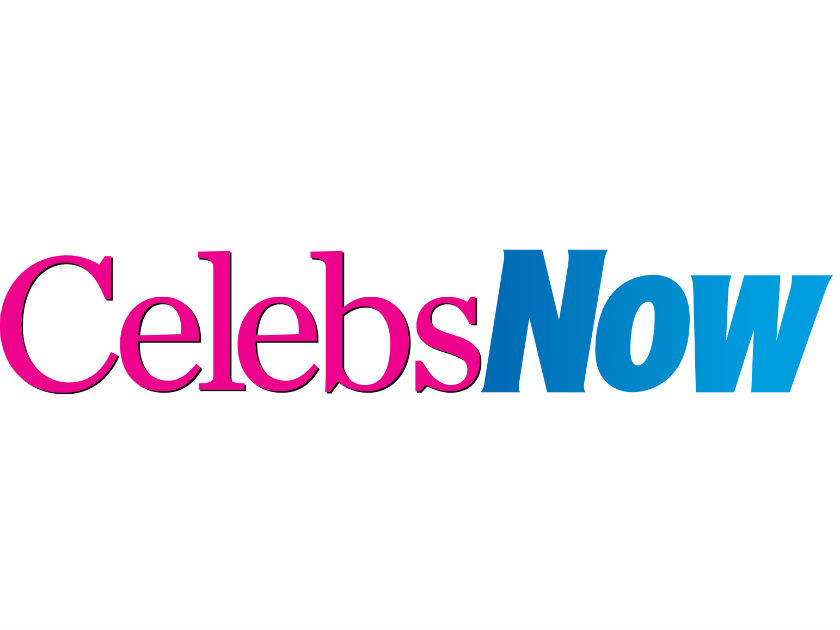 Though she forgave him, rumours of trouble in paradise continued when in April, Iggy decided to stop wearing her engagement ring.
'He doesn't deserve for me to be wearing his ring right now. We're not not engaged, but you have to do some work to [see me] put the ring back on,' she told press at the time.
Thousands of her fans have rushed to console her in the comments alongside the post, which has presumably been a great source of comfort for the 26-year-old musician.
'Stay strong, we believe in you!!!' reads one, while others praise her choice in ending the relationship:
'I am so glad that you realize this now, as opposed to actually going through with the wedding and regretting your decision later. You have so much to look forward to, and spending another waking moment with someone who is not on the same page as you isn't worth the extra bling, fame or headache!'
Nick also confirmed his new relationship status on Twitter overnight, simply writing: 'Single'.
Never mind, you two – there's always Tinder…
Nicole Vassell / @nicolevassell