The EastEnders actor is making the most of his regal ancestry
Danny Dyer is taking his recent discovery that he's descended from kings pretty seriously…
The actor – who learned in an episode of Who Do You Think You Are? that he's got royal roots in his family tree – has put in an audition for future King of England by sharing a hilarious alternative Queen's speech on a Christmas special of Celebrity Juice.
Danny Dyer discovers surprising connection to English royalty
In a funny clip released the show Danny models a fetching Pantomime-inspired costume and gives the monologue to the camera after being prompted by host Keith Lemon.
And despite putting a very refined voice on to do it, the EastEnders star can't resist putting a cheeky sweary twist in too.
'Hello ladies and gentleman,' Danny, 39, begins his speech. 'It's been a wonderful year. It's been a year of ups, it's been a year of downs.
'It's been a year of ***, it's been a year of ****. But I wish you all a very merry Christmas and a f*****g naughty new year.'
Check it out:
Ahhh, what a typically Dyer way to get into the Christmas spirit eh?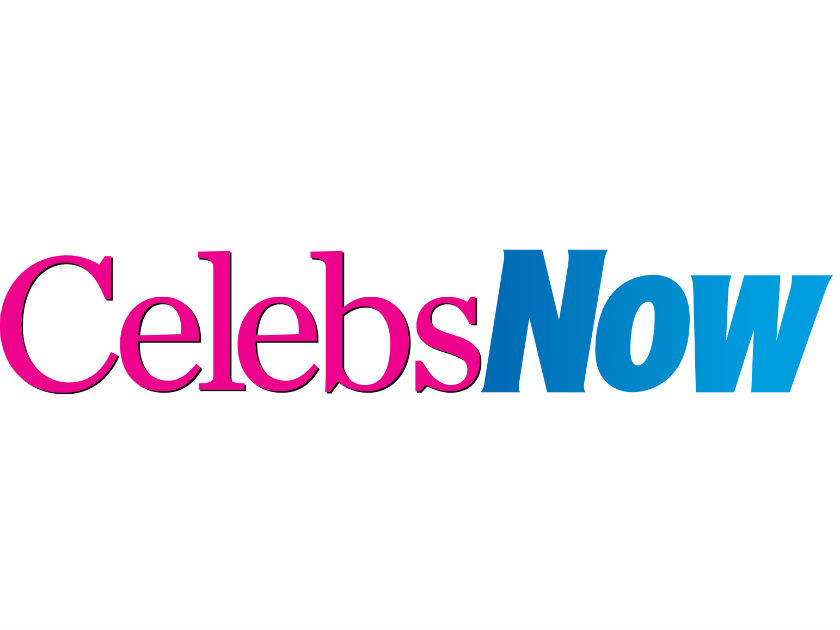 Danny's, um, interesting take on the traditional Queen's speech seems to go down well with the studio audience and it sounds like he's keen to make the most of his royal roots.
The Cockney star is related to two former Kings of England as well as an English Civil War Cavalier colonel and famed Tudor statesman Thomas Cromwell and this impresses his fellow Celeb Juice guests.
'My 22 times Great Grandfather was Edward III,' Danny explains, prompting Holly Willoughby to comment: 'They'd be so proud of you!'
Panellist Piers Morgan then asks: 'Wait a minute, does that technically mean you're an heir to the throne?'
And Danny sounds pretty keen on this idea, saying in response: 'Well yeah, if I iron out about 150 people, yeah I'll be f*****g King.
'If [Donald] Trump can run American I can be f*****g King surely.'
Arise King Dyer? You heard it here first, folks.
The Celebrity Juice Christmas special is on Thursday 8th December, 10pm on ITV2.