Things don't look good for these two...
Stephanie Davis has broken her silence on Jeremy McConnell following his arrest on assault allegations earlier this month in a VERY emotional Twitter rant.
The actress – who welcomed son Caben with Jez in January – appeared to defend her ex at first and sensationally admitted that she still loves him.
Stephanie Davis and Jeremy McConnell share cryptic Mother's Day messages
But then she seemed to have a change of heart and hit out at him for his 'unforgivable' behaviour, as well as suggesting he's 'selfish' and 'vile'. Yikes.
Steph, 24, took to Twitter in the early hours of Tuesday morning and spoke for the first time about 27-year-old Jeremy's arrest, for which he was released but is continuing to cooperate with police in their investigations. He denies any wrongdoing.
'Jeremy knows he's done wrong,' Steph told her followers. 'To do what he did to the mother of his child, he knows isn't right'
The mum-of-one went on to claim that she's tried to help Jeremy but hasn't always got anything back in return.
'U can't help someone who doesn't want to be helped. I have done all I can regardless what has been thrown in my face,' she wrote before saying that her ex has 'blocked' her due to 'paranoia'.
Steph then suggested that she still harbours strong feelings for Jez despite everything they've been through, having posted: 'I'll love him always and always be there but sometimes u have to be cruel to be kind.
'I hope he comes back the person I fell in love with'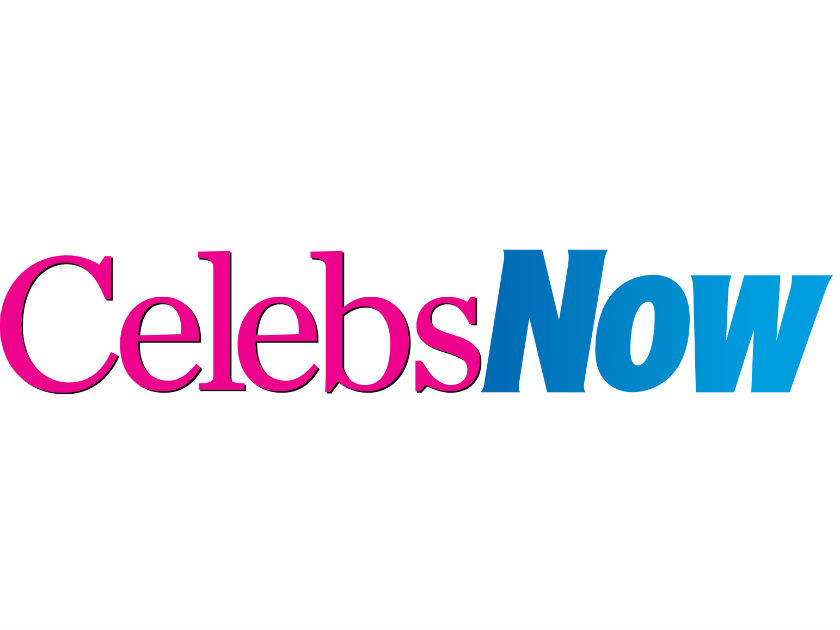 The former Hollyoaks star said that Jeremy is 'horrible' to her and she finds his treatment of her 'devastating' but, even though his behaviour has been 'unforgivable', she'll 'deal with it'.
She ended the emotional string of messages by writing: 'U may call me a mug, but when u love someone your there for them. I may be worthless the way he's treated me but I believe he can be a better person'
However, shortly afterwards Steph seemed to have a change of heart and deleted the whole rant and instead posted: 'You can only turn your life around when you want to be saved and be better for your self if not,live ur own vile selfish life & be unhappy'
Again the TV star eventually removed this post too and returned to Twitter a few hours later with two new messages.
'Emotionally and mentally drained.Time for a change. Madness how much u can help someone to just have it thrown back in your face,' she told her fans.
'Thanks for all the support.'
Looks like the drama for Steremy is far from over…