Pricey breaks her silence on her 'naughty' antics
Katie Price has spoken out after footage emerged of her drunkenly stripping off and ranting at a works Christmas party.
The mum-of-five was caught walking around topless in the toilets at EnergySave's festive bash last week and the company's director has accused her of grabbing his crotch and being 'obnoxious all night'.
Katie Price branded 'total nightmare' after THIS drunken rant
Now Katie – who was paid £13,000 to appear at the do with ex-boyfriend Dane Bowers – has hit back by speaking out about her behaviour on Wednesday's edition of Loose Women.
Whilst not directly referencing the reports, the 38-year-old admitted there had been 'stories in the press' about her drinking and confessed that it doesn't take a lot for her to get tipsy.
'Because I'm small, it affects me and I never know when that next one is too much,' she explained, adding that even having just two glasses of champagne was enough for her to feel drunk.
'When I drink, I'm a nightmare though I don't mean to be.'
Katie defended her behaviour whilst under the influence though, and said she simply gets 'naughty' when she's had a tipple.
'I'm not a rowdy drunk,' she stressed. 'I'm actually quite normal. It just doesn't agree with me.'
However, the release of the videos – which also showed her calling Dane the 'love of her life' – seem to have prompted Pricey into making a BIG life change.
'I said I was going to do dry January,' the panellist revealed. 'Well I'm not going to drink for the whole year.
'I'm going to prove you all wrong. What difference is one year out of my life, to be healthy and just try and see what it's like?'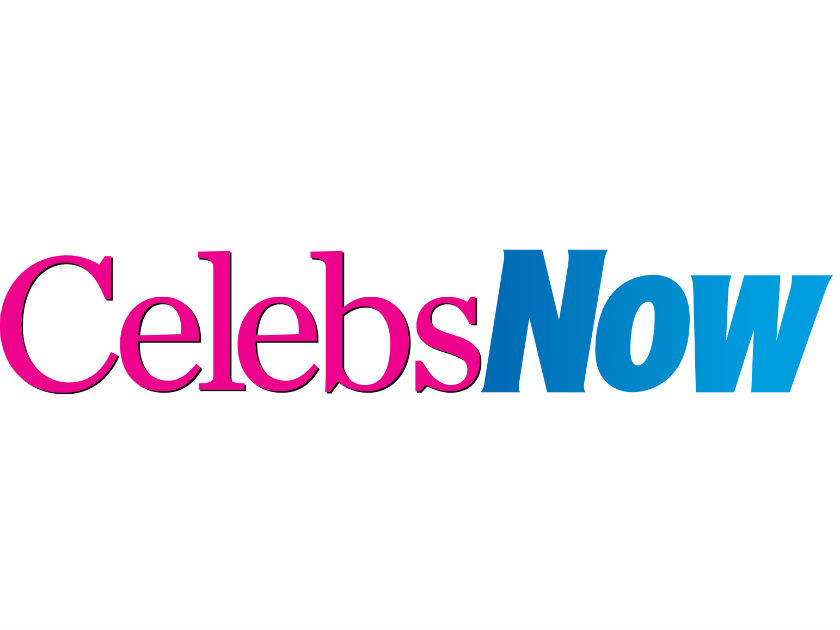 Blimey, talk about extreme measures! The glamour model received some supportive messages on social media after making her shock declaration, with one viewer Tweeting: 'Go Katie. A dry 2017! Fantastic #loosewomen #katieprice'
Another posted: '@loosewomen Go Katie, I did the same and feel so much better!! #admire @MissKatiePrice'
Looks like 2017 could be pretty different for the Pricey, then!