Did you spot it?!


Over the past few weeks, the nation has steadily fallen in love with Anne Hegerty during her jungle stint on I'm A Celebrity… Get Me Out Of Here!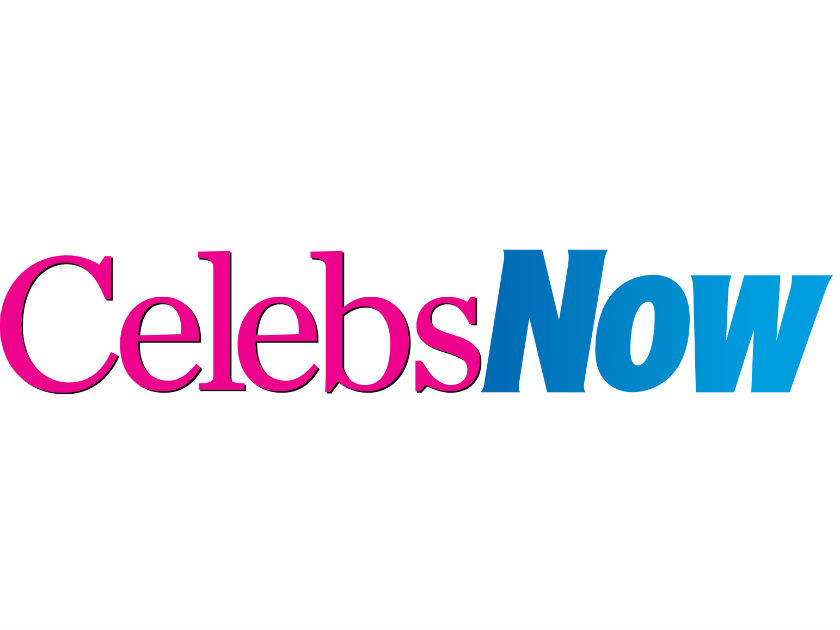 Having remained admirably candid about her experience with Asperger's, which is a form of autism, Anne has been the subject to wide praise among viewers – and rightly so!
More: I'm A Celebrity 2018: The cute family thing Holly Willoughby does EVERY day in the jungle…
And so, a few fans couldn't help but share a chuckle after noticing a slight mishap which unraveled whilst Anne was live on the hit ITV show.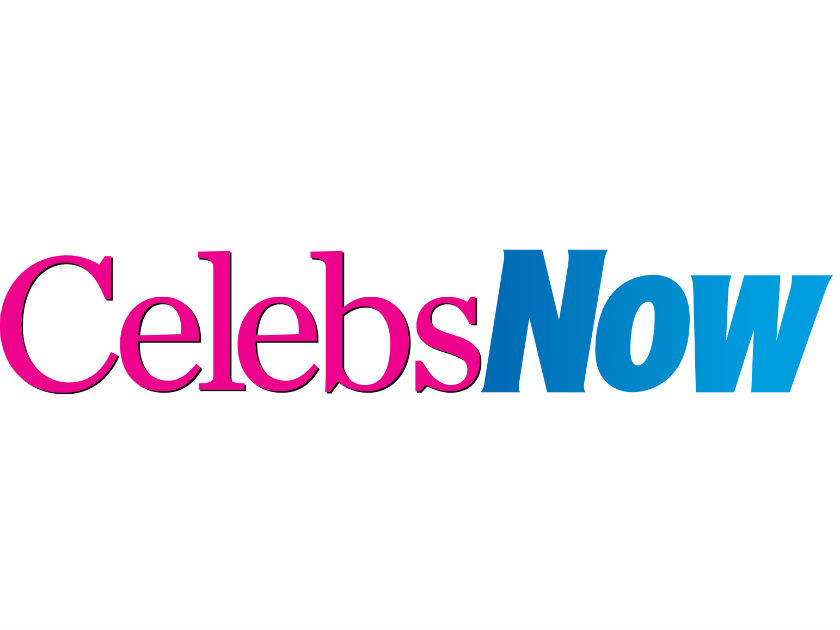 In fact, during last night's jungle edition, The Chase star appeared to give viewers a sneak-peek behind the smoke and mirrors of showbiz – revealing the usually pretty illusive filming schedule.
After Holly Willoughby and Declan Donnelly crashed the camp and told the gang that all 11 of them would be doing the next challenge, the Immunity Games, Anne had replied that she would be busy filming elsewhere soon after the meet-up.
Hinting at an appearance on ITV2 spin-off show Extra Camp, Anne said: 'I've been told there is going to be some time because they want me to do something for ITV2 first.
'So it's not going to be immediate.'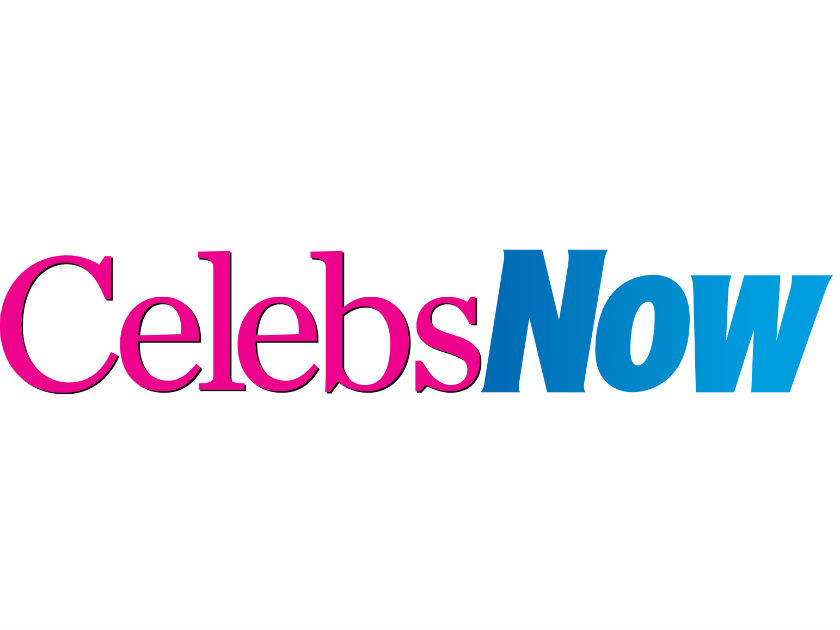 Whilst it's definitely no secret that the busy bees on TV have to pre-record some of their sequences, some viewers still enjoyed the did-you-spot-it moment…
One joked: 'Anne giving away spoiler alerts there lol!'
'Love Anne "yeah gotta do something on ITV 2 first" totally wasn't meant to be said live,' added another.
A third laughed:  'Anne straight in with 'I've got to do something or itv2, so it won't be soon'…. great info for the camp..'
Pointing out that she was probably trying to keep her campmates in the loop, one viewer shared: 'Anne telling everyone the trial won't be immediately because she's got to go and do something for ITV2 , she's so precious I love her.'
Anne to win?! We're backing that one!