A possible romance blooms as Ferne McCann and George Shelley role-play on I'm A Celebrity
Well, this is unexpected! Thursday night's episode of I'm A Celebrity saw Ferne McCann and George Shelley go on a 'jungle date', leaving viewers and campmates wondering if they really are just friends.
It all started innocently enough when the pair were laying down in a hammock together, and Ferne offered the Union J singer a hand massage. Soon, Ferne suggested that they role-play as if they'd never met before – making the atmosphere very much like an awkward first date.
So how DID Ferne McCann manage in a pit with 40 snakes?
'You have such a magic touch with your hands,' said George to Ferne, who was still rubbing his hand.  'Have I?' asked a smiling Ferne, as they continued to get cosier on the hammock.
Ooh!
Sadly, footballer Kieron Dyer was watching in a hammock close by, and was not impressed with their 'first date' chat: 'The banter was horrific! George, come on you're a man, up your game!'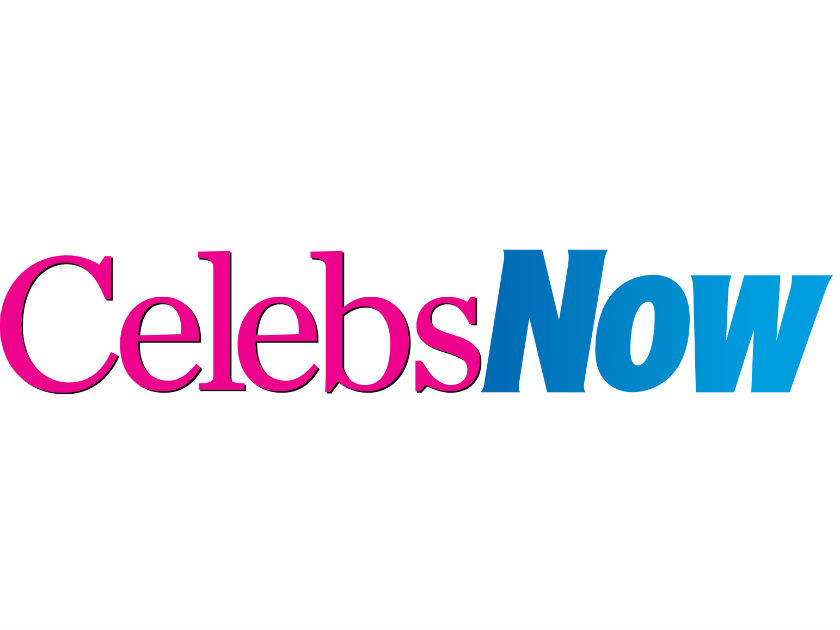 'Ferne and George always flirt with each other,' he continued. 'I'm seeing signs of Ferne blushing, maybe she does have a secret crush on George?' said Kieron.
Quite the question, Kieron…
But according to Ferne, she and George still are nothing more than friends: 'Mine and George's friendship is so nice and we are very similar and he plays along with my silly games. You have to kill your boredom in here and pass the time.'
But Tony Hadley was having none of it: when Kieron teased the two later on, Tony started humming a wedding tune.
Aww – Ferne and Vicky's mums are besties now, and they look SO cute!
'You keep saying you can't wait for him to meet your mum, and he's says he can't wait for Ferne to meet his mum…there is such a spark going there!' said Kieron – clearly he's rooting hard for a jungle romance!
'We're just friends like he is with Jorgie and Vicky,' said Ferne.
'No, it's a bit different,' Kieron continued. 'I'm really pleased for you both.'
The best I'm A Celebrity bromances of all time
Finally going along with the joke, Ferne said: 'You'll all be invited to the wedding! Girls make sure you buy a hat!' But you know what they say – sometimes, there's truth in jest, Ferne…
To top it off, the would-be lovers then took part in an overnight challenge together, sectioned away from the rest of the camp…all alone.
What do you think – just good friends, or are we slowly on our way to another I'm A Celeb wedding? Let us know @NowMag or in the comments!
Nicole Vassell / @nicolevassell