New #squad alert, courtesy of I'm A Celebrity - Vicky Pattison, Ferne McCann and their mums!
We love a good friendship on I'm A Celebrity, and this series has certainly delivered in the form of perfect pairing Vicky Pattison and Ferne McCann.
Their friendship comes as a bit of a surprise: both women began on reality TV, are quick to speak their mind when something's wrong and are not afraid to have a go at the Bushtucker Trials. Being so similar, it was easy to predict that they'd be butting heads instead of declaring themselves best buds.
And it seems as if their mums are following in their footsteps – apparently, they have also become the best of friends!
Woah – after THAT snake trial, can Ferne McCann win I'm A Celeb?
When one fan tweeted his surprise that Vicky and Ferne had grown so close, Vicky's mum Caroll Pattison responded, saying that the girls' friendship was '[so] nice to see. Me and @gillymccann have become besties too. Organising a little @sugarhut reunion'.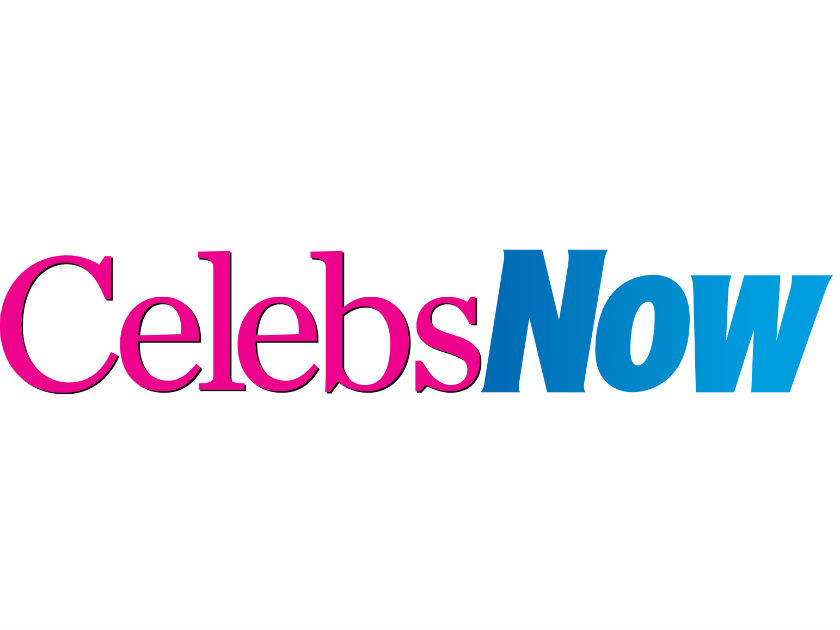 Vicky and Ferne's mums? In TOWIE's hottest club? Erm, amazing! The love is clearly mutual, as Gill McCann (Ferne's mum) tweeted a cute picture with Caroll back in November, captioning it: 'With my new best friend @carollpattison'.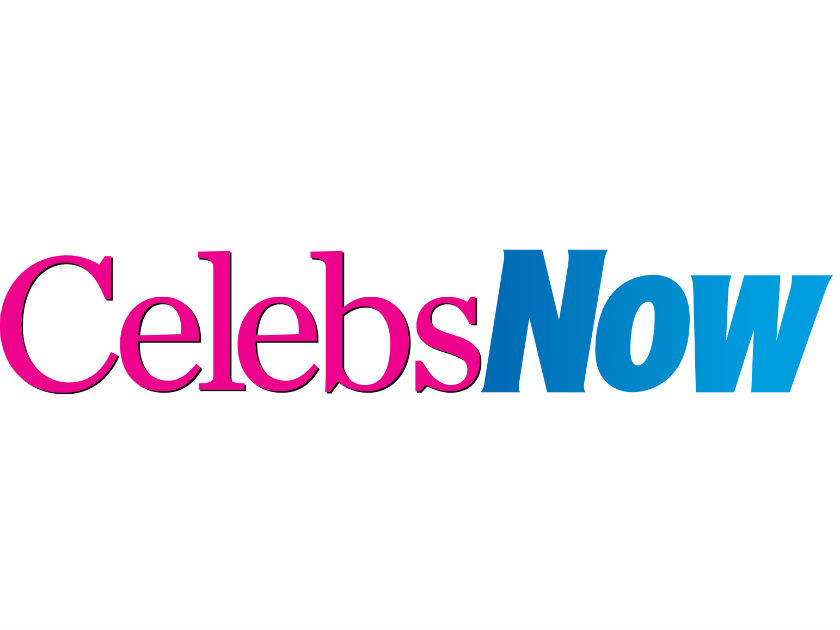 Both Caroll and Gill are in Australia, cheering on their daughters and using their social media accounts to help rack up support. Clearly, seeing how tightly their girls have bonded has brought them together – here they are on another occasion, just #chillin with a kangaroo:
Vicky Pattison's sister speaks: 'Her need to be perfect comes from being insecure'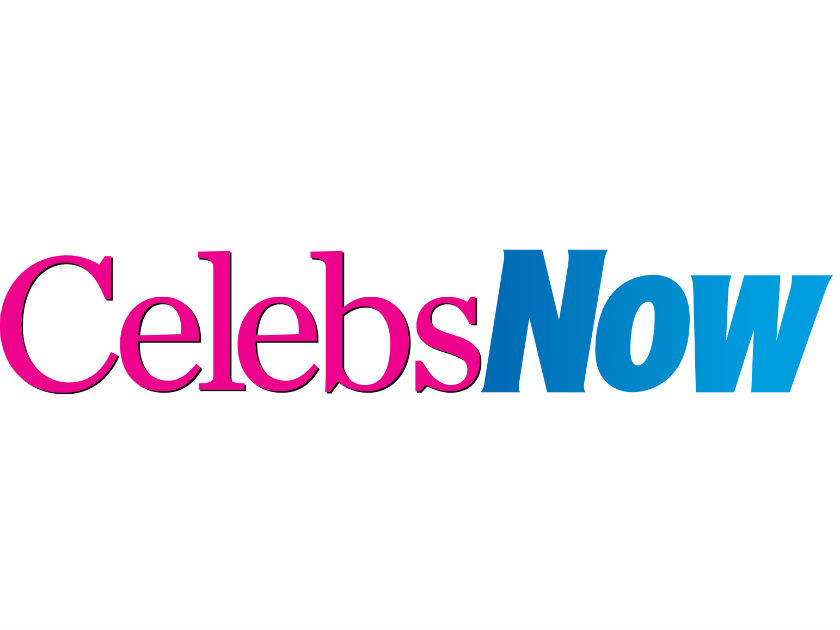 Why aye, what a crackin' lass! Reasons why Vicky Pattison is a jungle LEDGE
With both their girls looking like favourites to become the next Queen of the Jungle, hopefully  the competition won't have an effect on Caroll and Gill's budding friendship – we really want to see the four of them take the Essex club scene by storm!
Nicole Vassell / @nicolevassell