Oh dear - it definitely wasn't love for Jorgie Porter and her First Dates match, Craig Moultrie
Before coming fifth in this year's I'm A Celebrity, Jorgie Porter was busy looking for love on a celeb special of First Dates. We saw her waltz out of the restaurant arm in arm with personal trainer Craig Moultrie, and they even attended the TV Quick awards together! Was love blossoming?
No. Quite the opposite, actually – the Hollyoaks actress has revealed to the Daily Star newspaper that things have definitely soured between the pair, and that he ended up being quite a pest!
Say WHAT?! I'm A Celeb's Jorgie Porter would sh*g 'dirty' Duncan Bannatyne
One evening after she brought him along to the TV Quick awards, Jorgie and Craig agreed to meet for dinner while she was visiting London – but things soon got awkward.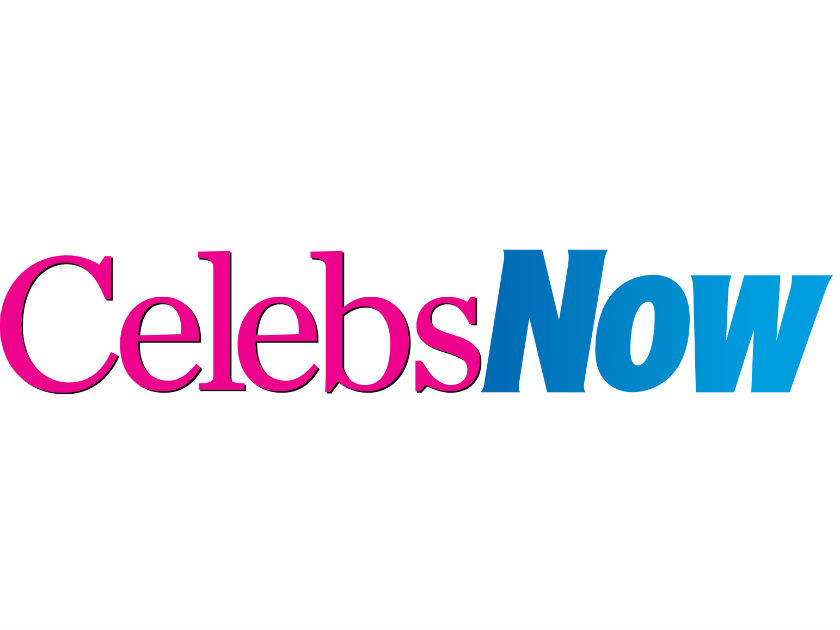 'He said he'd loved me for two years at our dinner,' she told the newspaper. 'At the hotel I had to physically push him out the lift. That's like, crazy.'
But his 'enthusiasm' didn't stop there: Jorgie revealed that after the failed date, he continued to message her, even with a press cutting about their romance!
Could this be real love between Ferne McCann and George Shelley?
'He was pestering me,' she said. 'I had to take some action. I had to block him.
'I've got evidence of him being pesty – we're talking whole scrolls of the phone.'
Oh dear.
But there were definitely hints that Jorgie and Craig weren't going to provide the very first First Dates wedding: not only is it rumoured that Jorgie is dating rugby player Luther Burrell, but Craig spoke to The Sun in November, accusing his former flame of 'playing a game' by flirting with George Shelley in the jungle.
Never mind, Jorgie – we're sure there are plenty of other fellas who'd love to join you under the mistletoe this season…
Caitlyn Jenner on First Dates?! Sexy maître d' Fred Sirieix spills all
Nicole Vassell