Vicky Pattison's sister, Laura talks to now about how the I'm A Celeb jungle is good for her
When Vicky Pattison first hit our screens on Geordie Shore and introduced the word 'mortal' into our lives, there was no doubt she'd go far. With physical fights, sex on TV and a constitution that must leave her liver begging for a reprieve, Vicky, 28, has carved a career out of being a feisty Geordie lass.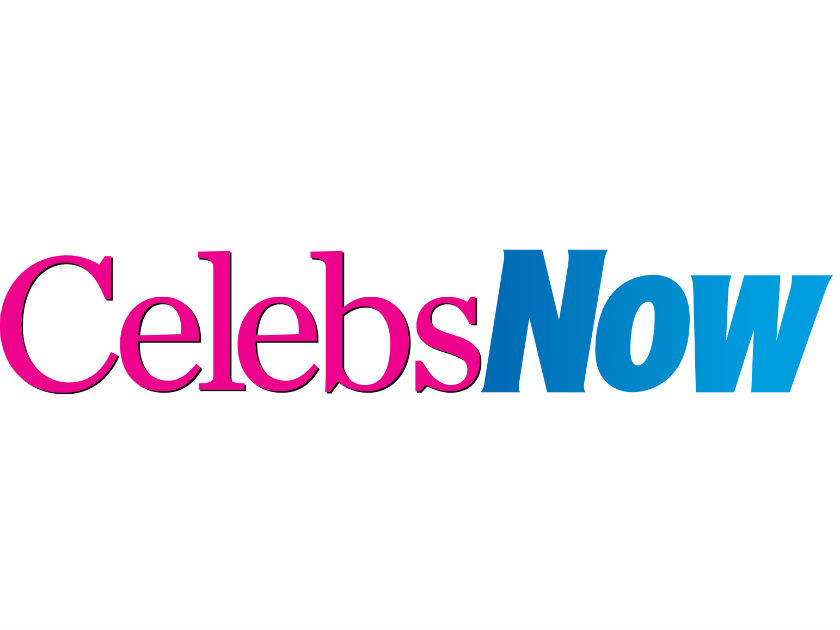 But in the I'm a Celeb jungle, we've had a rare glimpse of a different side to her – a more vulnerable and grown-up version, but one that her younger sister Laura describes as 'the real Vicky'.
'She's kind-hearted and genuine and people have been able to see the real her,' Laura, 24, tells us. Talking exclusively to Now, Laura – who works as her sister's PA – lifts the lid on all things Vicky.
Laura, have we finally seen the real Vicky on I'm A Celeb?
One hundred per cent. That's the real her you've been seeing in the jungle. What you see is what you get with Vicky. Under it all she's just kind-hearted and a nice person. She's tough through years of doing Geordie Shore, and that's helped her in there, but the real her came out.
Her gorgeous body has been the topic of conversation in there…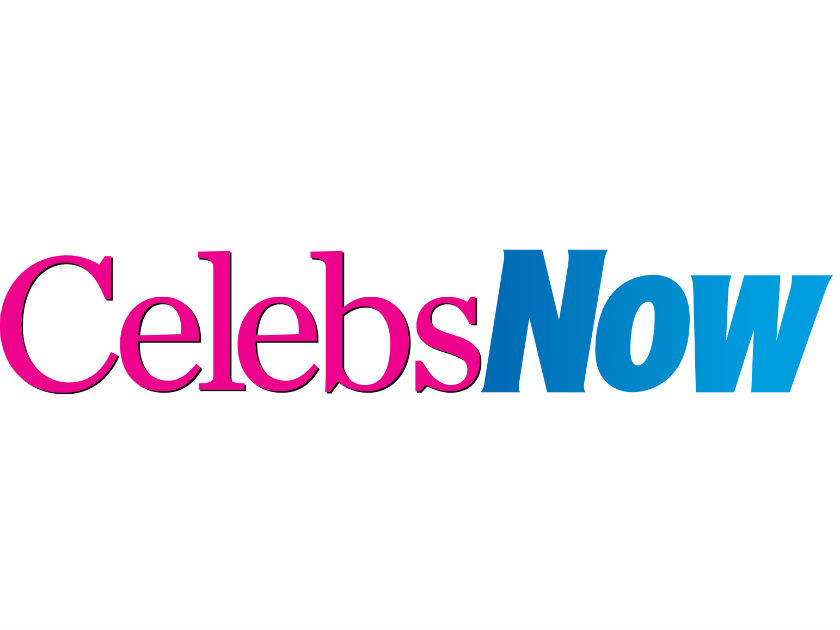 Her body's changed a lot over the years and this whole Photoshop thing is a bit much. In some of the shots people are talking about, I was there at the shoot and she did genuinely look like that – she was that small and she did look that amazing. Like any woman, her weight fluctuates and I think everyone's being a bit tough on her. She hasn't had time to train – she's got a very busy schedule.
Do you think she feels that pressure to always look good?
Vicky's a confident girl, but it's very tough for anyone to see stuff like that. She might get hundreds of people saying she looks amazing but that one who says something bad will get her down. She feels pressure to look perfect and she's said it makes her feel insecure. We all filter ourselves and if you say you don't, you're a liar!
WHY IS THE INTERNET TALKING ABOUT VICKY PATTISON'S JAW?
Is she quite self-critical?
She'll look back at her time in the jungle and pick holes in herself, but I hope she'll focus on the positives and see how funny she's been rather than focusing on what she looks like. She's happy that people are seeing the real her and will be proud of that.
Do you think it's hard for her to strip down to her bikini?
Having the bottle to do that every day and shower in front of all those millions of viewers is proof she's come a long way. She's getting more confident in her body and her weight loss has helped. Even wearing no make-up was intimidating for her – no fake tan, no eyelash extensions, no hair extensions, nothing. She's used to wearing make-up every day and was worried how she'd look on camera. But she looks beautiful.
We couldn't agree more.
SEE VICKY PATTISON'S BEST BITS SO FAR
Pick up a copy of this weeks Now Magazine to read the full interview with Laura.
VIDEO: Get to know Lady Colin Campbell