Quick, pass the soap!
She was very honest about wanting to find love in the jungle, but Emily Atack's mum has revealed she doesn't think that's likely.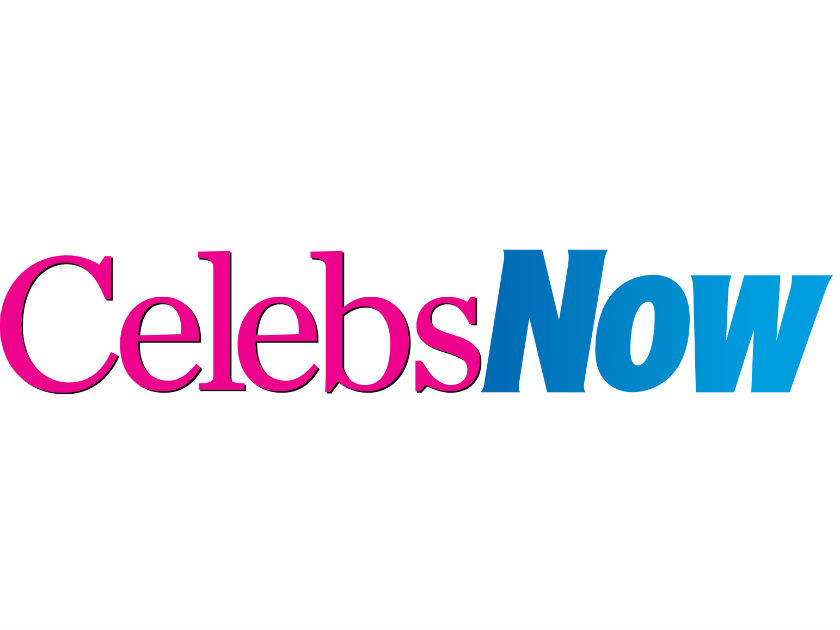 Actress Kate Robbins appeared on ITV's Lorraine this morning to discuss her daughter's unforgettable entrance into the I'm A Celebrity… Get Me Out Of Here! jungle, and her chances of a romance.
Admitting that she doesn't think Emily, 28, will find a man in camp, she explained: 'I think she's going to have very smelly armpits. I don't think she's going to find love in the jungle. Foul breath, horrible armpits, oh gosh!'
The Inbetweeners actress skydived into the jungle during last night's launch show, and will tackle the first bushtucker trial tonight.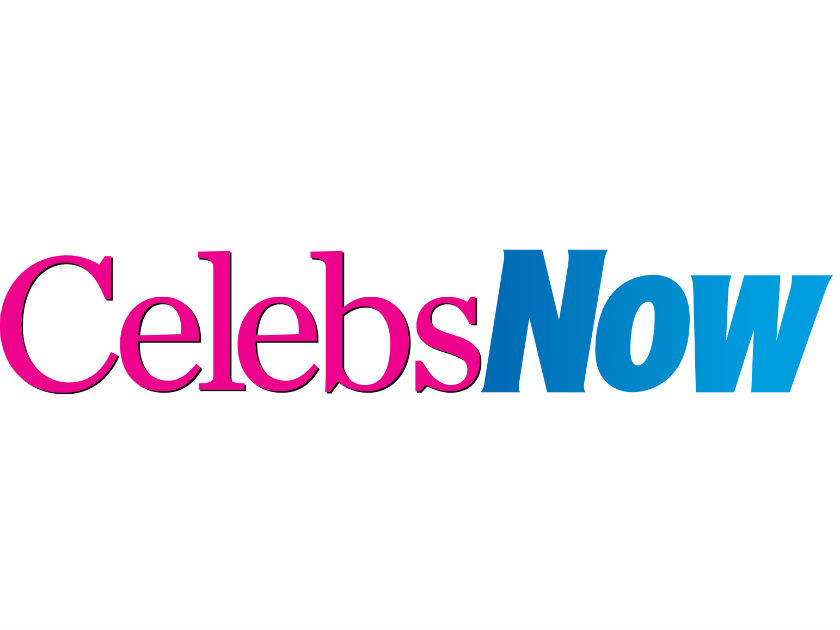 Commenting on Emily's hilarious skydive, Kate said: 'She made more noise coming out of that helicopter than I did giving birth to her. That noise!'
Adding she thinks her daughter will copy in the jungle, she continued: 'I think she's really looking forward to not being in touch with social media for a month.
'Honestly, for Emily, it's going to be so good for her. For all of them, not being on social media for three or four weeks. It's unheard of isn't it? Unheard of.'
MORE: I'm A Celebrity 2018: Emily Atack hysterical as she's picked for first Bushtucker Trial: 'I hate snakes!'
Unfortunately Emily and her Yellow Team campmates spent their first night in the basic camp with just rationed portions of rice and beans to eat after losing the first head-to-head challenge with the Red Team.
She won't be used to not eating nice dinners,' Kate added. 'She won't be used to not having a nice glass of this that and the other. But it'll be absolutely the making of her.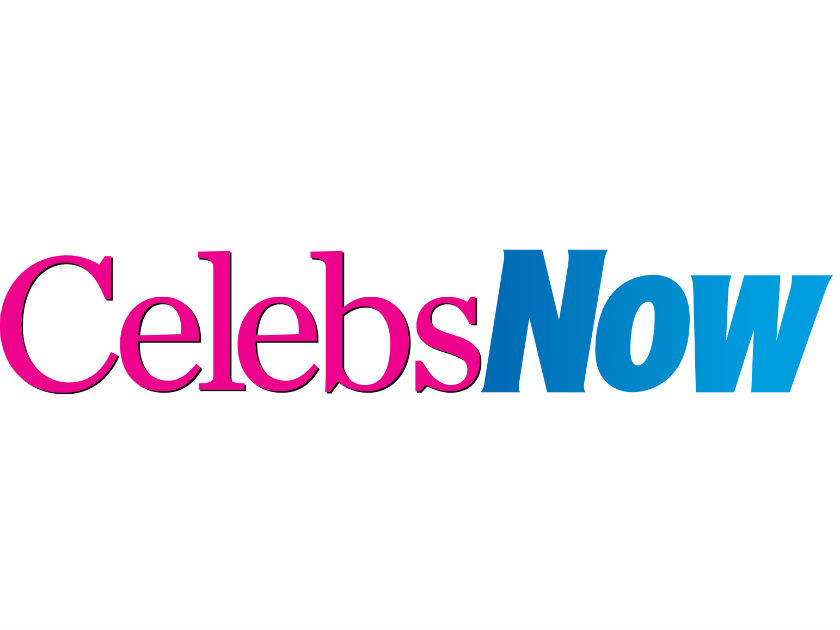 'I hope she just has a ball. As a mum I don't really care about her winning, I just want her to do well.'
Ahead of Emily's first trial, she said: 'I am nervous for her doing this trial tonight. I think she would be more terrified probably of rodents, furry things. I don't know how she's going to be. I am a nervous wreck.'
Emily will take on The Viper Pit in tonight's episode, but judging by a clip released from ITV, it seems stand in host Holly Willoughby is more terrified than Emily!
Words by Leanne Carr