We still can't believe this happened...
Everything was all going so well in the I'm A Celebrity 2017 jungle – it was only a matter of time before the campmates started turning on each other.
And on Day 11 that's exactly what happened as – for the first time EVER – the tasty treat won during the Dingo Dollar Challenge never actually made it back to camp in what we've now called 'Strawberry Gate'.
It all started when Amir Khan (dressed as a cat) and Iain Lee completed the tricky trial 'Cash For Gold' and made their way to the Outback Shack to collect their prize.
MORE: I'm a Celebrity 2017: Viewers left DEVASTATED after this jungle favourite is replaced
After the rest of the camp got the question right, the pair took their reward of strawberries and cream and headed back to camp to fairly share out the treat.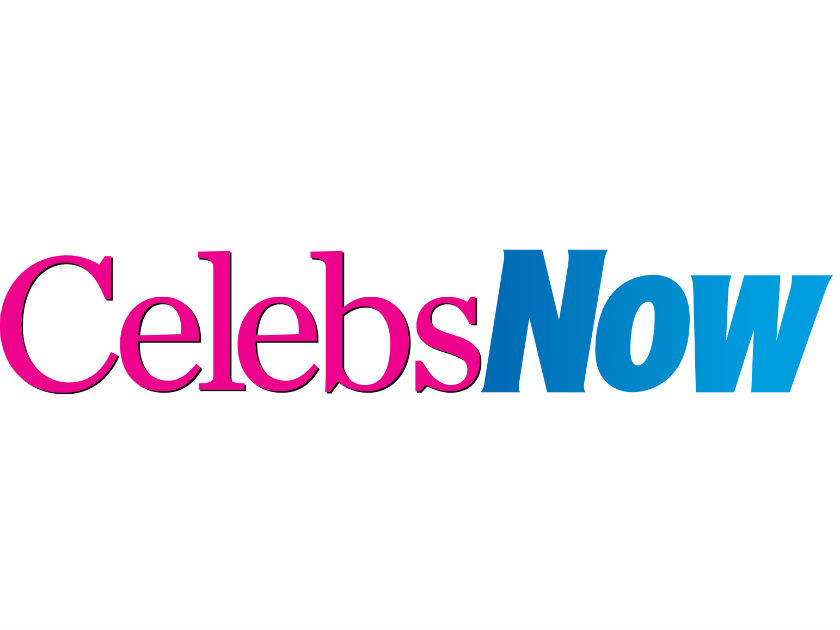 Well, that's what we thought until boxer Amir, 30, remarked: 'Shall we eat them and say it was the wrong answer, shall we do that?'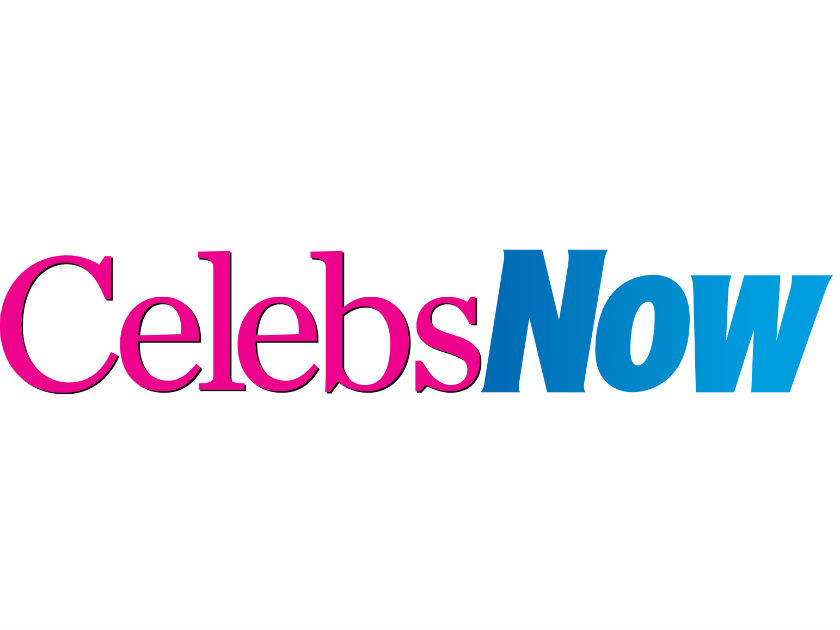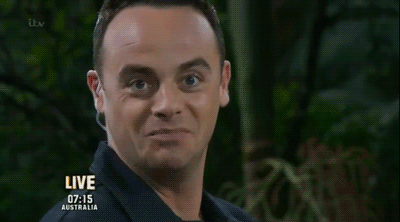 As the boys joked around about stealing the food, 44-year-old Iain insisted that he didn't want to deceive his fellow celebrities.
But after Amir added: 'I'm having them, I want them, I want to eat them now,' the unthinkable happened…
Yup, for the first time EVER, the boys committed the ultimate betrayal as they scoffed the whole plate of fruit before hiding the evidence in the woods. Shocking, right?!
But after initially lying to the rest of their celeb pals, guilt soon caught up with radio presenter Iain who later dragged Amir to the Bush Telegraph to discuss the moral crime they'd committed.
When Iain confessed he was going to reveal the truth, Amir replied: 'I ain't going to tell them you can but I'm going to say it was your fault then, if you tell them you need to take the full blame'.
Although Amir did eventually face the music, he still continued to let his campmates believe it was Iain who instigated the whole thing – way to throw him under the bus, Amir!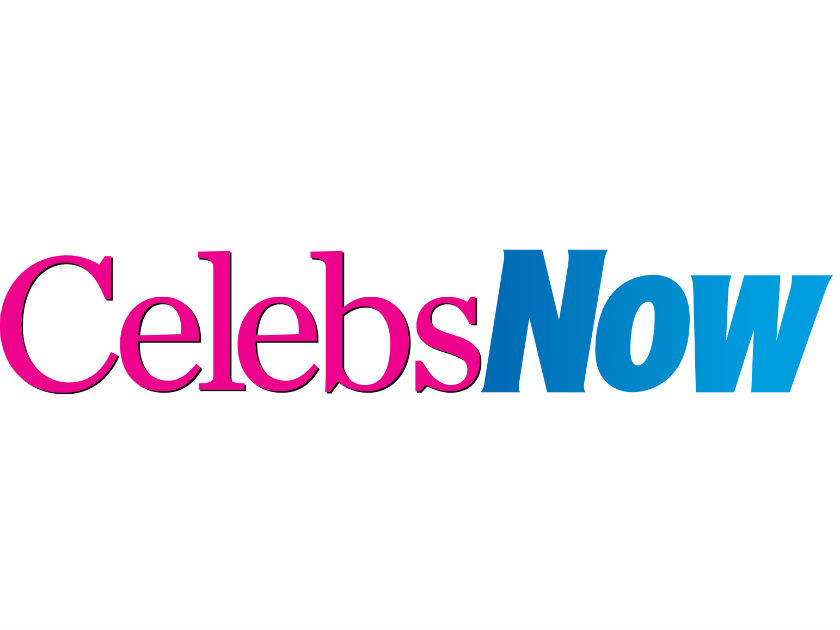 Unsurprisingly, the rest of the camp were very unamused, with Rebekah Vardy saying she would 'go ape sh*t' if they were her kids and Dennis Wise throwing a right ol' strop.
And viewers weren't too impressed either, as one blasted: 'Well. I did like @amirkingkhan as a camp mate, however, now I don't! Not after what he just did – so selfish! #ImACeleb'.
While another agreed: 'No bigger snake than Amir Khan #ImACeleb'.
But they weren't the only ones…
We can't WAIT until the I'm A Celebrity campmates find out what really happened…