Things got nasty in the I'm A Celebrity jungle on Wednesday
As the final rapidly approaches, cracks are definitely starting to show in the I'm A Celebrity 2017 camp.
And after Dennis Wise found himself in a heated row with Iain Lee – fans are now calling for the former footie star to be KICKED OUT of the celebrity jungle.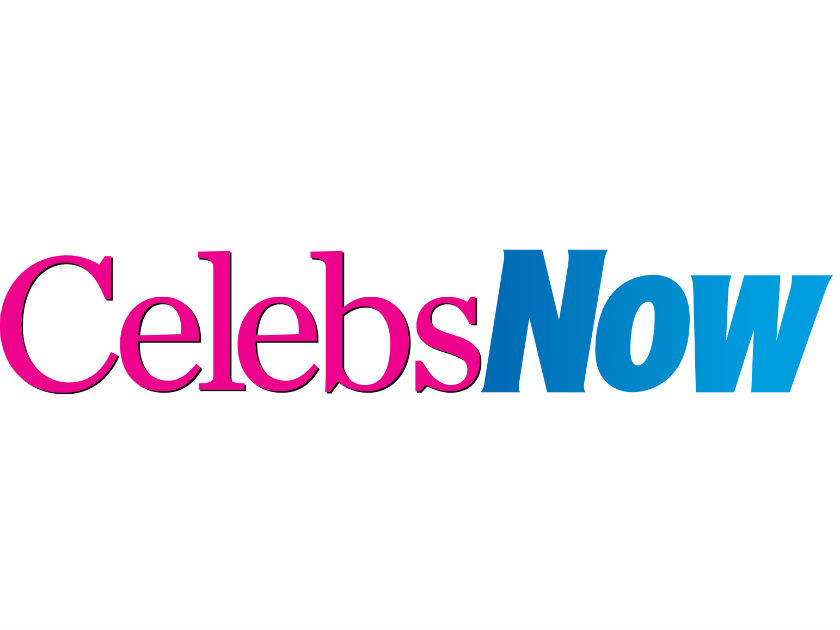 It all started when radio star Iain and Hollyoaks hunk, Jamie Lomas both put their names forward for the latest gruesome Bushtucker trial, 'Tutankha-Doom'.
Debating who should take on the challenge, Dennis then revealed that he thought his BFF Jamie should give it a go, telling Iain: 'My only problem and I'll be honest with you Iain, is that you've said 'Get Me Out Of Here' twice and what I don't want to do is we have no dinner and so….'
Interrupting him, 44-year-old Iain hit back: 'Ok but I also got 11 stars on one.'
To which Dennis replied: 'I get that but you've also said 'Get Me Out Of Here' twice out of the three you've done you failed…'
MORE: I'm A Celebrity 2017: Dennis Wise and Amir Khan spark OUTRAGE over 'unfair' Bushtucker Trial
Before adding: 'If you come back with nothing everyone will be upset'.
While the rest of the I'm a Celebrity campmates looked VERY uncomfortable as the argument continued, Iain later revealed how the situation really made him feel in the Bush Telegraph.
'I feel significantly more confident than I did the other day so I was quite happy to stand my ground a bit, it did feel a bit humiliating having my list of failures kind of recited back to me.'
And it's fair to say people at home weren't very happy about the spat either.
'F**** 'ell Dennis… that's how you get kicked out of the jungle #imaceleb just shut up already', blasted one.
While another added: 'Dennis has really gone down in my estimation. Calling out on someone who actually tries? Whose clearly got mental health problems? Pathetic. What a very SMALL minded man. #ImACeleb'.
And they weren't the only ones…
Despite the bust-up, 50-year-old Dennis later explained himself, telling the Bush Telegraph: 'Maybe it came across in the wrong manner, I didn't want to be rude about it.
'I tried to say it as it was and that was nothing malicious or nasty or whatever, I just said what I said.'
Although we're not sure he managed to change the public's minds as he's now LEAST favourite to win. Check out the rest of the odds HERE.