It's a no script zone!
Since joining I'm A Celebrity… Get Me Out Of Here!, Holly Willoughby has captured the hearts of the nation as Ant McPartlin's temporary replacement.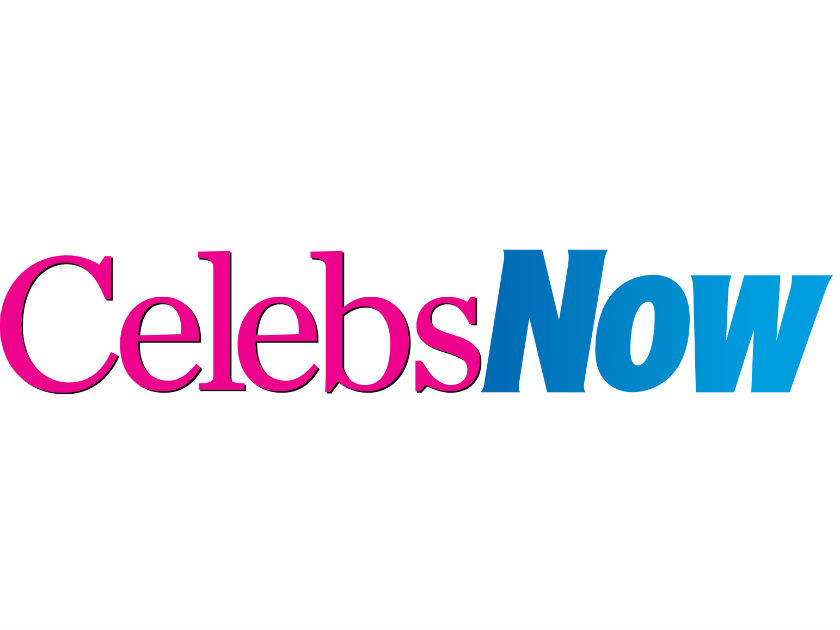 Bringing with her a steady supply of wardrobe envy, relatable freak-outs and plenty of giggles, it's far from a surprise that the lovely lady has been a hit with ITV viewers.
More: I'm A Celebrity 2018: The cute family thing Holly Willoughby does EVERY day in the jungle…
However, the 37-year-old was recently hit with a bout of questionable allegations surrounding her on-screen LOL's with co-host Declan Donnelly.
A telly insider has claimed the reason behind Holly's effortlessly comfortable stint on the high-profile show was due to a secret script from Ant.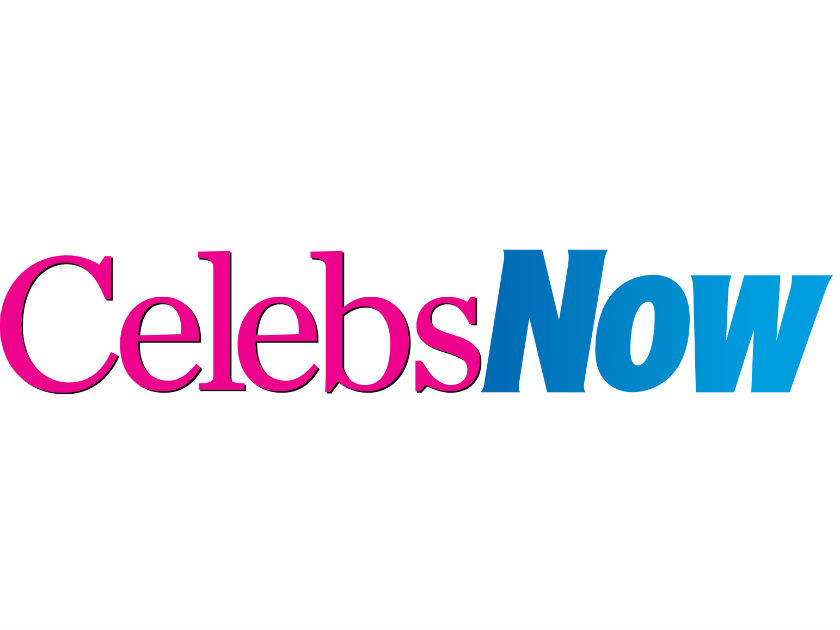 An ITV presenter took to social media to congratulate Ant on his input on the show – presumably not realising the claim wasn't true.
'I am informed that Ant was consulted for scripted Holly & Dec links for @imacelebrity series 2018 #imacelebrity #imaceleb @Ant_McPartlin @antanddec… top move production team if this is the case, can see his hallmarks there,' the star wrote.
However, a representative for the show has now debugged the mystery surrounding Ant's participation in the show – confirming it to be incorrect.
'Ant has not be scripting I'm A Celebrity. He is currently in recovery and is not working at all,' they shared.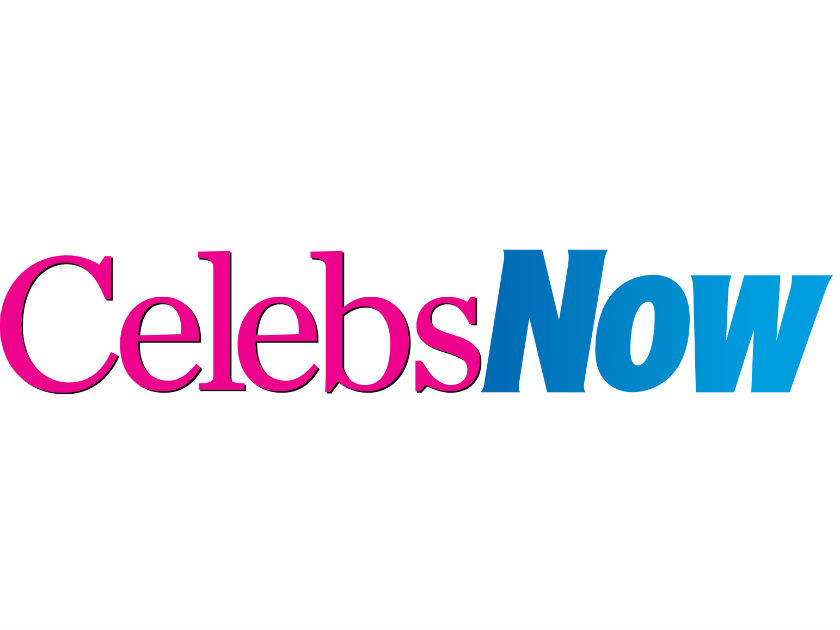 Holly has been a mega success with ITV viewers, with ratings for the 2018 launch allegedly up by 700,000 unique watchers – making the total number of people tuning in a grand total of 11.9 million, compared to the 2017 launch which was viewed by 10.3 million.
Taking to social media, Holly, who is the mother of Harry, nine, Belle, seven, and four-year-old Chester, has been inundated with praise from devoted viewers.
'We've never watched it this much before, she brings so much to the show. I've always been a Holly fan but this is a whole new league,' shared Kirstie Allsopp.
Agreeing, Alan Shearer added: '@hollywills you're smashing this #imacelebrity2018 well done. You just need to work on the Geordie accent!!'
We totally agree!