The TV presenter could barely watch!
She's admitted she's terrified of pretty much everything, so we're not quite sure how Holly Willoughby is going to make it through three weeks of Bushtucker trials on I'm A Celebrity… Get Me Out Of Here!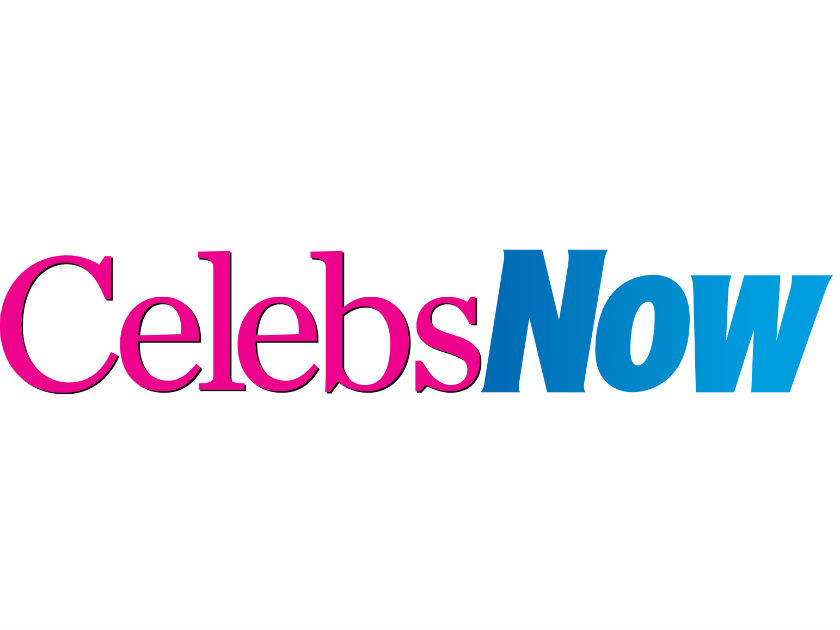 Having jetted Down Under to join Declan Donnelly for the brand new ITV series, Holly is worlds away from her usual This Morning shift – facing a number of new on-screen pressures, including creepy crawlies and slippery reptiles.
More: Holly Willoughby shares sunny selfie following 'brilliant' I'm A Celebrity debut appearance
In a jungle update from tonight's edition of the show, Emily Atack faces the very first 2018 Bushtucker trial – aptly named The Viper Pit.
After hurtling into camp via parachute yesterday, the 28-year-old Inbetweeners actress now has another reason to scream at the top of her lungs – as she comes face-to-face with some slithery new mates.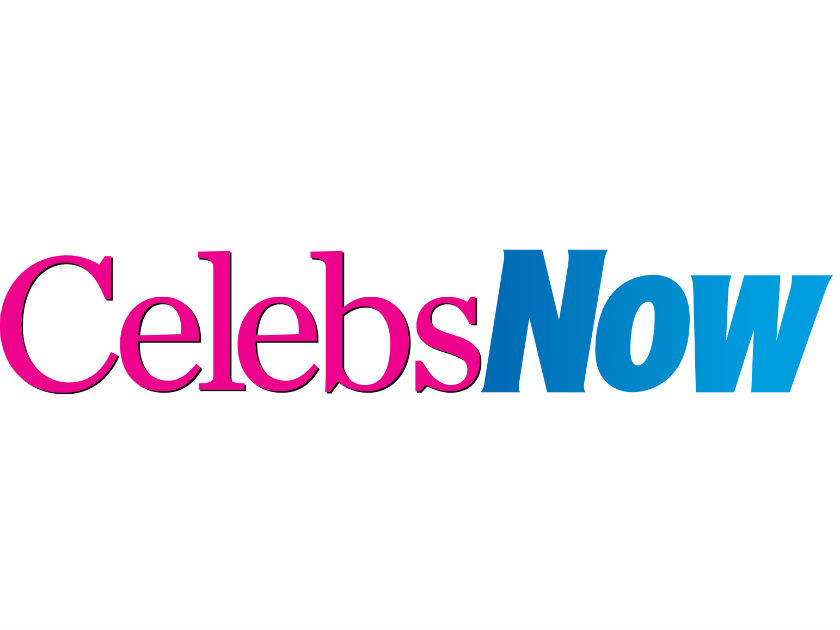 With the hopes of feeding her new campmates, Emily has to retrieve gold stars from a number of chambers and hell holes with snakes in.
And whilst the star looks pretty focused on getting dinner on the table for her jungle co-stars, Holly is anything less than composed – looking pretty freaked out by Emily's reptilian company.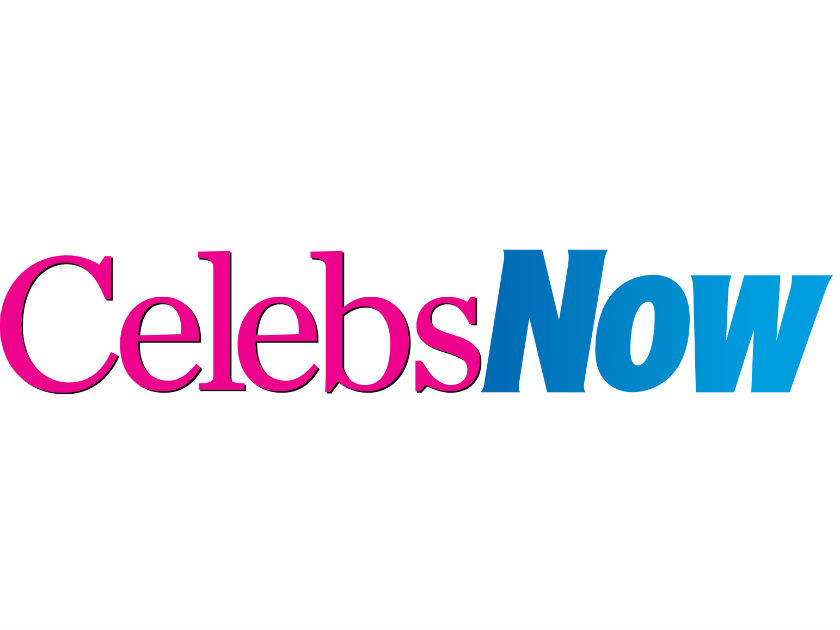 In the preview, 37-year-old Holly watches Emily attempt one of the snake-ridden chambers – warning her to 'just be really gentle'.
As Emily attempts to pull the star out of the chamber, a snake appears to jump onto her hand, causing a very distressed Holly to dart off-screen and into the bush behind her.
The Aussie wildlife will definitely take some getting used to for Holly, as I'm A Celebrity onsite medic Bob has the TV personality is 'more scared than the celebrities'.
Speaking with The Sun, he said: 'Holly's more scared than all the celebrities put together, I'm not joking.
'All I have to do is talk to her and look at the floor and she goes "what's on the floor? What are you looking at the floor for?". When they do the trials I think they need a camera just on Holly because she'll be squirming.'
Anyone else counting down the hours until tonight?!