It turns out Amir has had a pretty tough year
There's loads of reasons stars might join the line-up for I'm A Celebrity 2017 – a sense of adventure, that big pay cheque or maybe they just love the thought of chowing down on a plate of wichetty grubs.
Mmm…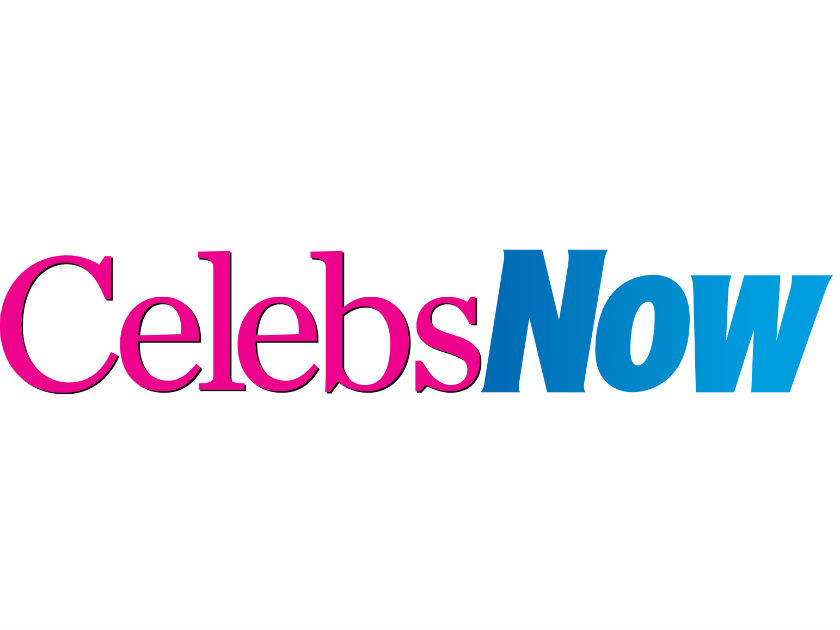 But it turns out that for professional boxer, Amir Khan going into the celebrity jungle was about a lot more than just an exciting opportunity – as his close pal has now revealed the star was keen to get away after a 'horrible year'.
In case you missed it, 30-year-old Amir split with his wife, Faryal Makhdoom amid his claims she'd had an affair with fellow boxer Anthony Joshua.
It was also reported that the Olympic champion fell out with his entire family over their rifts with Faryal, but the couple are now back together and are expecting their second child.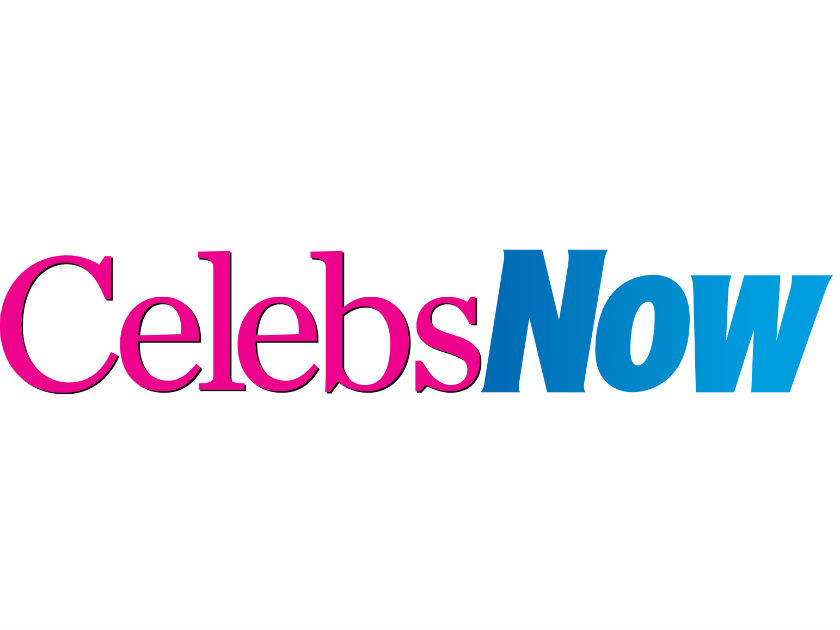 And following all the drama, his lifelong friend Saj Mohamed has now revealed that the real reason he went into the jungle was to escape his stresses.
MORE: I'm a Celebrity 2017: Viewers left DEVASTATED after this jungle favourite is replaced
Speaking to The Mirror, Saj said: 'It was a tough time. He had nobody around him. He fell out with his family and then he fell out with his wife. It's so great to see him back with a smile.
'Everyone was shocked he decided to go in. But he needed a break.
'He's had a really horrible year. He just wanted to get away. The only space he could get away without getting into any more dramas or trouble is there.'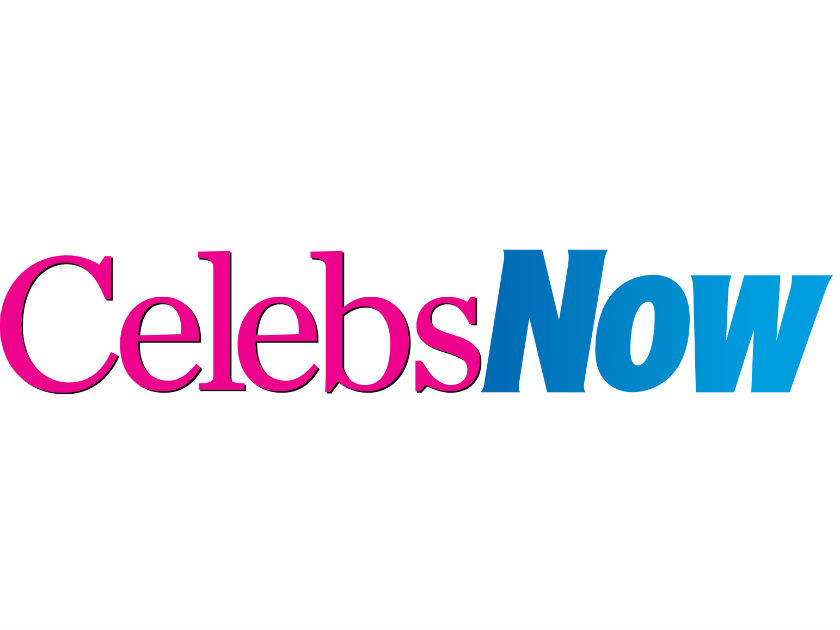 And while Amir was looking forward to getting away from it all, it seems he had absolutely no idea what he was signing up for (we're pretty sure he thought he'd be residing in a five star hotel off Australia's Gold Coast).
As the star's pal continued: 'He'll have no mobile, no friends and no family. He wants to enjoy it – but he had no idea what he let himself in for.
'He's been in a lot of stressful situations that should never have been made public. He's paid the price for it this year.'
It looks like the sports star is keen to change the public's opinion of him, as Saj said: 'He knows people think he's cocky and arrogant, and he wants to change that. Everyone who knows him knows he's nothing like that.
'He's gone through so much and achieved so much. I think he's realising apart from the last year, the previous 12 had been amazing.'
And with Amir currently third favourite to win I'm A Celebrity behind Georgia Toffolo and Jamie Lomas (according William Hill), it looks like he could be in it for the long haul…