Amir has done the unthinkable!
Among all the stars of I'm A Celebrity 2017 – there's one man who definitely stole the show and no, it's not runner up Jamie Lomas or professional screamer Amir Khan.
It's obviously Kiosk Keith.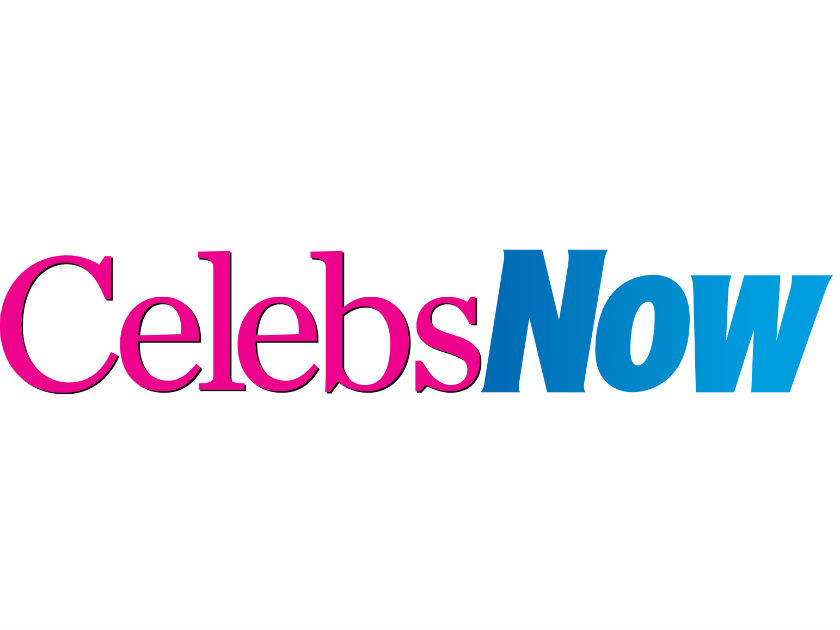 But while Keith has become an internet sensation for his mysteriously silent appearances and VERY grumpy face – now Amir has done the impossible and finally made him smile.
Sharing the huge moment on Instagram, Amir tells his 1.1million followers: 'Right guys, we've got someone here that you want to see, Kiosk Keith.'
Panning down to his thighs, the pro boxer added: 'I want to see them legs with those squats you've been doing.'
MORE: I'm A Celebrity 2017: Amir Khan SLAMMED for doing THIS 'unacceptable' thing during the final
Cheeky Amir then begged the Aussie for a smile, as he said: 'How's it going Kiosk Keith? Gimme a smile, you have to give me a smile.'
Keith and his trademark moustache then gave a little grin before saying hi to Amir's social media fans.
'Good see Kiosk Kieth outside the camp, I got him to speak', dad-of-one Amir wrote next to the hilarious clip. Take a look for yourselves!
And how happy does Amir look? We'd be excited if we managed to get a smile out of the illusive Aussie too…
Followers of the show their appreciation, as one wrote: 'OMGGGGG HE SMILED MY LIFE IS COMPLETE'.
'I love this', said another, while a third added: 'This has got to be the best video!'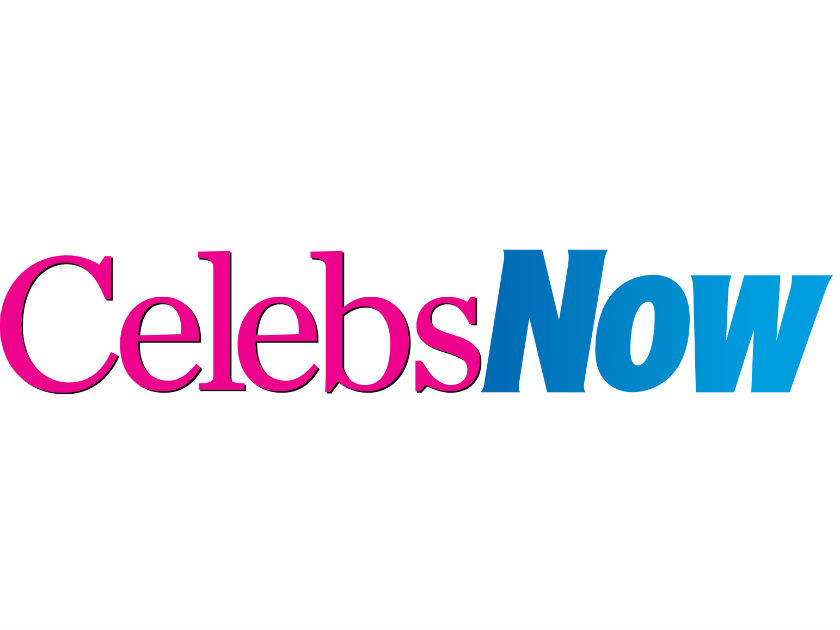 Amir's video comes after Keith's REAL name was revealed and it's actually, wait for it, Raymond.
Rylan Clark-Neal made the shocking revelation on This Morning during Monday's show as he also let slip that the star has got a VERY raunchy project in the pipeline.
According to the presenter, the dad-of-four (yup, Ray also has four kids) is writing a book called 50 Shades of Kiosk Keith.
Ooo-er… We're looking forward to THAT in the new year.