Eeek!
It's just a matter of weeks until we get to see a bunch of celebrities chowing down on some kangaroo privates in the depths of the I'm A Celebrity rainforest. Who's excited?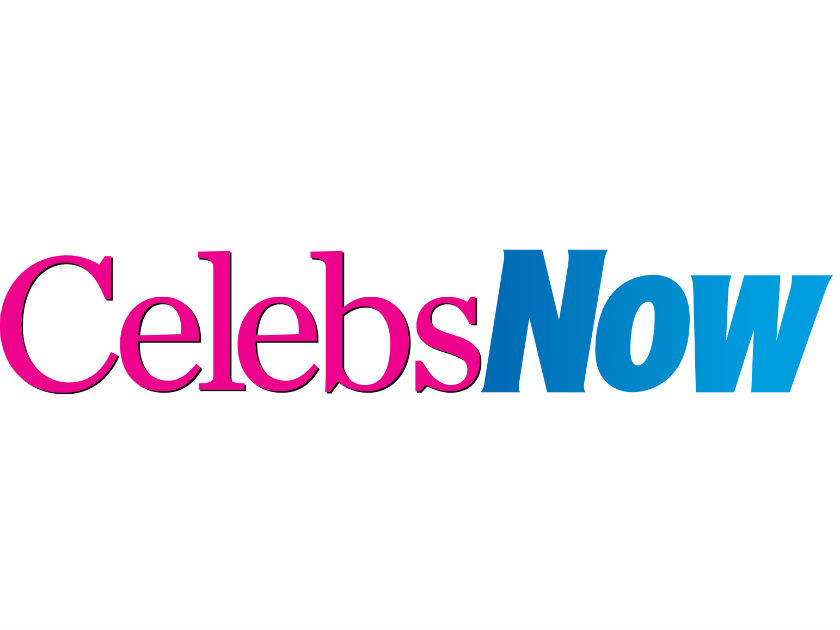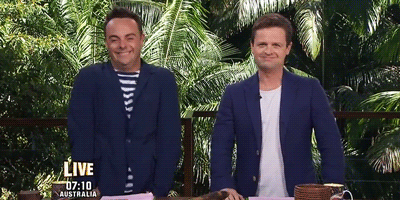 But it looks as though the show has faced it's first bump in the road as ITV bosses allegedly almost lost their iconic jungle setting after a disagreement with the local council.
Apparently, the locals of Murwillumbah in New South Wales aren't too happy about the constant rumblings coming from the set of  the reality TV show in preparation for the new series, and actually complained about the noise pollution.
According to the Daily Star, the I'm A Celeb bosses agreed to cut down on the amount of vehicles moving in and out of the area and settled on specific time restraints with the local council.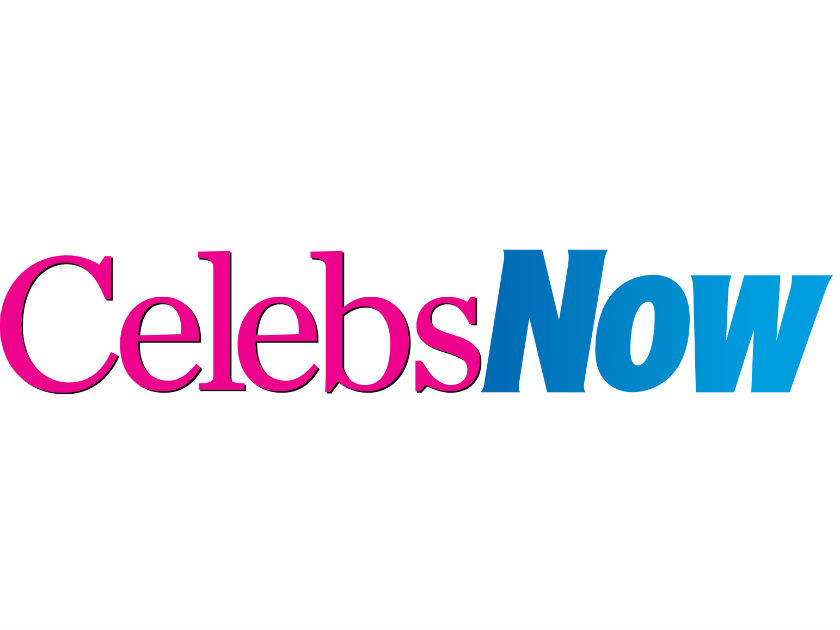 But in just one year they've reportedly broken the agreement a whopping 36 times, which led to a hefty £100k fine.
More: I'm A Celebrity 2018: Inside Holly Willoughby's lavish Australian £1,800 per night hotel
However, Tweed Shire Council eventually reduced the penalty to £3,000 when the show threatened to move location, with the deputy mayor Chris Cherry admitting they didn't want to lose income for local businesses.
Meanwhile, as rumours surrounding the latest series hot up, the list of potential celebrity contestants has been growing.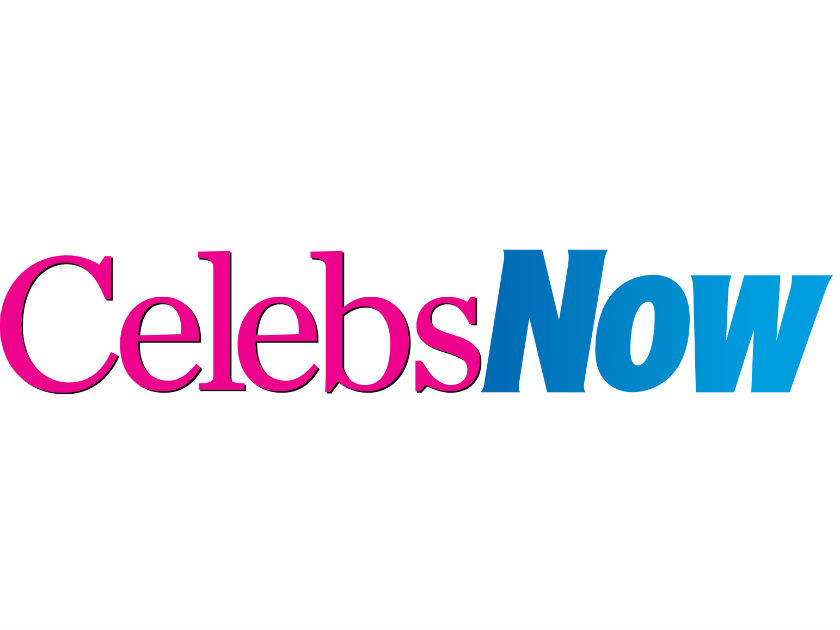 Big names reportedly set to join Declan Donnelly and his new co-host Holly Willoughby this year include the likes of Fleur East, Brendan Cole and Christine McGuinness.
Ant McPartlin has bowed out of his telly commitments for the rest of 2018 after he went back to rehab following a charge for drink driving in April.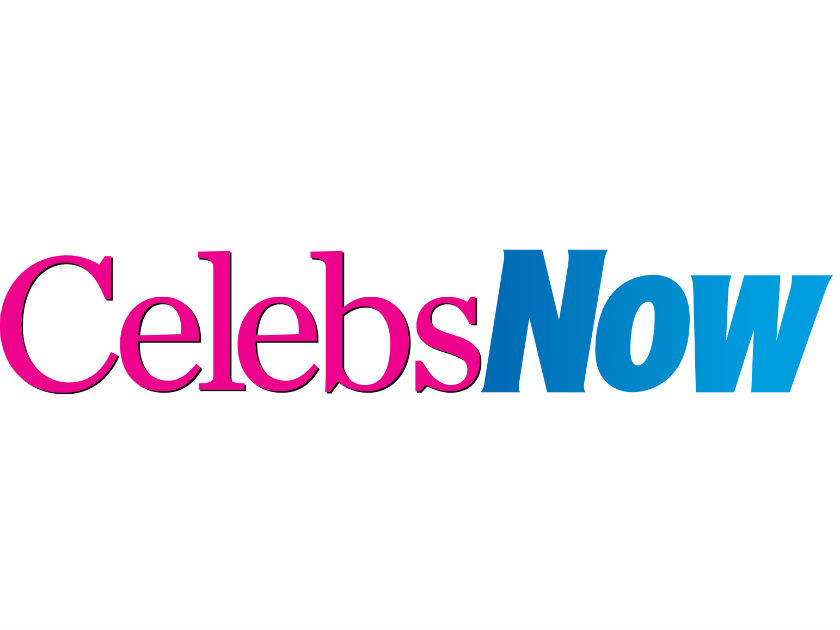 Revealing her excitement about taking over for a few weeks, This Morning star Holly said: 'I'm a huge fan of I'm a Celebrity and actually feel like I've won a competition to go and hang out on my favourite show.
'When is it a good time to tell Dec I'm scared of everything that moves?'