The girls have spoken candidly about fame
While we'd do anything for a chance to experience life in the I'm A Celebrity Jungle, we definitely don't envy the contestants' lack of home comforts.
Seriously… how are they surviving without ketchup and fluffy socks?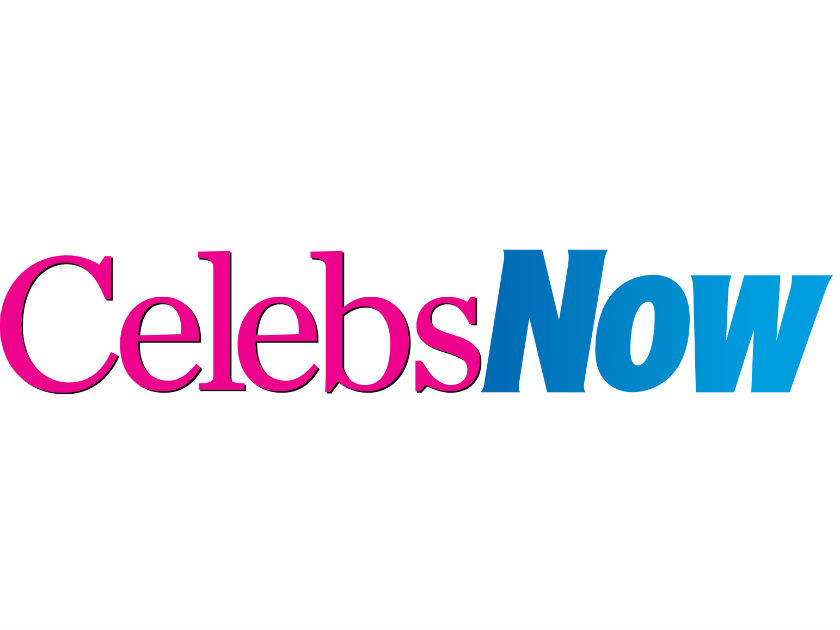 And it looks like the ladies of Snake Rock are starting to feel the strain as they opened up about the struggles of camp life in tonight's episode.
More: I'm A Celebrity 2018: Holly Willoughby supports Anne Hegerty as she gets BITTEN in terrifying Bushtucker Trial
Having a chat while sunbathing, Rita Simons, Sair Khan and Emily Atack began by discussing how much they smelled even after showering. Nice!
'It's the most minging environment for cleanliness, I smell it's a fact, I've had a shower and put on a dirty top,' EastEnders star Rita admitted.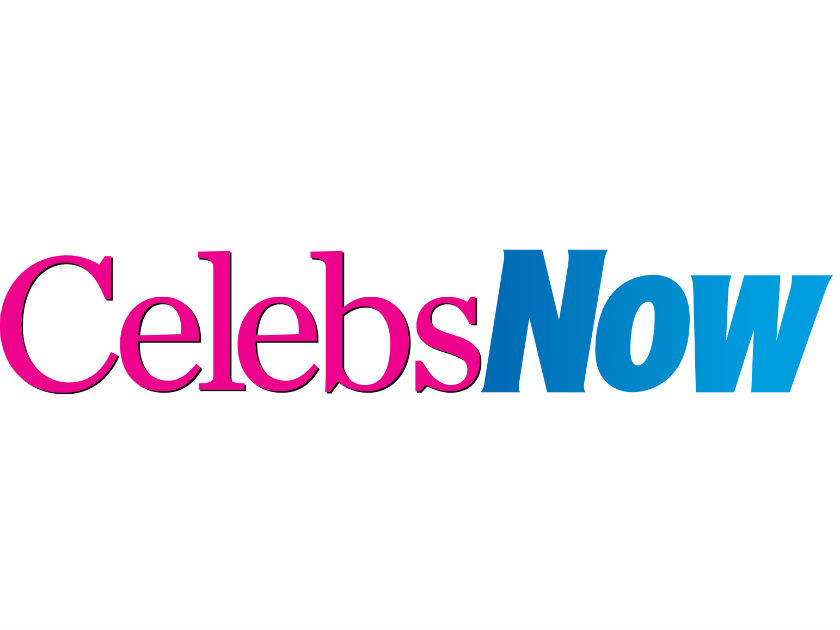 To which Emily, 28, agreed: 'This is the opposite of glamorous and all my roles have been glamorous and I'm not sitting here complaining but it does not reflect my personality.'
The I'm A Celebrity stars then went on to reveal how they're perceived by fans, with Rita, 41, confessing she often gets judged.
'People always get a shock when they meet me,' she said.
'They think I'm going to be stuck up or snobby and I'm so far away from any of those things.'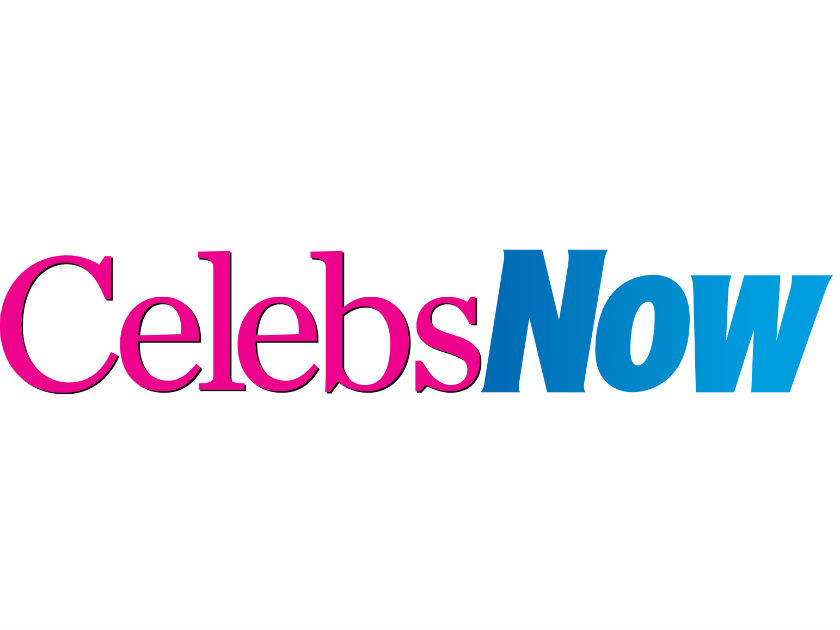 Coronation Street star Sair then revealed her character on the ITV soap – Alya Nazir – also gives viewers the wrong impression.
'So she's always wearing nice clothes and hair always straight and make up apart from when she's grieving for the people that have fallen,' she said.
'It's difficult for an audience not to stereotype you, for me people are always surprised that I've got a smile on my face because my character hardly ever cracks a smile.'
With the girls bonding over life in the spotlight, The Chase star Anne Hegerty stopped to join in, as Inbetweeners actress Emily told her: 'We've been talking about stereotypes and the public know you as this hard faced character in a TV show.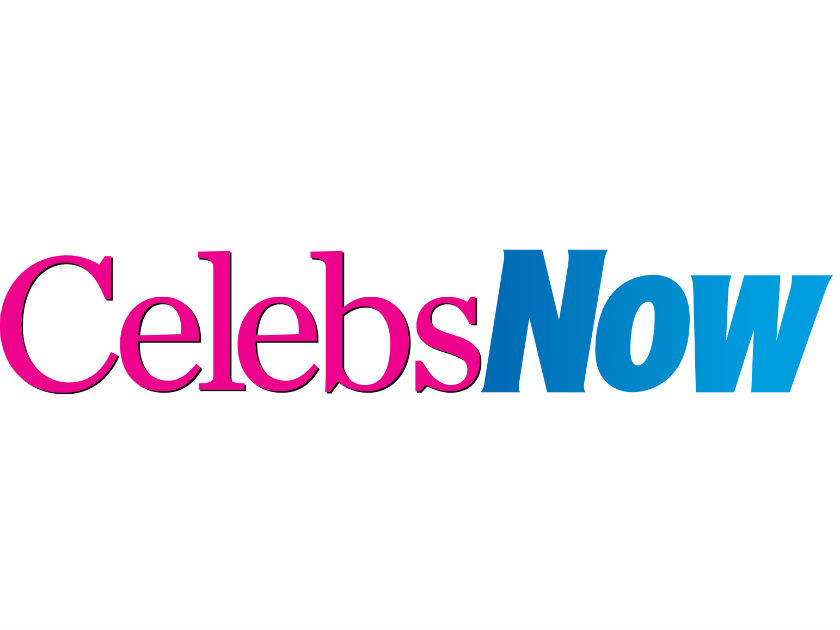 'I feel like you've showed everybody that you are a soft, loving and caring woman.'
And 60-year-old Anne gave the CUTEST reply, when she said: 'I started out being feeble and pathetic and the only thing that kept me here was my campmates.
'You are all so nice. I've been thinking in the last few days yes, this is starting to be fun.'
OKAY, our hearts have officially melted.