Yikes!
We're only a week into the brand new series of I'm A Celebrity… Get Me Out Of Here!, and already we've had buckets of creepy crawlies, an arrival from Noel Edmonds and even claims of an Anne Hegerty fix.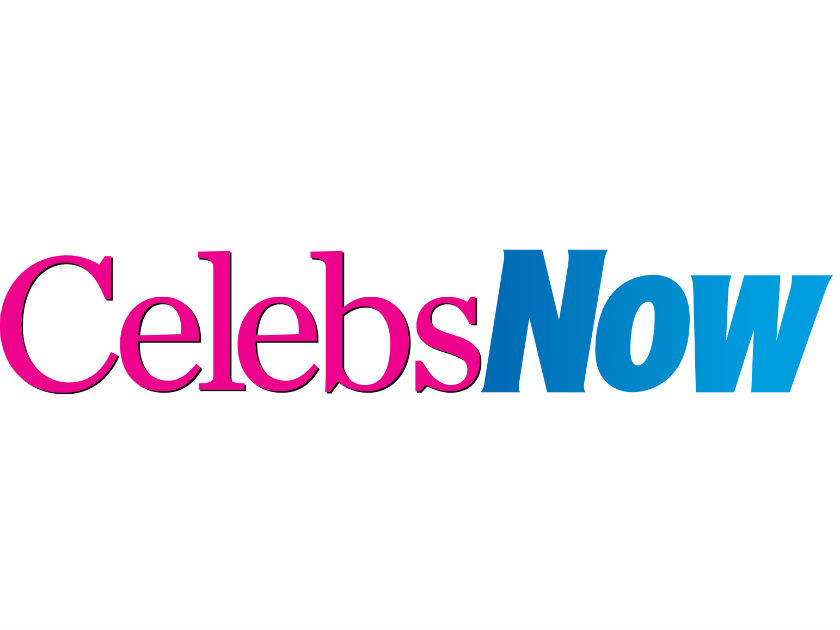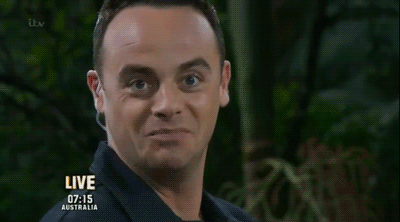 Yup, it's been one crazy week Down Under!
More: I'm A Celebrity 2018: Fans repulsed by 'most disgusting' moment EVER as Holly Willoughby is left in tears
Yesterday, it was the turn of best-loved campmate Anne Hegerty to face the wrath of the jungle – facing her fears in a live Bushtucker trial alongside her fellow celebrities.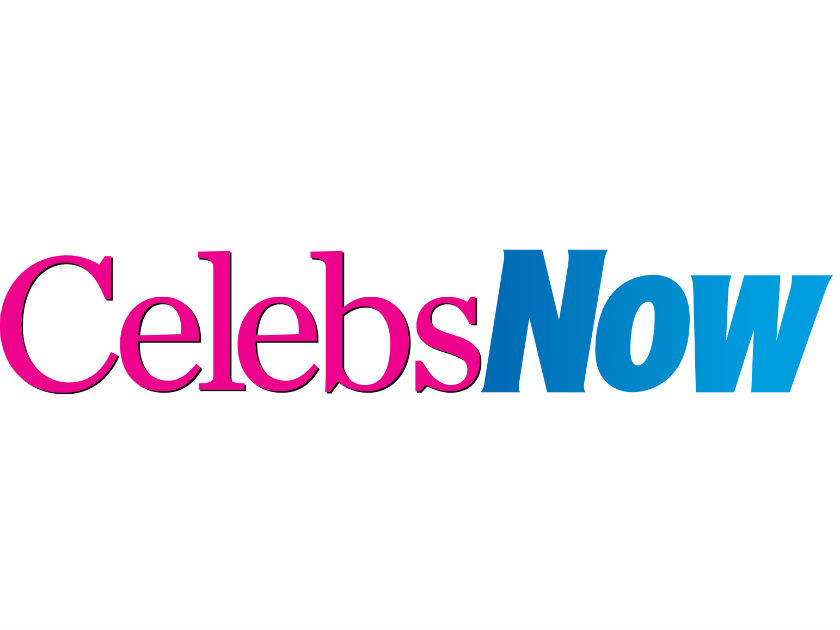 After being exempt from a number of the challenges on medical grounds, The Chase star stepped up to the plate for her pretty gross eating challenge.
And the popular star absolutely smashed her trial – exceeding all expectations as she downed a pint of liquidised fish eyes in just 12 seconds, which is a new record for the show.
However, despite Anne's mega achievement, some skeptical viewers have taken to social media to call ITV bosses out for a 'fix' – with a number of fans insisting she had actually downed a glass of Coke.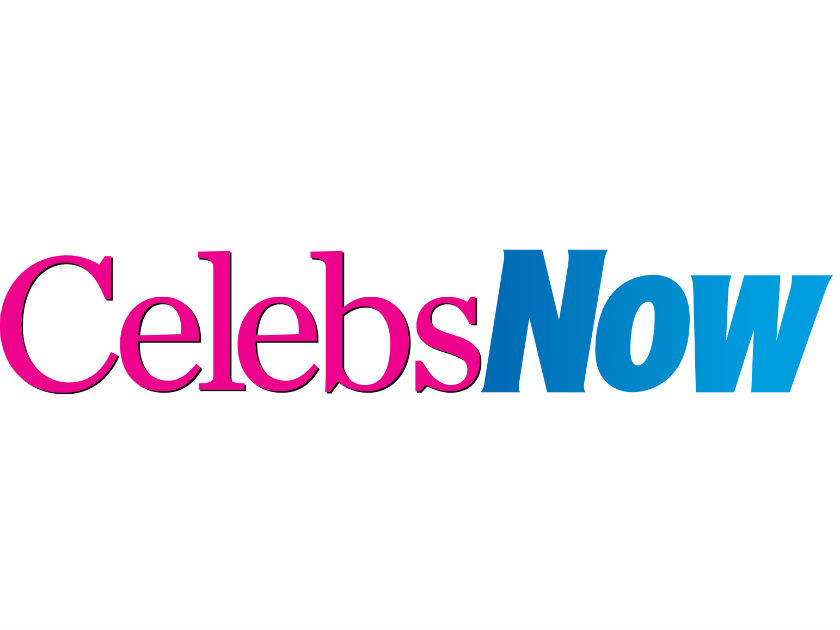 Posting a picture of the moment Anne lifted the cup of liquid, one user asked: 'Is that a glass of coke?'
Agreeing, another viewer added: 'I can't be the only one that thought Anne's trial was a glass of coke with some herbs in it? either way she can bloomin sink a pint!'
A third suspicious fan shared: 'I'm a big fan of Anne but that was clearly Coke with a few floaters in, you could see the bubbles and consistency of the liquid wasn't the same as previous trials!'
Despite the suspicions of some, many fans have taken to social media to praise Anne for her achievement – following a candid battle with some jungle struggles due to her Asperger's syndrome.
'Anne smashed the live trial. So nice to see the campmates encouraging her throughout,' shared one.
Agreeing, another added: 'Well done @anne_hegerty … incredible … done it in 12 seconds.'
What do you think?! Tweet us @CelebsNow.