Eeeek! Things are heating up in the celebrity jungle
Another day in the I'm A Celebrity 2017 jungle and tensions are seriously starting to build between the boys – sorry, men – in camp.
As former footie player Dennis Wise took on the Temple of Gloom Bushtucker trial on Tuesday night, he managed to knock it out of the jungle and bring back eight stars. Impressive, right?
But what viewers didn't find so impressive, was Dennis' brutal comments about comedian Iain Lee's failure in the very same task last week.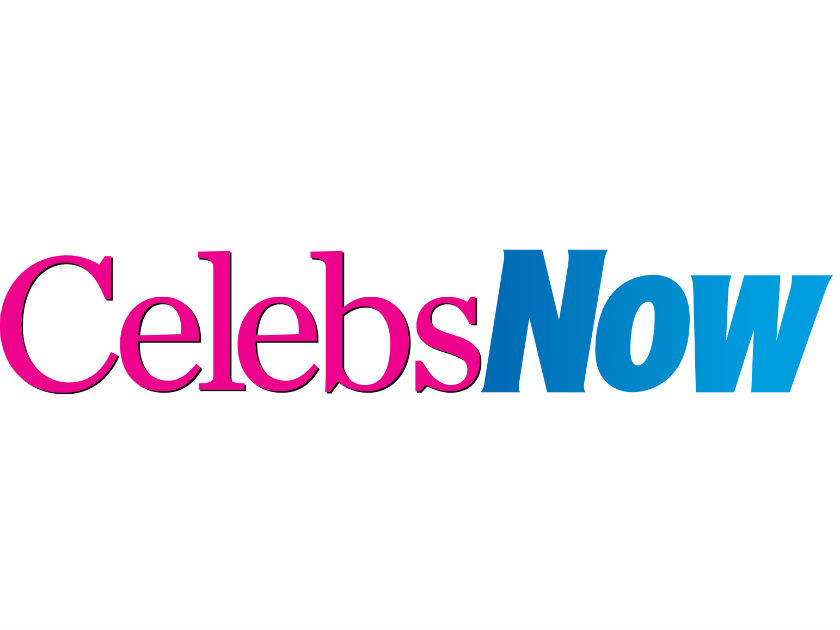 Before Dennis took his crack at the underwater challenge, Iain was quick to explain why he found it so scary – revealing that the water was 'three metres deep' and it made him feel very uncomfortable.
MORE: I'm A Celebrity 2017: Fans call for Rebekah Vardy to be AXED as mental health ambassador after 'bullying' accusations
Yup, being trapped in a box underwater with a load of eels, spiders and crocodiles would make us feel pretty uncomfortable too…
But once Dennis finished the trial, he couldn't help having a dig at Iain and claimed he'd LIED to campmates over how deep the water was for the task.
Speaking to pals Amir Khan and Jamie Lomas he scoffed: 'The water was more like 1.5 meters, not three.'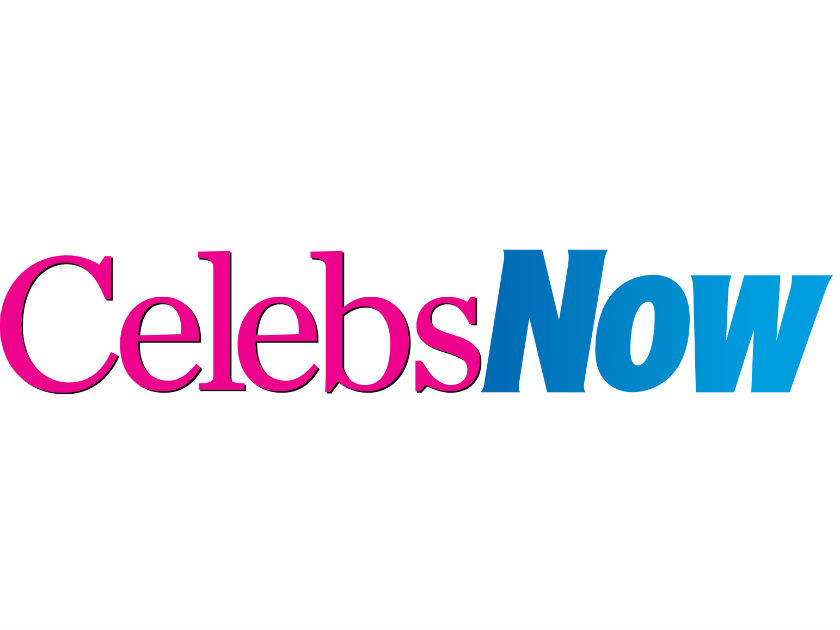 Before adding: 'I just think he [Iain] panicked. I had ten minutes and finished in five. I really enjoyed that today. I can see why Iain was worried about it, you know, different horses for courses and that suited me rather than Iain.'
And of course, Amir was quick to stick the boot in too, as he told The Bush Telegraph: 'Iain has a lot of problems, problems with heights, problems in water – not sure what he is good at.'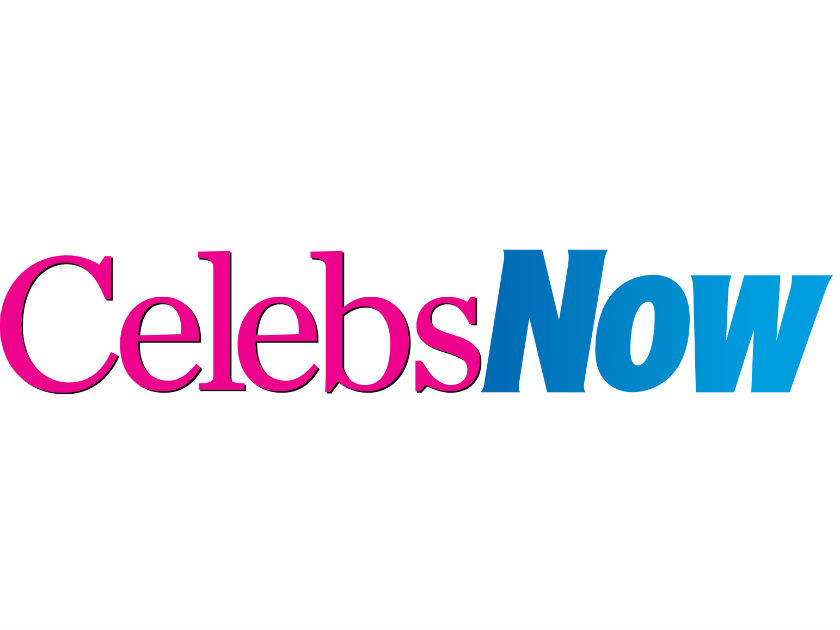 (Y'know, right before screaming like a baby in the Taxi Rank challenge).
Anyway, later Ant and Dec cleared up the water's depths, and revealed it was actually almost three metres – meaning Iain was right.
Which left I'm A Celebrity viewers FUMING at home. One furious fan said: 'Dennis saying that trial was 1.5m down, if that was the case the water would have been up to his chest. Feel like they're all ganging up on Iain and it's p**sing me off!!!! #ImACeleb'.
And another accused the trial of being 'unfair', adding: 'So bet they made that easier for Dennis bc Iain's trial it was completely full with water in the first bit. Poor Iain! It'll make him feel even worse!!! #ImACeleb'.
And they weren't the only ones angry following the controversial trial…
Even telly star Rylan Clark-Neal had his say…
Oh dear… We have a feeling this isn't the last we'll hear of this.
Keep up to date with all the jungle latest HERE!