Toff had a bit of an issue whilst in the camp...
Georgia 'Toff' Toffolo might have emerged from I'm A Celebrity 2017 as Queen of the Jungle but it turns out there were some secret struggles during her time in camp – including one involving her BOOBS.
The Made In Chelsea star admits she took chicken fillets into the celebrity jungle to boost her bust, but was forced to embrace her natural chest after BURSTING one of the aids. Whoops!
MORE: I'm A Celebrity 2017: Amir Khan slammed for doing THIS during the final
'I felt really skinny,' Toff, 23, says of her body following weight loss during the show.
"I had small boobies anyway and I looked down and I was completely flat. I took in chicken fillets in my bra, but I accidentally lay on one and burst it.
'So I had one booby with a chicken fillet and one without, so I had to sacrifice them.'
Fortunately Toff learned to accept her chest just as it is.
'I've just had to embrace my small boobies,' the I'm A Celebrity 2017 champ tells The Sun. 'I doubt I would ever get a boob job when I can buy chicken fillets. It's nothing to be ashamed of.'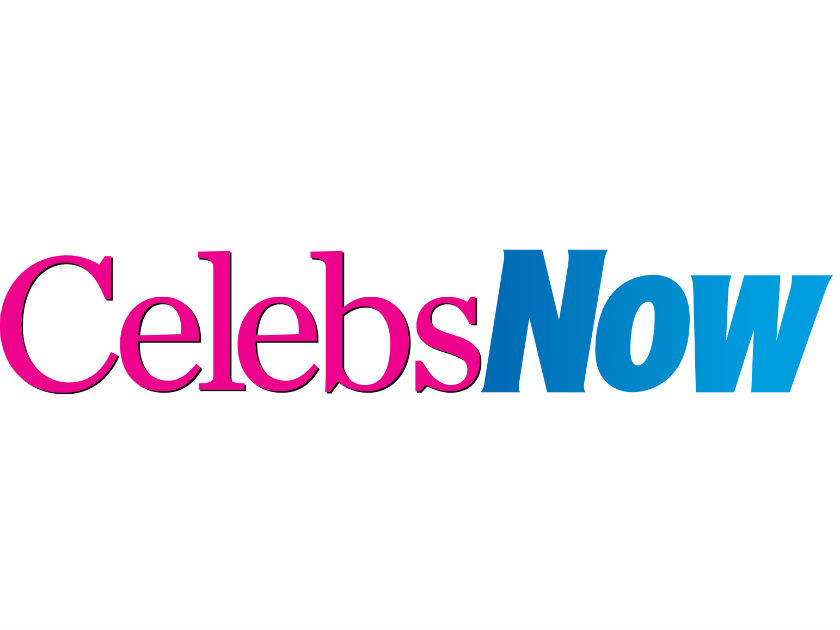 It wasn't the only problem Toff faced during her time in the celebrity jungle as she admits she came close to quitting after ten days due to struggling to cope with the hunger.
'I said to Medic Bob, "I can't carry on." I remember trying to do my hair in plaits and I couldn't even lift my arms up,' she explains. 'I thought I would have to leave.
'I didn't get any extra food or drink. Medic Bob just said, "Come on Toff, it's hit you first because you're the smallest. Be strong."'
Another secret Toff has divulged from the celebrity jungle is the fact that she was allowed to wear foundation – even though make-up is banned – due to a medical problem with her skin.
'I've been to the doctors so much over the years,' the London star stays. 'It's a medical problem and I've been on strong tablets for six months trying to get rid of them.
'So show bosses agreed that, because it was a medical problem, I was allowed to put foundation on once a day in the morning.
'I wish I could walk around with no make-up on but I have big angry red marks all down the side of my cheeks.
'Some people don't understand how badly it affects my confidence and upsets me.'
Thankfully Toff managed to overcome all of these obstacles to become victor of I'm A Celebrity 2017 – and now hopes to follow in the footsteps of 2016 winner Scarlett Moffatt by pursuing a TV career.