Anne is set to take on a very scary challenge
After being ruled out of most of the challenges on medical grounds, Anne Hegerty will take on an I'm A Celebrity Get Me Out Of Here! Bushtucker Trial during tonight's show.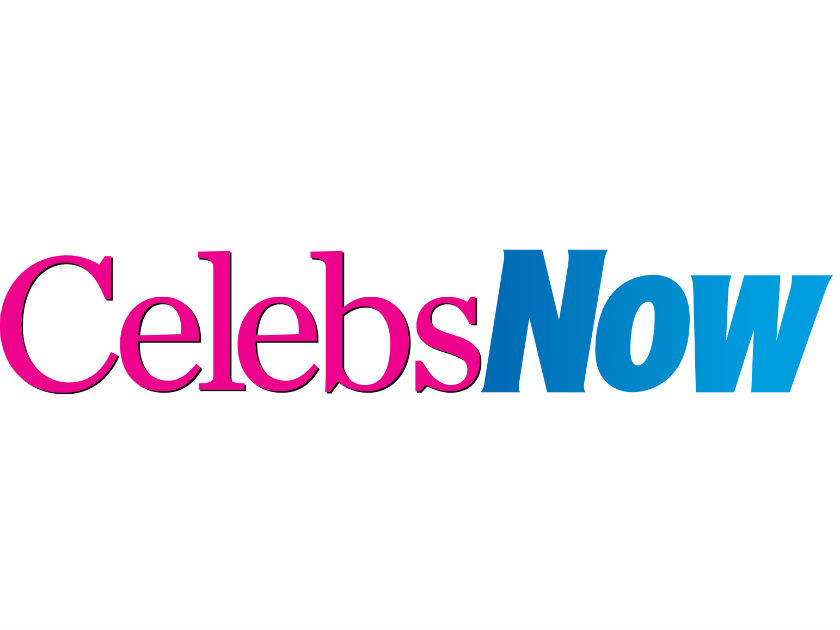 But far from easing her in slowly, those pesky ITV producers have given her the terrifyingly-named 'Hellish Hospital' in order to win food for her 10 starving campmates.
More: I'm A Celebrity 2018: Holly Willoughby announces the arrival of TWO 'new campmates' but you'll never guess who…
In a clip from the upcoming episode, The Chase star can be seen making her way through a spooky hospital ward which is full to the brim with creepy crawlies, snakes and even a Zombie nurse. Eek!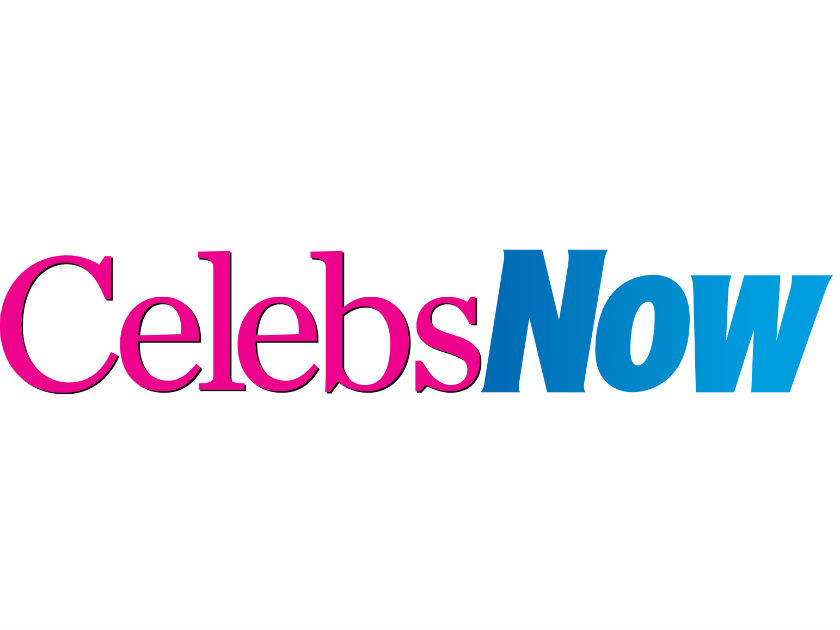 After some words of encouragement from hosts Declan Donnelly and Holly Willoughby, 60-year-old Anne first comes across a giant serpent which is guarding the first star.
Jumping back in horror, Anne says: 'Oh god, python! Well I don't mind snakes and there's a star, so excuse me, mate,' before grabbing a star and stuffing it in her bag.
As she continues to search the rest of the skeleton, a spooky nurse then staggers towards her.
Dec, 42, jokes: 'Don't let Florence Frightinggale put you off.
'She doesn't say a lot, but if looks could kill.'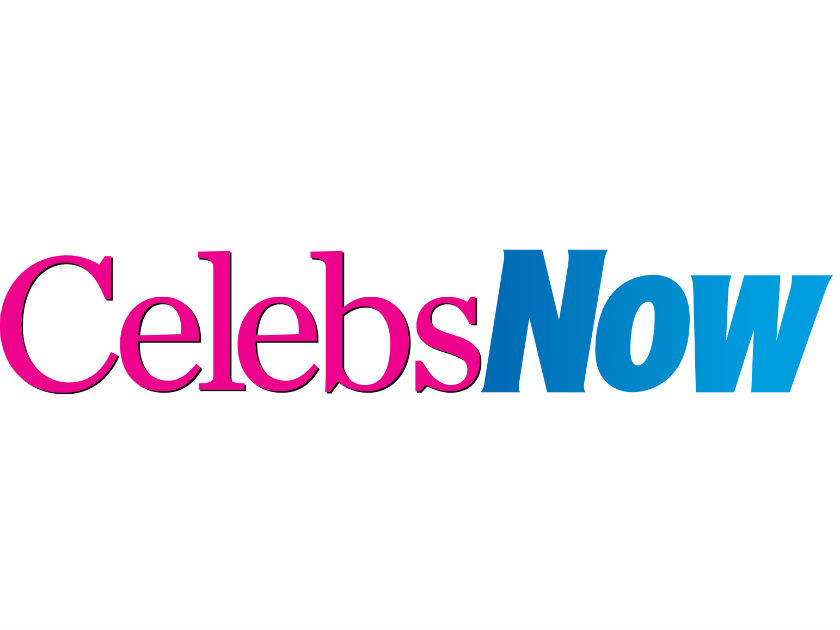 Clearly ignoring the host's comments, Anne then comes across a huge crab while rooting through some drawers.
'I don't like the look of you, but you're only a crab,' she says, before the creature gives her a powerful nip on her hand.
'Ow! Don't you bloody dare!' she shouts. Poor Anne!
This comes after I'm A Celebrity viewers accused The Governess of 'faking' the latest live Bushtucker Trial.
As she exceeded all expectations and downed a pint of liquidised fish eyes in just 12 seconds, some skeptical viewers questioned whether Anne had actually downed a glass of Coke.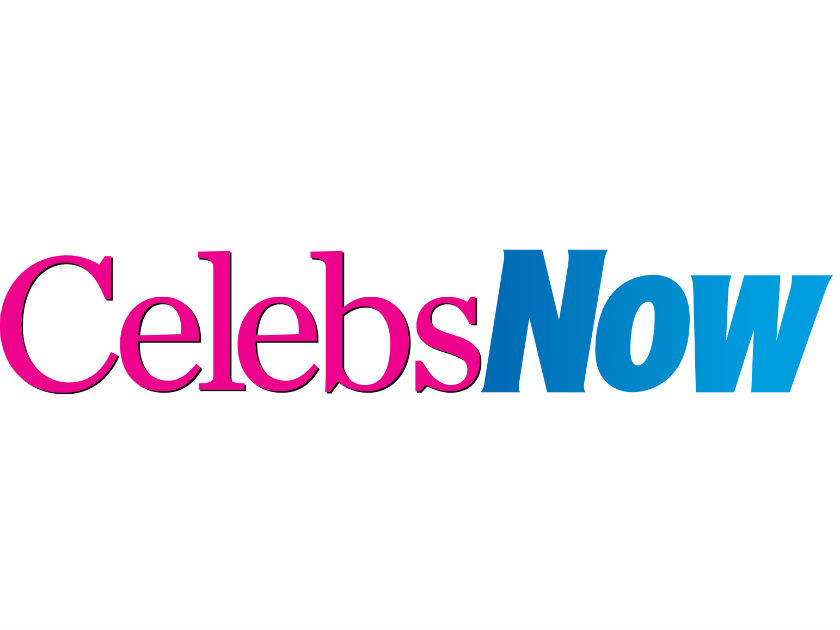 Despite the drama, an ITV spokesperson later slammed the rumours, telling Metro.co.uk: 'This is categorically not true.'
Well, that settles that!