It all makes sense now!
Holly Willoughby has got I'm A Celebrity viewers talking for a whole load of reasons this week.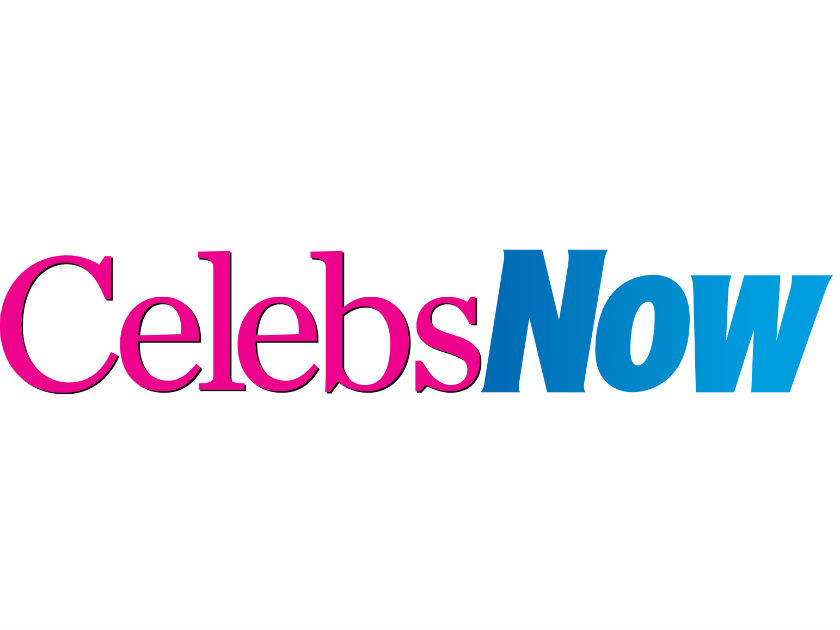 But it was her outfit on Tuesday evening which really stole the show after she appeared to change clothes during Anne Hegarty's Bushtucker Trial.
More: I'm A Celebrity 2018 fans baffled after they spot THIS about Holly Willoughby's outfit: 'What the hell?!'
Now, in case you missed it viewers were left completely baffled as the telly presenter's jumper changed mid-way through the scene with Declan Donnelly, 42.
While the 37-year-old was seen wearing a long-sleeved top with a pink logo at the beginning, it mysteriously turned into a plain black design just a few moments later.
And let's just say everyone at home was totally confused by the whole saga and took to Twitter demanding to know what happened, with some even suggesting the trial had been filmed twice.
Well, it looks like the mystery has been solved after an I'm A Celebrity insider revealed the mix up was in fact down to an editing error, after producers only spotted Holly's jumper had a logo on it last minute.
With this not allowed on ITV, producers decided to 'blur out' the top so they didn't have to re-shoot the scenes.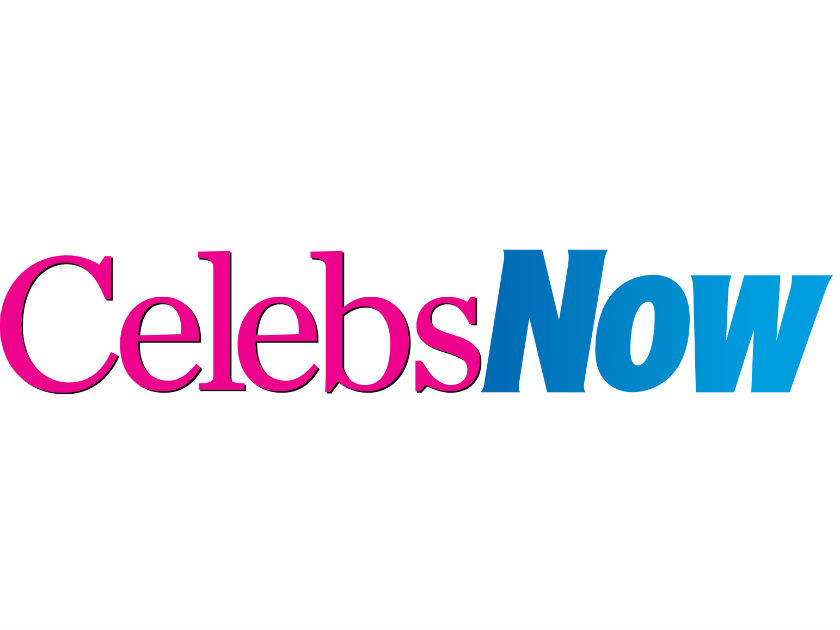 A source revealed: 'Holly went on camera and filmed the Bushtucker Trial wearing a jumper with a logo on – and it wasn't spotted until later.
'The show never, ever films trials twice, so to solve the problem, a decision was made to blur out the logo for the broadcast.'
Speaking to The Sun Online, they explained: 'Unfortunately, a couple of frames were missed and that's what viewers saw on the show.
'Prominent logos aren't allowed onscreen – like when Big Brother contestants have to cover them with tape on the show – so it was just an innocent mistake.'
Well, that settles that… Now we can all get back to enjoying the disgusting Bushtucker trials!