The Vamps star has revealed his 'unhealthy' relationship with food
I'm a Celebrity Get Me Out Of Here! star James McVey has spoken for the first time about struggling to overcome an eating disorder.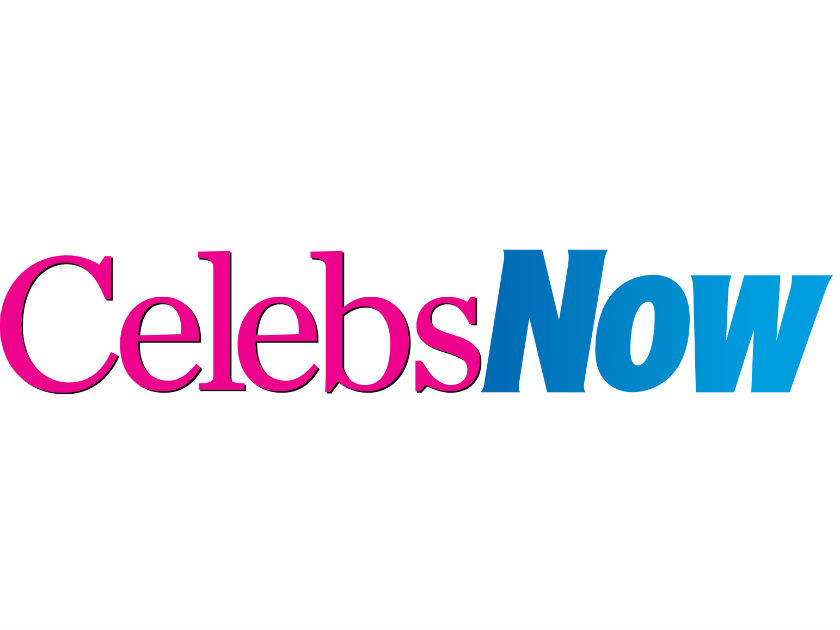 In a very candid chat, The Vamps guitarist revealed that he became 'obsessed' with food after trying to lose weight as a teenager.
More: I'm A Celebrity 2018: John Barrowman, Rita Simons and James McVey face TERRIFYING Bushtucker trial together
'Fans always send me pictures from years ago and I'm stick thin, and I didn't realise back then just how thin I was,' the 24-year-old told The Mirror before he entered the jungle.
'I was ill and I looked ill. I'm happy that now I've come full circle and see food as a positive. I don't want to belittle other people who have anorexia, but I think I definitely had a negative relationship with food in those early days. I was obsessed with food.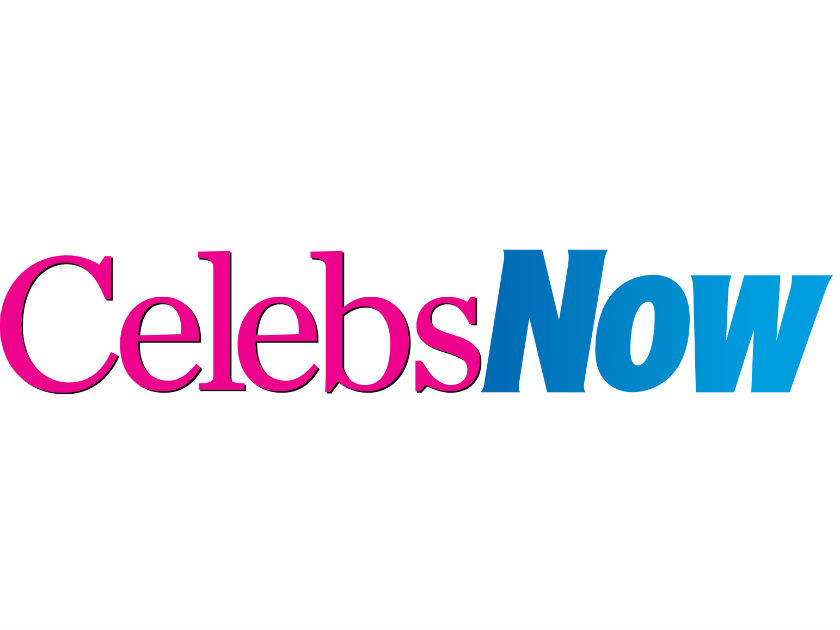 'It's now about building muscle and getting leaner. You need to eat more of the good things.'
The musician also said that being overweight as a child triggered a health kick which meant he totally cut out unhealthy foods from his diet.
'I remember hassling my mum to buy sweets all the time,' he continued.
'I'd beg her to buy me some. I'd shout if she didn't. I was so annoy­­ing she usually gave in. As a result I became pretty overweight. When I was 12, I got into a health kick to address that.
'I had that ideal picture in my head of what I wanted to achieve without recognising that Photoshop had come into place, strict dieting and all that stuff. For me it was quite strange to chase that unachievable goal.'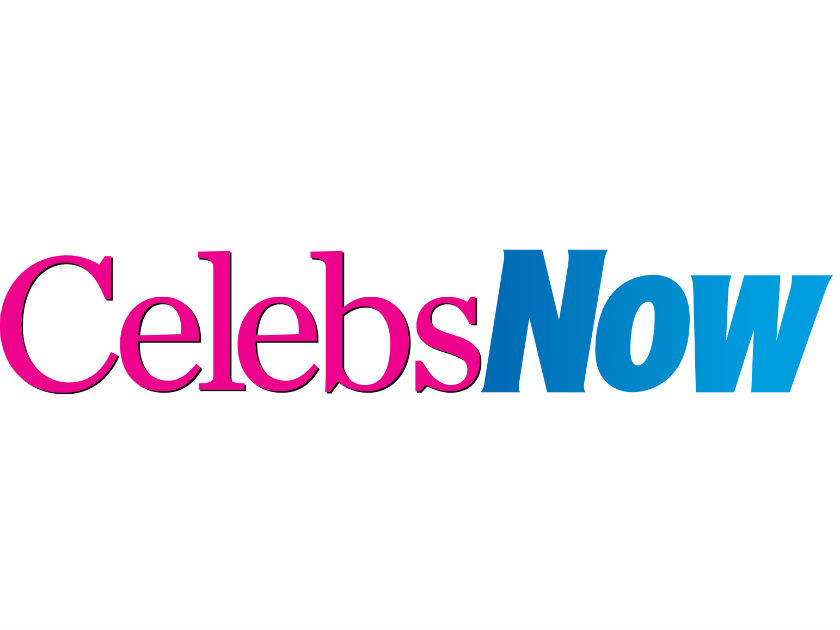 After overcoming his issues, the singer – who has since turned vegetarian – says he's ditched the diet for healthy eating and a healthy lifestyle.
The I'm A Celebrity star added: 'For me dieting is not the answer or the word choice. It's selective food choices and a healthier lifestyle… That's what I have adapted to.'