The Hollyoaks actor melted fan's hearts...
It's hard to believe that it's been just six days since this year's series of I'm A Celebrity…Get Me Out Of Here! started.
By now, we're feeling pretty invested in the celebs – and let's face it, we've all already got our favourites picked out…
So for fans of Malique Thompson-Dwyer, Friday night's show proved to be a tough watch, as the Hollyoaks actor was left in tears during an emotional evening.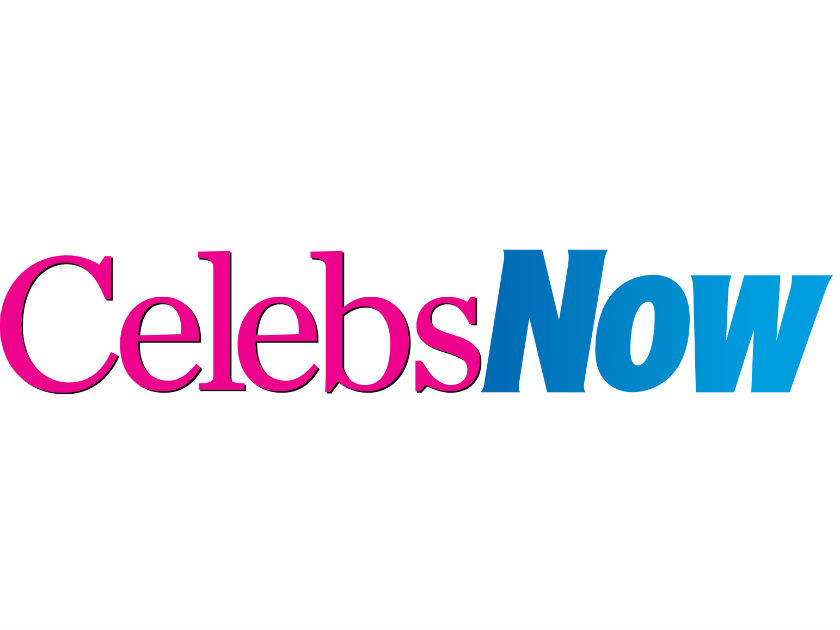 Thanks to Nick Knowles and James McVey, Malique and eight more of his celeb campmates were lucky enough to get some much-needed care packages from home.
Full of their favourite treats, fans of the show will know that the packages also come with an often heartwrenching letter from loved ones back home.
More: I'm A Celebrity 2018: Declan Donnelly reveals Rita Simons launched into off air rant about Noel Edmonds
And last night, Malique's letter, which including a super-emosh reference to his daughter, left the 20-year-old in floods of tears.
EastEnders star Rita Simons read out his letter from his mum, which said, 'Me, your dad, and family are so proud of what you've achieved.'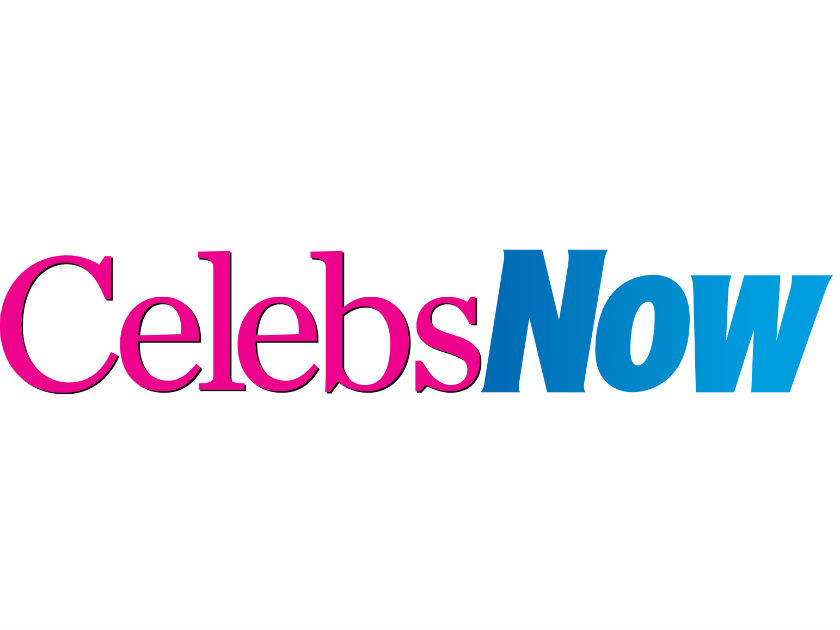 But it was the reference to his young daughter which really set Malique off. Rita read, 'Your daughter screams when she sees you on the TV, shouting "Dada!"', leaving Nick Knowles to comfort the young celeb.
The letter continued, 'We love and miss you. Mum, family, and friends'.
Adorably, the care package also included a super-sweet pic of Malique's little girl, which the star admitted he'd hold close that evening. He said, 'I'll definitely sleep and hug that tonight'. Aww – so cute!
Viewers were in bits after watching the emotional episode, taking to social media to share how sweet it was.
One commented: 'Malique getting his care package was the cutest thing ever @officialmal_ #TeamMalique #Prince4KingMTD #ImACeleb'.
While another said: 'Malique and his daughter my heart😭❤️'
And a third wrote: 'Malique shoving off toxic masculinity showing emotion hearing about his daughter shouting "Dada!" seeing him on tele #LettersFromHome #ImACeleb'.
A host of other celebs also got letters from home during the episode, including Emily Atack, Noel Edmonds, and Fleur East.
But some fans of the I'm A Celebrity were left confused by how early the contestants received the emotional packages.
One commented on Twitter: 'Also, isn't it a bit early for care packages. They've only been in there 2 minutes.' While another viewer agreed, saying: 'They've only been in there 5days'.
Plenty were also left disappointed that Nick and James missed out of getting their messages from home – despite having won them for everyone else in camp.
We're keeping our fingers crossed that their time will come!