Uh-oh Malique!


When entering the jungle, the stars of I'm A Celebrity… Get Me Out Of Here! are already well versed with the basic camp conditions.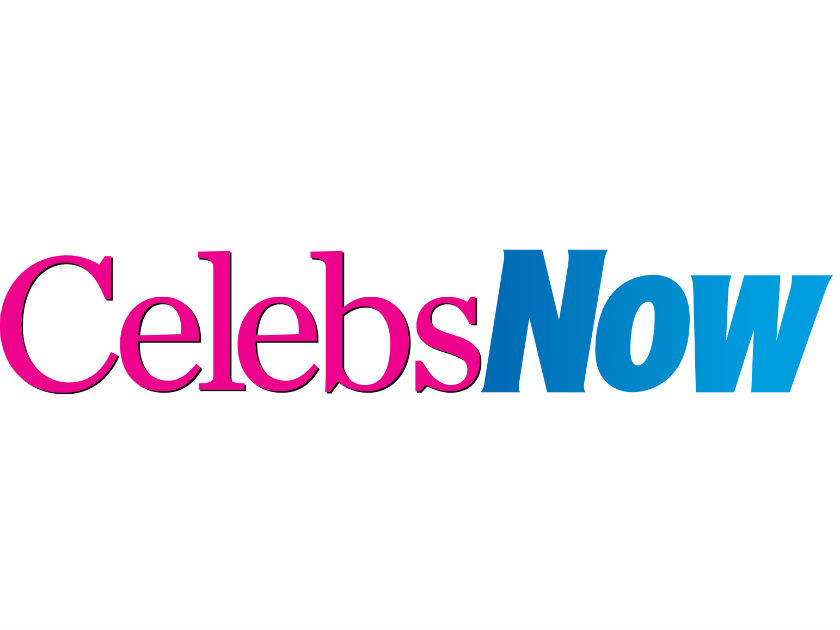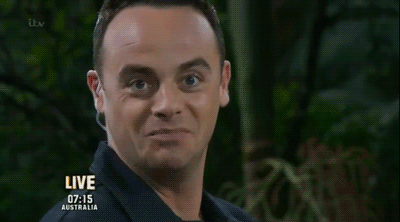 Scraps for dinner and a cosy sleeping bag on the jungle floor, the standard I'm A Celebrity experience. Throw in some added creepy crawlies and you're all set!
More: I'm A Celebrity 2018: Anne Hegerty's 'secret husband' Jake Hester EXPOSED with hilarious pic
However, despite what we think we know about the hit ITV show, viewers were left disappointed last night – with some claiming all might not be as it seems on the extreme show…
As is widely understood, celebrities on the show have to give up their usual showbiz habits – only receiving their luxury items after earning back the privilege through a challenge.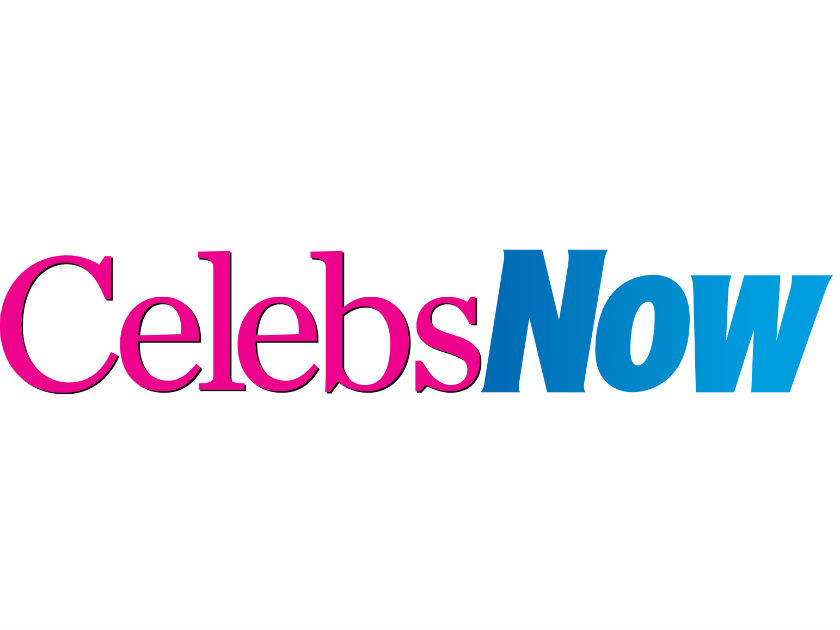 Despite this, eagle-eyed viewers have taken to social media to share their outrage after seemingly catching Malique Thompson-Dywer and Rita Simons smoking.
As cigarettes would not be considered a basic necessity for survival, the stars would only be allowed cigarettes as a luxury item.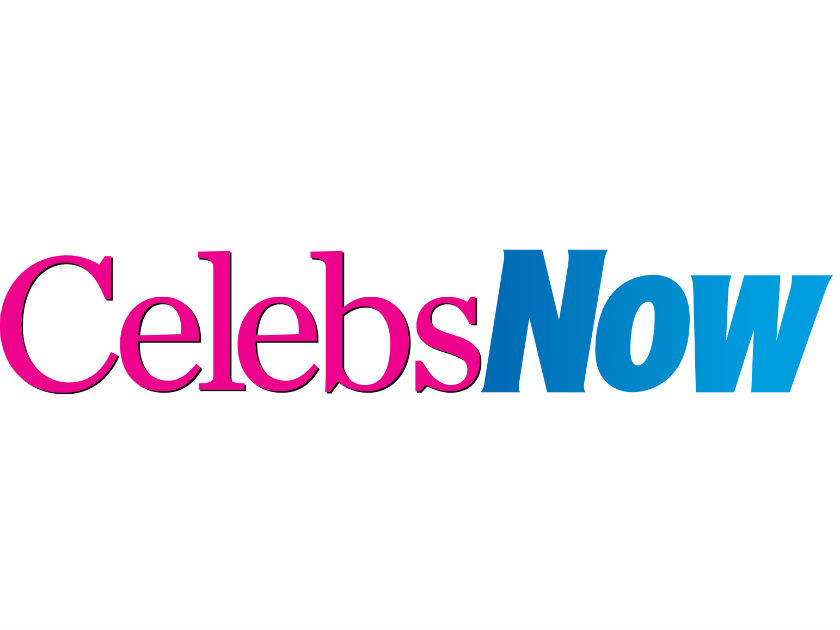 After appearing to catch Hollyoaks star Malique puffing at a sneaky cigarette away from cameras, viewers also pointed out that campsite newbie Noel Edmonds had appeared to reveal another breach of the jungle rulebook.
After arriving in camp, Noel was tasked with choosing campmates to have certain roles during his reign as emperor, and while choosing Rita's position he revealed that she 'always has a ciggy in her mouth'.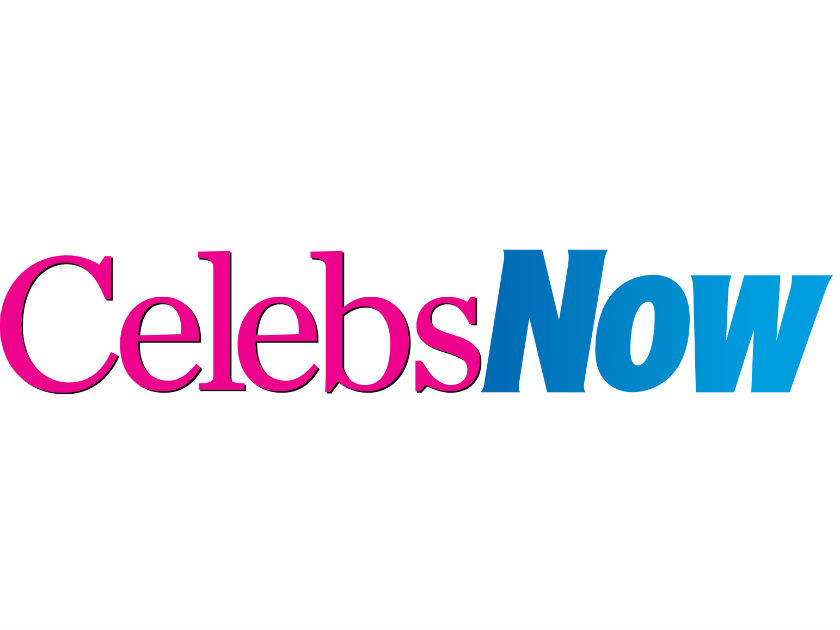 Sharing a snap of the moment they believed to have caught Malique smoking, one user shared: 'Do my eyes deceive me…smoking in I'm a Celebrity? What's going on!'
Others have taken to social media to share their confusion…
'Was it just me or was Malique smoking?! Isn't that a luxury,' posted one.
'Didn't know they could smoke in the camp! Maliques smoking lmao,' shared another.
A third added: 'Why is Rita smoking? Wouldn't cigarettes be like a luxury item or something?'
And they're certainly not the only ones…
Maybe it's just a trick of the light?!