Well, this is awkward...
Cheryl returned to the charts last earlier this month after four whole years away from music.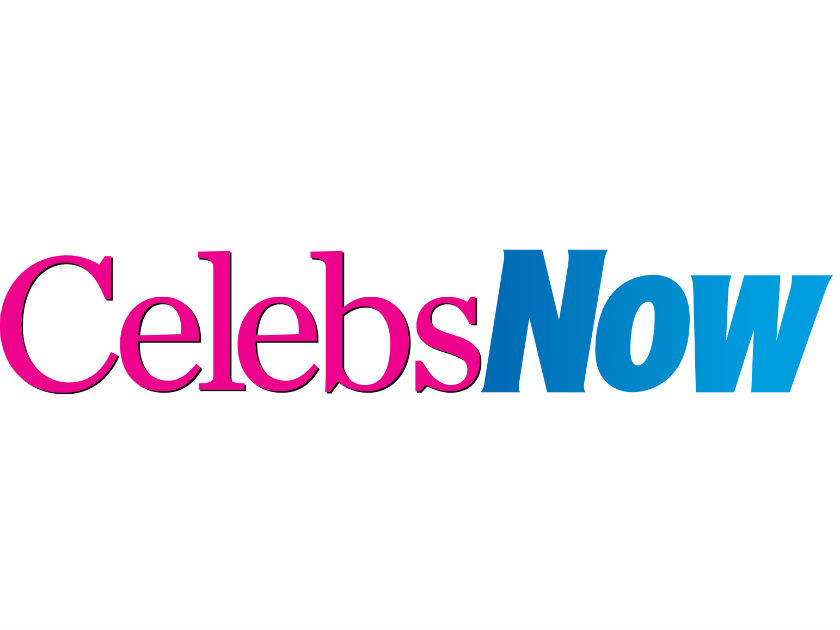 But while we've been singing Chez's track Love Made Me Do It non stop for the past week, unfortunately the single failed to make the Official Singles Chart top 10 and has now dropped out of Spotify's top 200.
More: I'm A Celebrity 2018: Holly Willoughby cringes as John Barrowman faces terrifying underwater Bushtucker trial
To make matter worse, I'm A Celebrity star Nick Knowles has actually overtaken the popstar on iTunes as he soared to number one after last night's show.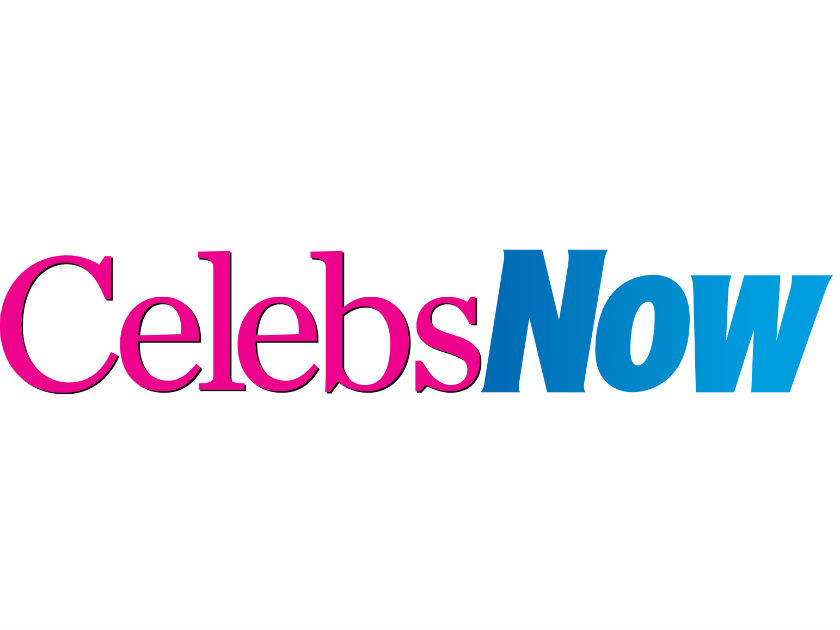 If you managed to catch the show, you might have heard the DIY SOS host tell his campmates how he managed to bag an album deal after singing with Biffy Clyro on a Soho rooftop.
Hosts Declan Donnelly and Holly Willoughby then told viewers to get the Twitter hashtag 'Biffy Clyro Not Embarrassed They Jammed With Nick Knowles' trending – which obviously it did.
Low and behold, by this morning Nick's cover of Adele's Make You Feel My Love from his 2017 album was top of the charts. Impressive, right?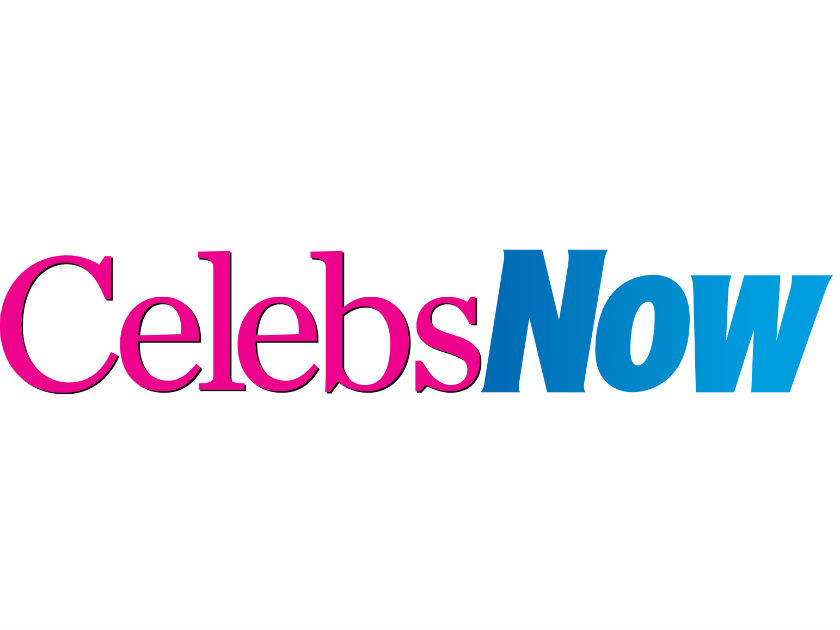 Meanwhile, Cheryl's single has already plunged from No 19 to No 48 after just a week and a half in the charts.
And Chez has been forced to defend her recent X Factor appearance after it left viewers completely divided.
Following a load of harsh comments online, the 35-year-old posted a lengthy statement on Twitter, blasting 'unbalanced negativity'.
She started the fiery message: 'Having spent 16 years in the public eye I have always been accepting of people's opinions. Me personally, my music and performances are never going to be for everyone. And that's OK.'
The Girls Aloud star continued: 'This level of relentless abuse should not be tolerated in any walk of life. From my appearance, my body size and shape to my performance… is totally uncalled for. It also gives the trolls a bigger voice and platform.'
After ending the post by thanking fans for 'being strong minded enough to not be influenced by the negativity', Chez then addressed claims she was upset over her X Factor performance, defiantly adding: 'PS… I did watch it back and I LOVED IT!'
You tell 'em Chez…