What did you make of Dennis' exit interview?
After a controversial few days, Dennis Wise became the sixth star to be booted out of the I'm A Celebrity 2017 jungle.
And it's fair to say viewers weren't exactly cut up about it…
Yup, the former footie player hasn't been top of the popular list after a few run-ins with jungle fave, Iain Lee. 
MORE: I'm A Celebrity 2017: Viewers left 'disgusted' after Amir Khan makes shock confession about his daughter
First Dennis blamed the comedian for 'strawberry gate' (ya'know, when Iain and Amir Khan scoffed a whole plate of strawberries and cream without telling their campmates), when it was actually all Amir's idea.
THEN he accused Iain of lying about the depth of the pool during an I'm A Celebrity trial.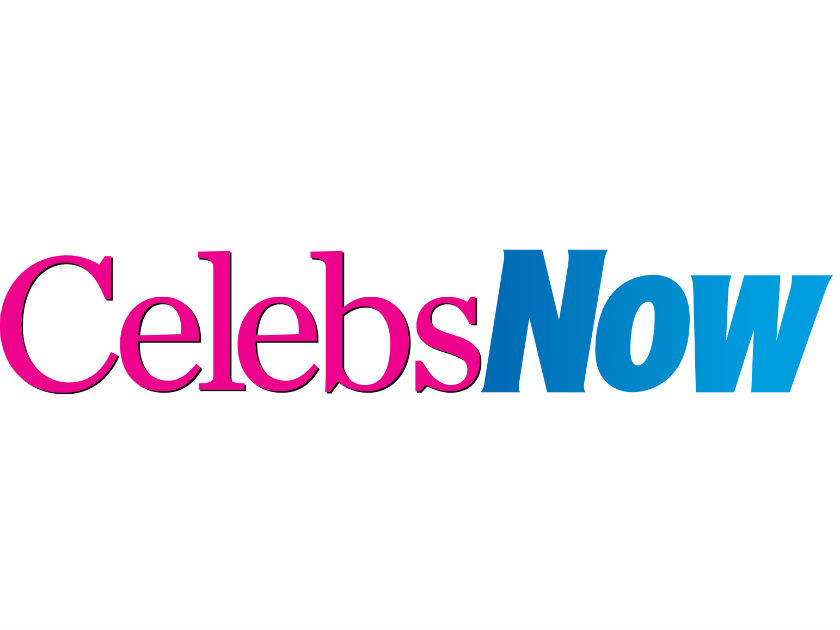 Oh yeah, and he also told Iain he shouldn't do Wednesday's Bushtucker Trial because he'd already said 'Get Me Outta Here' twice and 'the camp needed some food'. Ouch!
So when Dennis was faced by hosts Ant and Dec on Thursday evening, viewers at home couldn't WAIT for the hosting duo to ask the 50-year-old some tough questions.
Unfortunately, after the Geordie pair failed to go into much detail about the 'bullying' claims, fans of the show were left disappointed and accused Ant and Dec of 'going easy' on the star.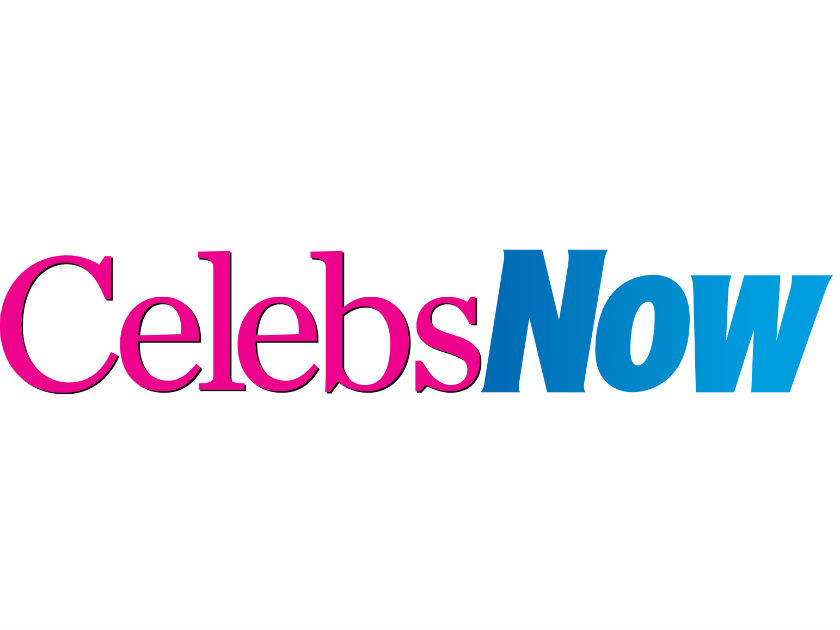 'Why are Ant and Dec agreeing with Dennis???? They should be telling him the real reason why he has been evicted!!! What a cop out!', blasted one angry Twitter user.
Another agreed: 'Why the chuff was Dennis given an easy time at interview?! He's a t**t! #copout #ImACeleb'.
While a third added: 'I'm disappointed that ant and dec let Dennis off and didn't really grill him about Iain. #ImACeleb'.
And they weren't the only ones…
The social media uproar comes after viewers called for Dennis to be AXED from the show earlier this week following another bust-up with Iain, 44, over the trials.
Defending his behaviour towards the radio presenter, Dennis told Ant and Dec that Iain needed to 'promote' himself during his time in camp.
'There's people in there that want to promote themselves and go on to do TV and other things,' he said.
Eeeek! We have a feeling the Dennis vs. Iain drama isn't over quite yet.