The Geordie lass takes the crown from last year's winner Vicky Pattison
Scarlett Moffatt was crowned Queen of the Jungle on Sunday night as the latest series of I'm A Celebrity came to an end (boo!).
Joel Dommett, Scarlett Moffatt and Adam Thomas were left to battle it out for the jungle crown after Sam Quek was booted out of the jungle on Saturday night's show.
Each of the remaining celebrities had to spend their final day in camp taking part in an individual trial where they could win a course for dinner for each of the celebrities, plus a treat and a drink for themselves – and they all outdid themselves.
Adam bossed the Fill Your Face trial, which saw him don a helmet that was then filled with creepy crawlies including crickets, cockroaches, scorpions and his biggest fear, spiders.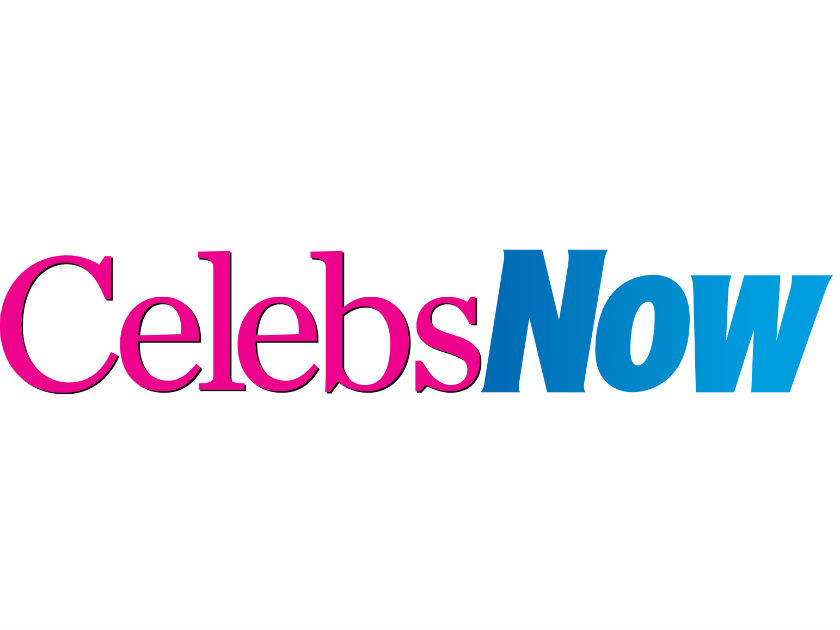 And Scarlett also faced her fears by taking on the 'Cavern of Claws', which saw her sealed in a small, dark cave and tasked with finding five stars as bugs were poured onto her and rats were released. She was whimpering and tearful by the time she found her fourth star and, with rats crawling all over her, retrieved the final star and was pulled out of the cave.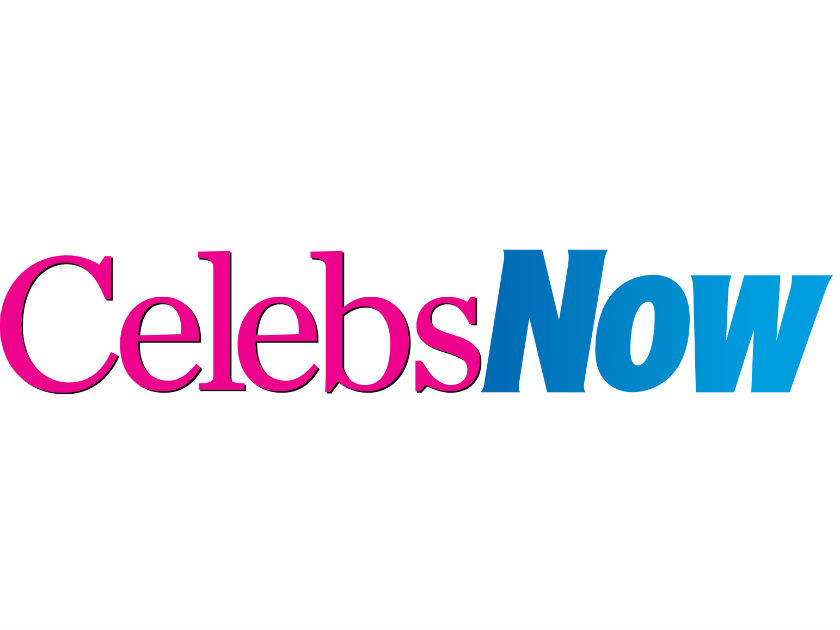 Speaking to Ant and Dec before the trial, Scar confessed: 'As a kid, this will come as a surprise to you, I've always been a bit weird and I wasn't accepted in a lot of social groups so I feel that if I won I would be showing my little sister that it doesn't matter you can just be you.'
Meanwhile, Joel – who said he had been 'humbled' by the I'm A Celeb experience – took part in a Bushtucker Bonanza, eating moths, pig snout, fish eyes, goat penis and blended scorpion to compete the trial.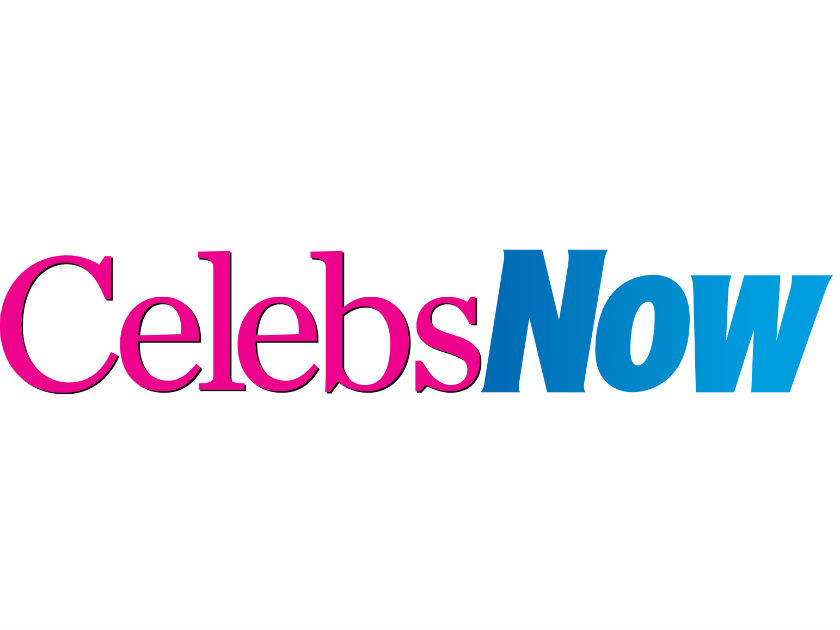 But after all that it was Scarlett who took away the crown made of leaves and old sticks and blimey, did she deserve it!
Here's her story…
SCARLETT MOFFATT IS CROWNED QUEEN OF THE JUNGLE
As the new nation's sweetheart (sorry, Cheryl), Gogglebox star Scarlett, 26, was firm favourite to win I'm A Celeb pretty much from the outset. And, with her honest-talking, happy-go-lucky personality, Scar certainly lived up to expectations in the jungle.
After facing first trial 'Tomb of Terror', the Durham lass pulled out a corking performance (and some amazing facial expressions) as she chowed down on the likes of camel nipples ("why are they so hairy!?) for the infamous Bush Tucker Trial.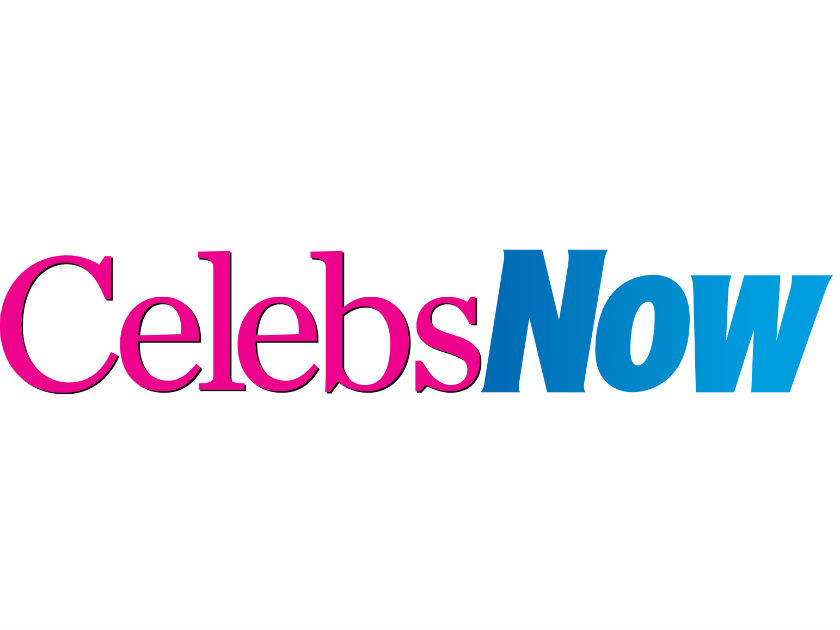 But she rubbed a few people up the wrong way when she appeared to take a dig at reigning Queen of the Jungle and fellow northerner Vicky Pattinson, saying: 'The thing is I feel like I am a bit of a feminist but I would struggle to find someone who is a Northern woman who is shown to be strong and clever and intelligent because I feel like there is nobody."
Maybe watch your back on the streets of the Toon, Scar!
Now that her time in the jungle has come to an end, Scarlett will be jetting back to the open arms of boyfriend, Luke Crodden, who has been missing her a LOT if his social media feed is anything to go by
RUNNER UP: JOEL DOMMETT
Despite being one of the lesser known I'm a Celeb stars this year, funny man Joel won over the nation with his hilarious one-liners and pretty brave attitude.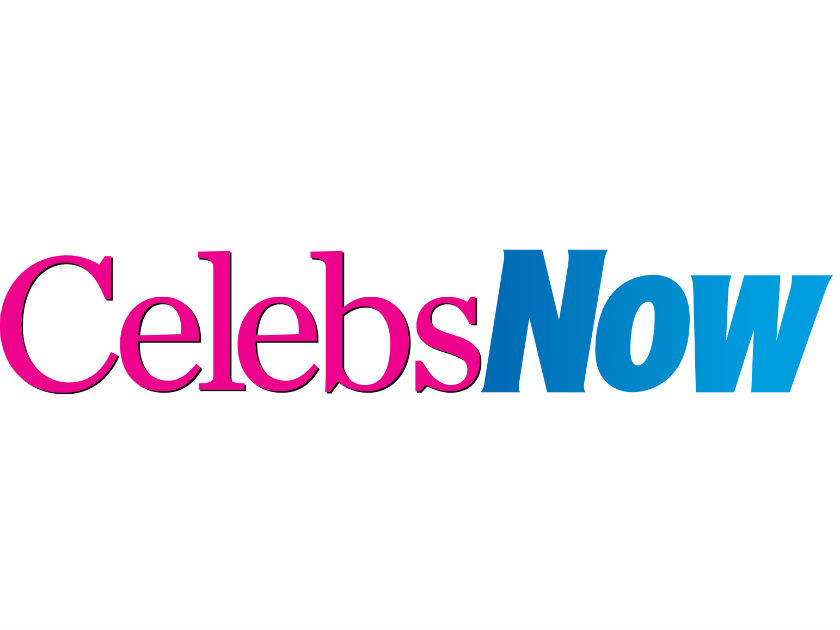 Two weeks ago the 30-year-old stand up comedian became favourite the win the show after having us all on the edge of our seats as he took on his biggest fear in yet another nail-biting Bushtucker Trial.
'The Great Ascent' saw him conquer his fear of heights for a second time in the jungle. His seriously impressive performance and earned all ten meals for his fellow camp mates managing to set off the last two flares with just two seconds of the time left  – and propelled him straight into the British public's hearts.
An unexpected flirtation blossomed between Joel and former Countdown queen Carol Vorderman as they bonded over their shared passion for maths – and then shared some innuendo-lande flirting over a walking stick Joel Dommett had fashioned. Yes, really!
The 30-year-old hails from Rockhampton, and fans of mid-2000 teen dramas will recognise him from the third series of Skins, in which he played DC Sweeney. He also appeared in the short-lived Impractical Jokers UK and hosted Live In Chelsea, a panel show discussing the E4 show Made In Chelsea
3rd PLACE: ADAM THOMAS
I'm A Celeb has been really good for 28-year-old actor Adam – who came third – and who is best known for appearing in soaps including Waterloo Road and Emmerdale – and we don't just mean in a career-boosting way!
The star has overcome his fear of spiders on the show, which was evident when he had a MASSIVE breakdown early on in the series that ended in tears.
But fast forward two weeks and he was popping live water spiders into his mouth like it was no biggie. Go on, lad!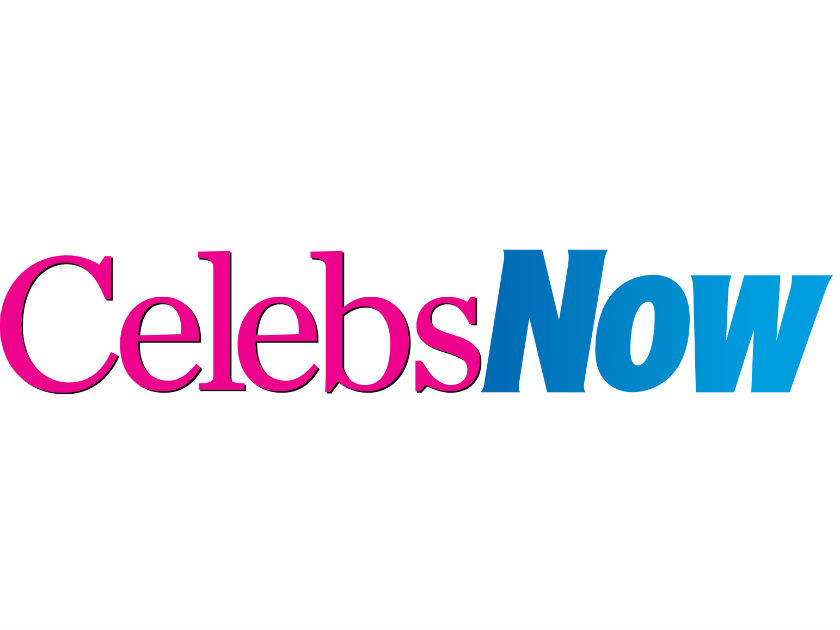 If that weren't enough to win over viewers, he then won the hearts of all female viewers with a very emotional phone call with fiancée Caroline Daly.
'I love you so, so much, darling,' he said, wiping tears from his cheeks. 'I'm never leaving you again.'
And if you've spent all series thinking 'he looks REALLY familiar', then here's why: he's the brother of Corrie actor Ryan Thomas and Love Island star Scott Thomas!