The I'm A Celebrity star has shared her new look...
I'm A Celebrity winner Scarlett Moffatt always looks beautiful but she looks even more fabulous now thanks to her big hair transformation.
The jungle queen shared a pic of herself on Sunday, showing off a new hair do whilst wearing a classy, black, lace dress and brown heels.
Scarlett has ditched the extensions and opted for a much shorter style. Whilst we loved Scarlett's long locks, we're giving a big thumbs up to her new style.
We reckon Scarlett looks gorgeous, and her fans certainly agree. One Scarlett fan wrote: 'You look amazing Scarlett xxx,' and another added: 'I've watched you on GBox and always thought you were special. Loving the hair without extensions, your natural beauty shines through 👌🏽😘.'
Wow! See Gogglebox star Scarlett Moffatt's weight loss story in pictures
Of course, one of Scarlett's biggest fans is her boyfriend Luke Crodden who shared a selfie of Ms Moffatt looking fabulous. Alongside it, he wrote THE cutest caption: 'Look at her man…'
VERY cute!
Fans also commented on Luke's pic, gushing over Scarlett.
EXCITING! Scarlett Moffatt and Luke Crodden have just announced some BIG relationship news
'That girl is a total legend what a beautiful heart she has @lukecrodden your a lucky guy 👌🏻,' wrote one fan whilst another wrote: 'She is soooooo beautiful it's unrealll!xox❤️😍.'
Scarlett and Luke's romance is clearly getting stronger as the pair have just revealed that they plan to move to London together.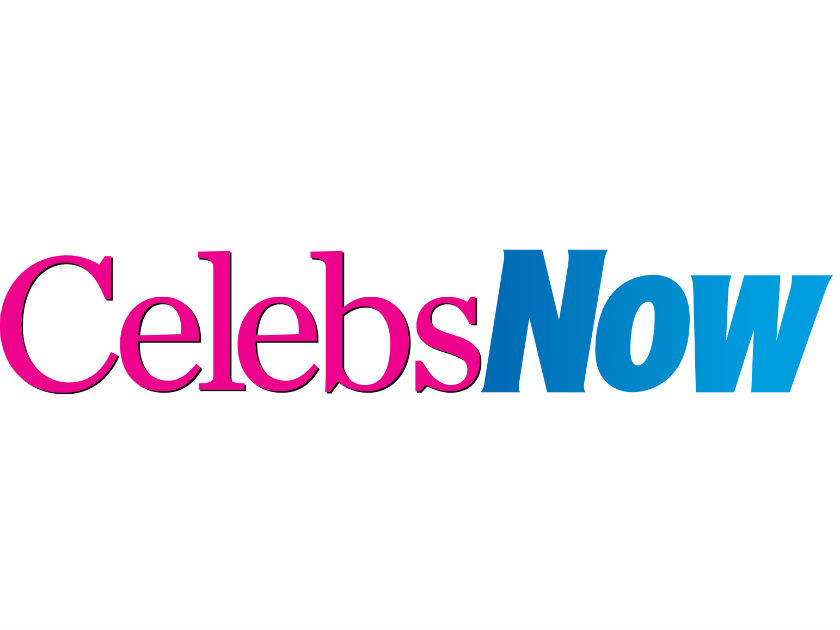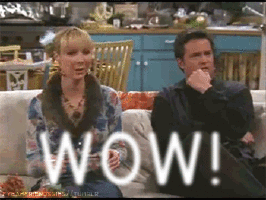 'We're moving into a flat in London together in time for Christmas,' Scarlett revealed.
'Luke's got a new job he starts in January and we've found a two-bedroom flat in Camden that we've fallen in love with. I want us to have a tree in our new home for our first Christmas together.'
It's been a good year for Scarlett and it looks as though it's only going to get better!