Vicky has turned her life around and feels better than ever after her time in the jungle
Vicky Pattison has been getting seriously honest about her I'm A Celebrity experience and she's dropped quite a few bombshells in a bold new interview.
The 28-year-old – who was crowned queen of the jungle in Sunday night's finale – admits the show has helped her to turn her life around following some dark days which almost saw her end up in PRISON.
Oh, and she's also confessed to having a sneaky crush on a certain someone in the camp…
Vicky Pattison I'm A Celeb best bits
First though, let's talk about those jail fears. Vicky says her life spiralled out of control during her Geordie Shore days and this culminated in her being charged with two counts of assault following an incident in a nightclub in July 2013.
'My contract with MTV looked like it was going to be terminated, I thought I would have no work and I was losing contracts left, right and centre,' she explains.
'I thought my TV career was over and, ultimately, if I got convicted I was facing five years in prison.
'Not to mention I felt horrendous for what I'd done. I felt like a monster and I'm not proud of what I did. I am genuinely remorseful.
'I wish I could change what happened but I can't and that's the moment I knew I had to change my behaviour and my life.'
Luckily Vicky managed to turn her life around and gave up the binge drinking sessions and wild antics.
Winning I'm A Celebrity has clearly added to the TV star's changed outlook and she's thrilled to have made her mum proud.
'Mam knows me when I'm at home. I've got a degree, I'm intelligent, I'm funny, I'm calm,' Vicky tells The Sun. 'She knows that this perception of us isn't the person that she bought up.
'She said to me, "I'm so pleased that people can see what I see".'
Awww. Vicky has some great memories of her time in the jungle and the bonds she formed with campmates including new BFF Ferne McCann.
But it's Spencer Matthews – who was forced to leave on medical grounds after just a couple of days – that really caught the Geordie star's eye…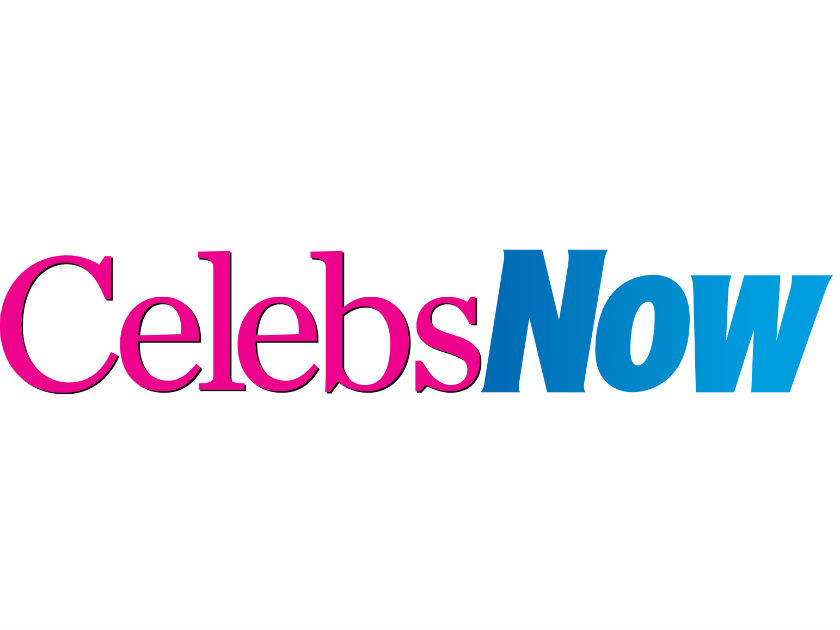 'I did fancy him and I was disappointed he left,' admits Vicky. 'We did flirt quite a lot on the first night and he just never came back.
'I thought, 'Once you've seen Jorgie [Porter], who we'd sent to Snake Rock to join him, you're not going to be interest in me.
'But after Spencer had gone, Jorgie said, "Spencer has just talked about you non-stop". I thought, "I hope he comes back".'
So as well as new job offers rolling in and a whole lot of stuff to look forward to, has Vicky also got a new romance on the cards when she sees Spenny again? We hope so!
Anna Francis